Vincent Kompany fully retires from playing
17.8.2020.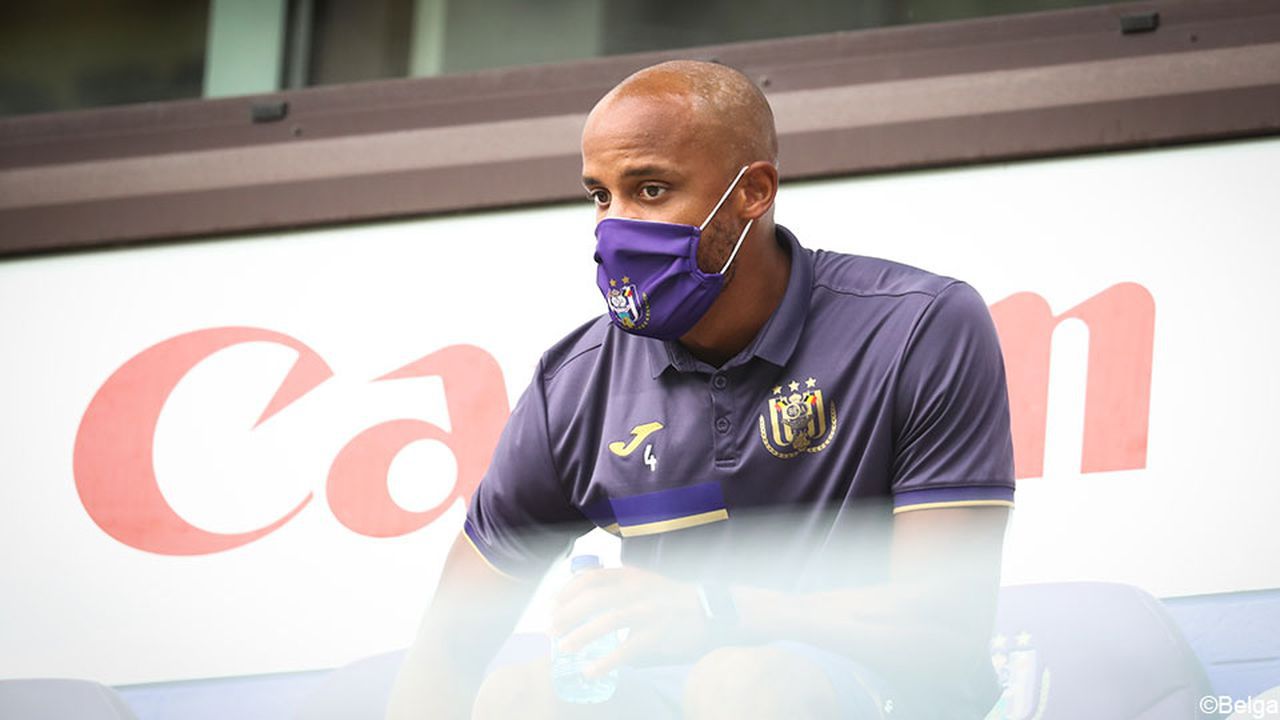 Just a year after leaving Manchester City, Vincent Kompany is concluding his playing career at the age of 34. The centre-back joined up with his childhood and first professional team Anderlecht last summer at the position of a manager/player. An experiment which quickly showed to be too daring for the highest ranks of football.
Because of the absolutely terrible results, RSCA was enduring, Kompany's assistant Simon Davis became the main manager while Kompany retracted to the playing role only. But that wasn't a success either and the Welshman was fired and Frank Vercauteren was brought in as a manager. There was no love lost between Kompany and the new manager.
Now, Anderlecht has announced on its website that Vercauteren has been relieved of his duties as the main team's manager. Vincent Kompany will take his place and will solely focus on being a manager, retiring from playing. In the concluded season, Kompany played in 15 league matches, and 18 games overall. As he always was injury susceptible, a long career into his late thirties was not to be expected.
"I want to fully commit to my role as a coach and need 100% of my time and focus for it. That's why I'm quitting as a football player. Our ambition and our hunger remain the same. I want to stay with the club for at least four seasons and prove that Anderlecht can play a modern style of football, with results," said Kompany to the club's website.
Kompany was contracted to the Belgian side until 2022 but the new deal will keep him in charge for the next four years. RSCA leadership is clearly banking on this relationship despite early hiccups.
Anderlecht CEO Karel Van Eetvelt is showing the patience to let Kompany work as they both have a clear goal in mind. He was already expecting the former Man City man to take over completely.
"As everybody knows, this was always the plan. It might have come a little sooner than expected, but Vincent committing himself for another four seasons to the club is great news for the club, our supporters and our players," said Van Eetvelt.
Kompany went through the Anderlecht youth system, making his debut in 2003. After winning two league titles, he left to join Hamburg and was snapped up by Manchester City two years later, making 360 appearances in 11 years with the English side. Lifting four Premier League trophies, two FA Cups, four League Cups, and two Community Shields.