Villas-Boas: You can't invest a billion and a half and not win the Champions League
14.9.2020.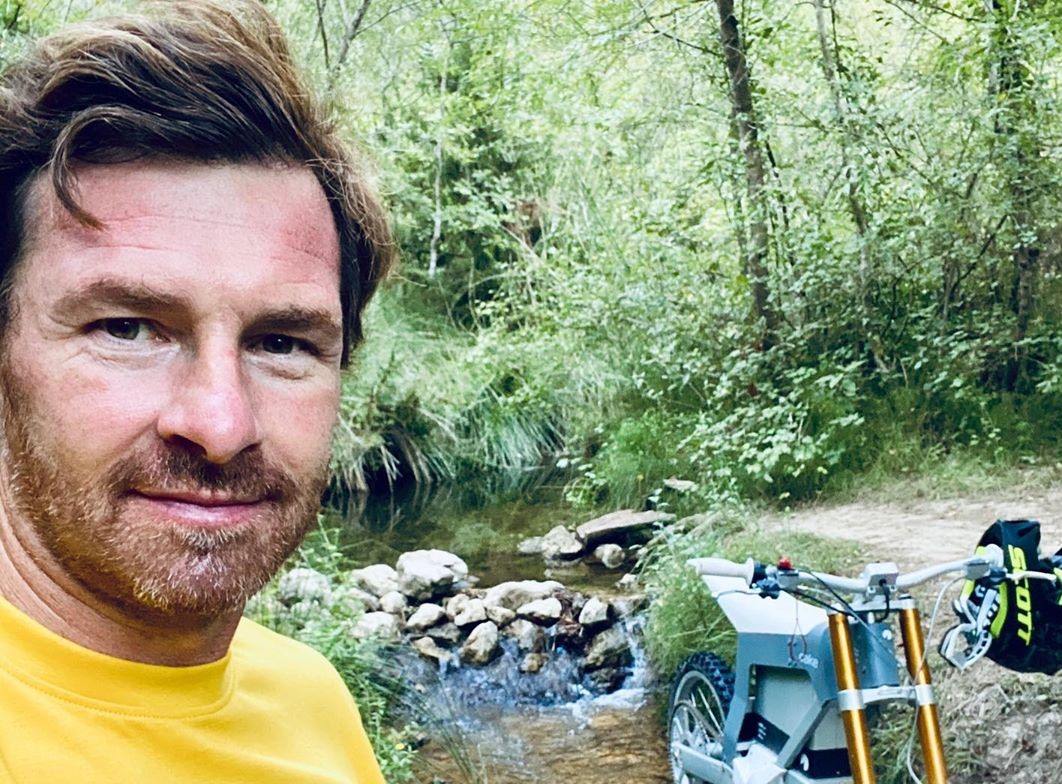 Marseille finally ended a nine-year, 20-game winless run against Paris Saint-Germain with a goal from Florian Thauvin. But the game will most notably be remembered by the kerfuffle towards the end when five players got red cards. PSG has hence lost two opening matches and Marseille's manager Andre Villas-Boas poured salt on the wound.
A fresh wound at that, mocking PSG for not winning the Champions League despite spending so much money.
"Obviously PSG wait for a cup, the Champions League, you can't invest $1.5billion and not win the Champions League. Carlo Ancelotti was here, now he is coaching Everton. Unai Emery was here, now he is coaching Villarreal. It's hard. They wait for the Champions League," said the Portuguese man and reminded Thomas Tuchel that he can be sacked quickly as well.
While the things on the pitch got really heated, there were sparks between the dugouts as well as Boas revealed what kind of decorum he has with Tuchel. The German coach insinuated that Marseille and their manager were lucky but Villas-Boas didn't hold back.
"Normal insults – you're a s***, no, you are a s*** yourself. He told me I should've played lottery tonight, I told him he played lottery too against Atalanta. Fair enough. I have huge respect for him, I appreciate what he does," said Villas-Boas who can record the night as a double win as he reminded Tuchel of a poor showing against the Italian team in the Champions League. 
The Portuguese manager who arrived at Marseille in May of 2019 has a win ratio of 57.14% with the French side.
AVB might be one of the most interesting people in football, as he went into the managerial career without playing professionally, ended up managing massive clubs like Chelsea, Zenit, and Tottenham. Then decided he should compete in the 2018 Dakar Rally. He was injured after a crash and pulled out in the fourth stage. Tuchel never stood a chance.