Viera on Arsenal's interest: I couldn't ignore them
8.12.2019.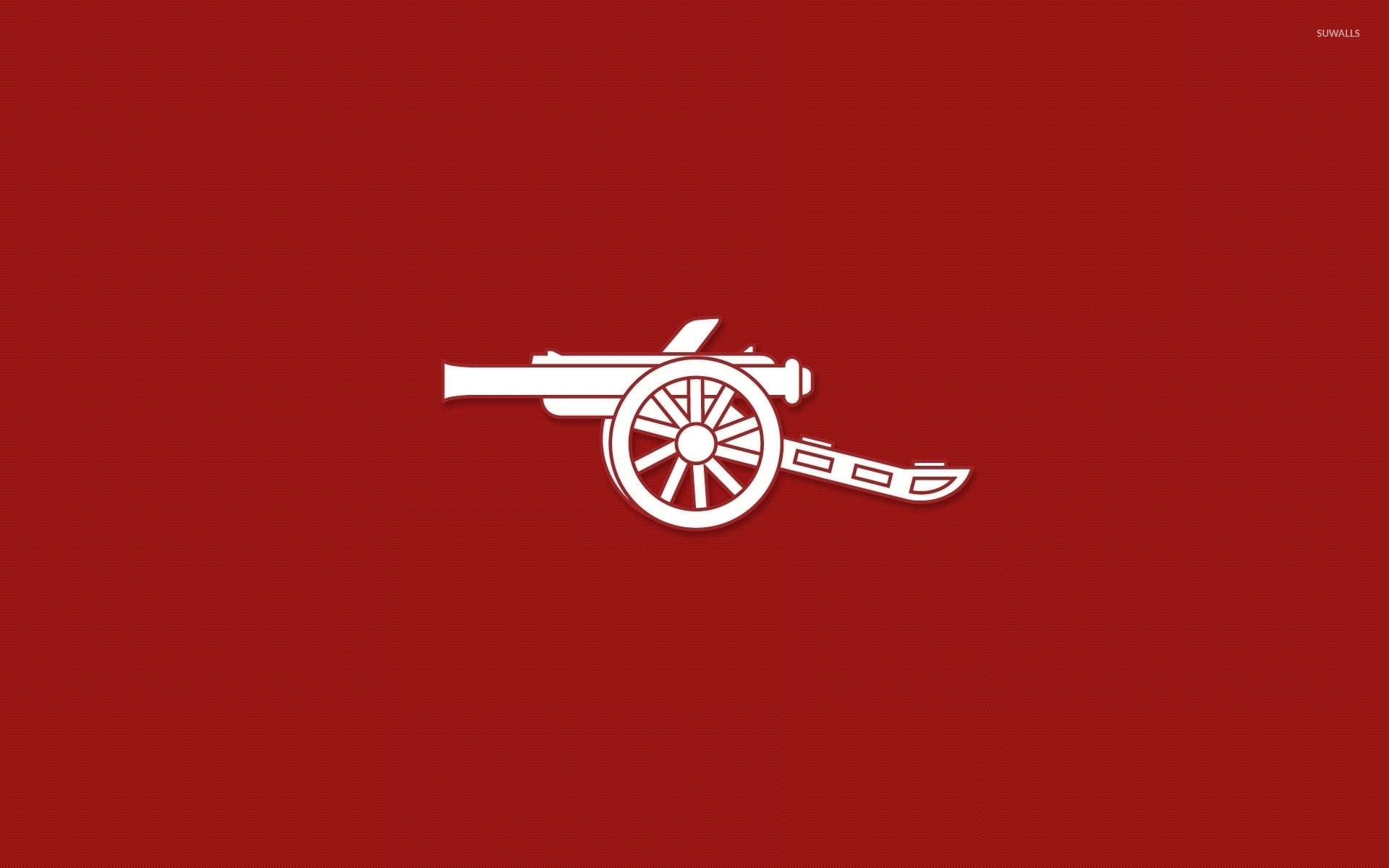 Arsenal recorded a draw and a loss in the two games following Unai Emery's sacking while Freddie Ljungberg has bee acting as the temporary manager. And against unimpressive opponents, a draw with the second-to-last Norwich and a loss to mediocre Brighton. Hence, it looks like the Swede won't be a long-term solution at the Emirates with several candidates emerging.
Arsenal has been criticized for years now for their lack of personality and combativeness. And who better to rectify that then the member of the golden 'Invincible' generation - Patrick Vieira. Yet, the former Gunner said he is focused on his current club, Nice, which was bought this summer by an English billionaire Jim Ratcliffe.
"You can never ignore a club where you've spent nine years. But, honestly, I'm focused on this project at Nice, I feel very good here. It's a very exciting project. I've always said that I'm very happy in Nice. We're all working to move the club forward and there is potential," said Viera and his statement could be interpreted as playing both fields. Trying to show the Kroenkes that he is interested in coming to London, and reassuring his current bosses that he is committed to them.
Arsenal's board faces more than one riddle, as several prominent managers will most likely be available in the summer. Thomas Tuchel is reportedly ready to move on from Paris Saint-Germain, and Massimiliano Allegri stated that he won't take a job before the summer.
The current main candidate is another former Arsenal midfielder - Mikel Arteta. The Spaniard is an assistant to Pep Guardiola at Manchester City and has received constant praise from his famed work superior. He would need to conduct an interview-like meeting with the Arsenal board due to his inexperience as first-team manager.
Other names are brought into connection with the vacancy on Arsenal's bench. Former Bayern Munich boss Niko Kovac watched the Premier League match between Everton and Chelsea and this was enough for some journalists to link him with the Toffees and the Gunners jobs.
But he isn't a viable candidate according to the bookies. Arteta is the favourite with the most betting places, at odds around 4.5 (7/2 fractional). Viera sits at 5 (4 fractional) at most places, and Allegri is the third biggest favourite.