Vidal warns Barca: I'll go to another place if I don't feel important by December's end
30.11.2019.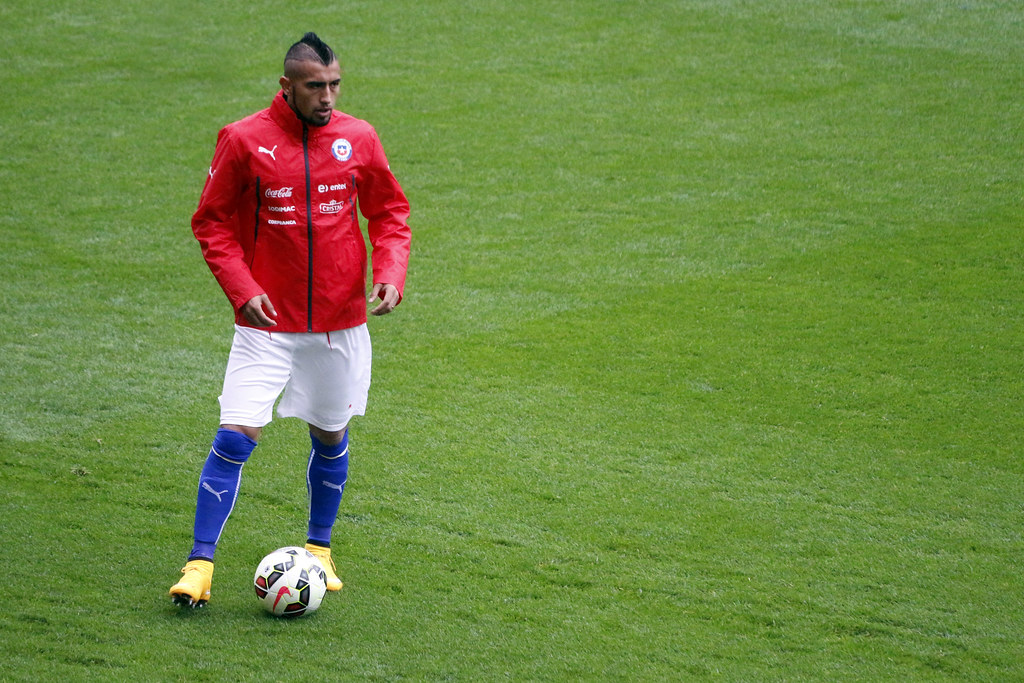 Barcelona surprised the footballing world in 2018 by buying Arturo Vidal from Bayern Munich. The quick transfer with no noise and a price-tag far lower than a player with unique qualities the Chilean has warrants was deemed as a great capture. And Vidal didn't disappoint, yet he is down in the pecking order at Camp Nou, which is something he is hoping to change.
The 32-year-old will look to improve his status at the champions of Spain or to leave the club. Maybe even in January.
"A lot of games have gone by where I haven't played and this makes me sad. You have to be objective and live from day to day. If by December or when the season finishes, I don't feel important, I will have to make a decision and look for another place to go and be important," said the man who has a contract until 2021.
This isn't the first time Vidal has addressed his low involvement but he concretized the "threat" to Barca by saying a winter-departure is possible. Inter is regarded as the most likely destination for the Chilean, as Antonio Conte's style heavily rellies on box-to-box midfielders and the two spoke off their high regard for the other. Although Vidal never played in the Premier League, he seems like the perfect fit for the league and English teams would be wise to try and sign him.
The Chilean started just three La Liga matches for Barca this year and played just 345 minutes in the division but managed to score four goals. After five matches in the Champions League, Vidal only has 151 minutes on the pitch in this competition.
But so far, he is still loyal to Barca which has the same amount of points as Real Madrid as this point and has progressed in CL.
"You could say that everything is going well but obviously to achieve our objectives, you have to improve a lot. The best thing is that we have time. If we want to achieve our three objectives, we have to start working to the maximum and give a lot more," said the ever-tenacious Vidal.