Vertonghen: Pochettino was a victim of his own success
2.12.2019.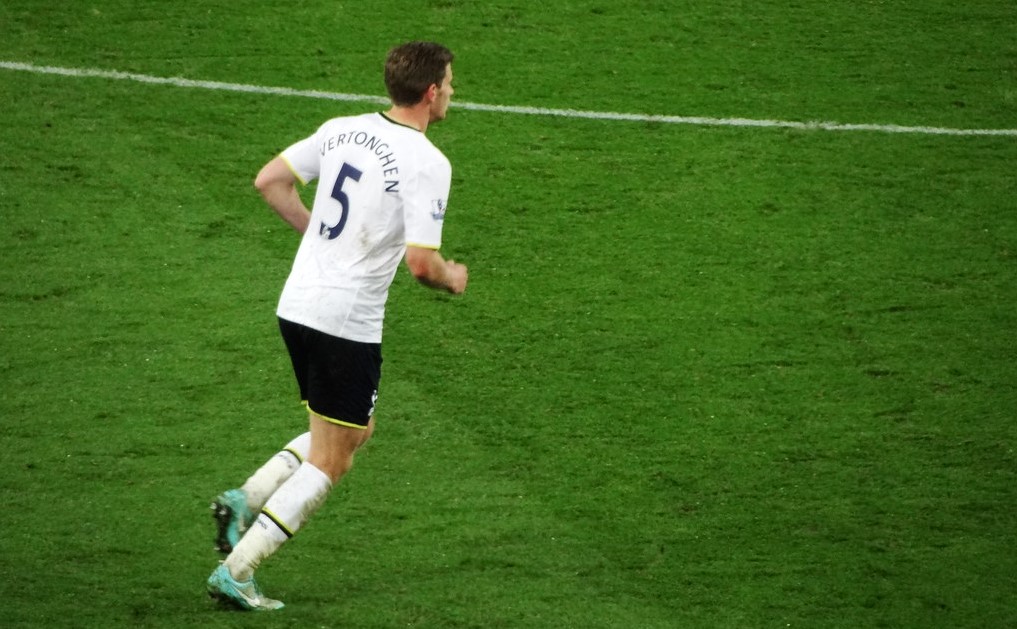 After five and a half years led by Mauricio Pochettino, Jan Verthongen is playing for Tottenham under the patronage of a different manager. The Spurs have filed away three wins with Jose Mourinho at the helm, but the Belgian defender has regrets about the way the Argentinian left as he believed players' let him down.
Verthongen played three seasons in the Europa League after joining Spurs from Ajax in 2012 and says Pochettino paid the price for making a lack of Champions League football unacceptable during his stint.
"Sometimes you're a victim of your own success. He did so well and the expectations got bigger. That's the world of football. It's a business world, as well. I came here and played in the Europa League and he definitely brought this club to the next level. Not being in a top-four spot is now disappointing," said the Belgian defender.
Dele Alli, who is having a resurgence under Mourinho admitted that he feels guilty for Pochettino's firing and Vertonghen agrees that the players' have let their long-term leader down.
"Our displays were not up to our standards. We're all responsible. He put us on the pitch to win and we haven't been doing that as we should, so everyone feels responsible," said the 32-year-old.
Spurs are expecting one of the biggest games of their season surely as the team travels to Old Trafford to face Mourinho's previous club Manchester United.
"We have to be professional in the way we kill the game," laid out the most important feature for the game Vertonghen.
This is the eight season of the versatile Belgian defender in London. He has collected 295 games for Spurs, 10 of which this season, and was one of the key players in the club's ascend to regular Champions League football.