Veretout: Mourinho changed our mentality and in training we work twice as hard
13.10.2021.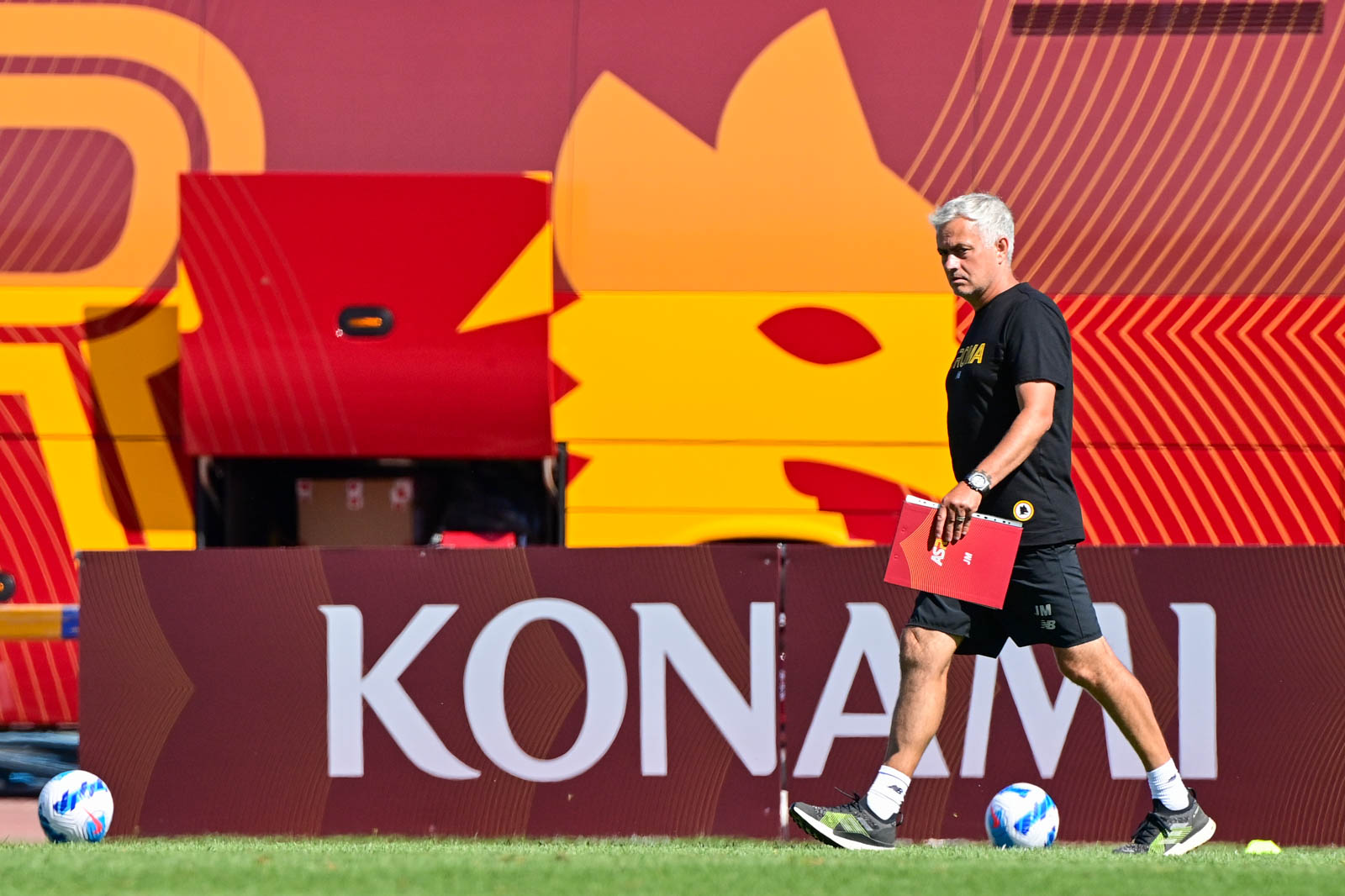 The honeymoon is going strong for Jose Mourinho at Roma. Since signing the contract with the Italian club the naysayers have been clamouring that losing the dressing room is inevitable for the Special One. That Mou gets the backing for a short while and that only a select few of the modern players fully back him. But that isn't the case with Roma were a significant number of players has come out to compliment the Portuguese player. Jordan Veretout the last of the bunch.
The French midfielder has returned to the national team and won the Nations League, but now he has a vital period at a club level. With Roma set to play Juventus, Napoli, and Milan by the end of the month.
"Now we've got a difficult month coming up with Roma, starting with Juve this weekend. We didn't beat any of the big clubs last season, so I hope we can do better this time. We always play to win and that is our objective going to Turin," started Veretout.
The 28-year-old with 10 appearances for Mourinho stresses out the manager's importance in
"We have a coach who won almost everything and that makes a difference. Winning away to Juventus would be an important result. Mourinho changed our mentality and in training we work twice as hard to satisfy him. If we continue like this, we can go far."
Veretout is one of the players who is enjoying the renaissance the most, next to Lorenzo Pellegrini. The man who joined Roma in 2019 scored four goals and made three assists already.
"I am scoring goals more consistently now, but I can do even better. I practice penalties every day, trying to totally relax when I put the ball on the spot. It's a psychological game with the goalkeeper, you have to stay calm and I'll aim to keep that attitude even if one day I get it wrong."