Van Persie reveals Arsenal's issues: The president showed me numbers but I wanted trophies
11.12.2020.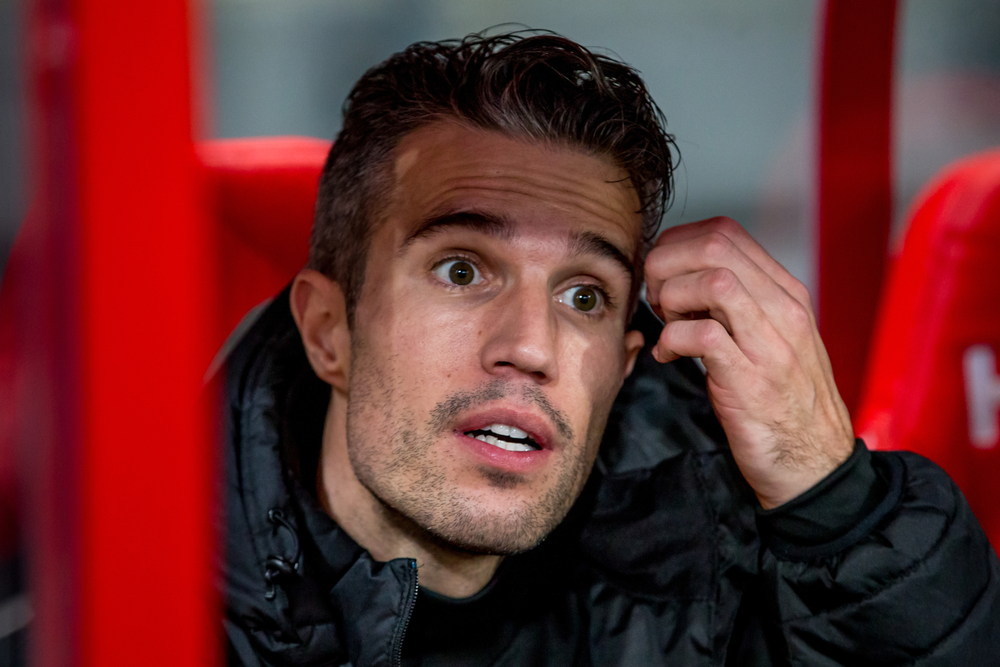 Playing 278 games for Arsenal, scoring 132 goals and assisting 55 times, Robin van Persie was one of the symbols of the club he represented for eight years. Yet, the two had a terrible break up in 2012 when RVP decided to move and joined Manchester United. Most neutrals believed it was Van Persie who was in the wrong there but as time passed, the public got the information about what was happening at the Emirates.
Speaking on a podcast, Van Persie stated how the club valued commercial success more than performance.
"At Arsenal, I didn't feel like we were on the level to compete. One day, The chairman of Arsenal showed me how healthy the club was by showing me their positive numbers. I told him: 'I don't give a sh*t about these numbers, I want to lift the Premier League trophy'," explained RVP.
What will make the Arsenal fans even that angrier is that Van Persie revealed the board could have sold him to a non-English club, as Juventus agreed on a deal. Yet, the board dug their own grave and sold them to direct league rivals Man United.
"We felt it would be best to leave for a club outside of England, the deal with Juventus was closed. But the chairman of Arsenal was stubborn towards Juventus. I told him that my other two other options were Manchester United or Manchester City, so it's his own risk."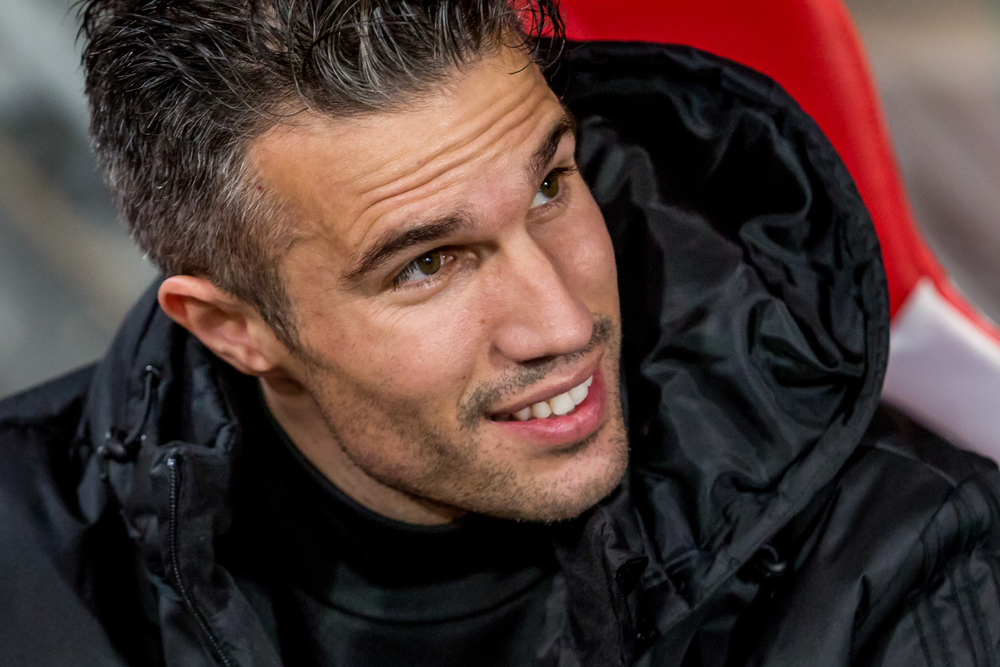 In the end, Robin moved to Old Trafford, finally won the league, but his relationship with United fans was ruined.
"My departure from Arsenal to Manchester United is still a sensitive topic in England. But I wanted to win, I just wanted to win. And I had to take a risk for that."
He is just one of many important Arsenal players who left the club because they thought it was stuck in a rut - Thierry Henry, Cesc Fabregas, Samir Nasri, Gael Clichy, Emmanuel Adebayor, Kolo Toure,
RVP also gave an interesting take on his relationship with the infamous English media.
"I never had trouble with the press in England. In England they don't look for foreign players, they like to target players from their own country. Those are the ones who are getting scr*wed, not us."