Van der Vaart: Werner is really a blind horse
15.4.2021.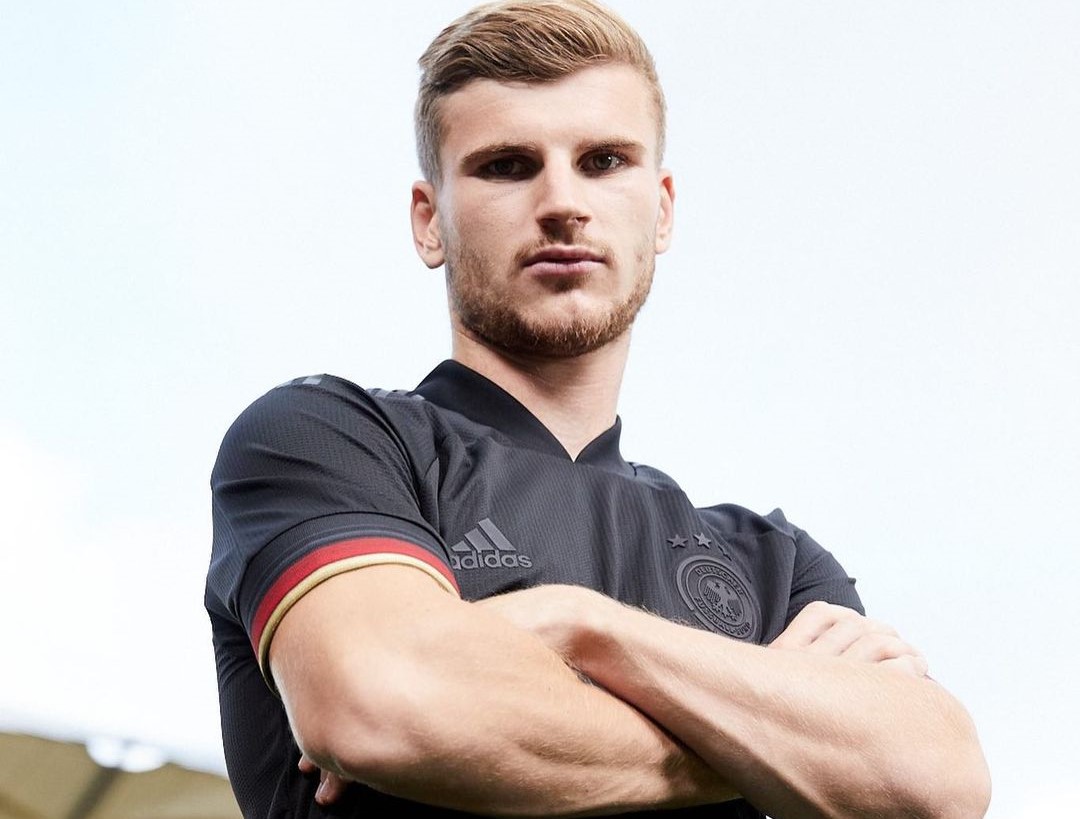 Timo Werner arrived at Stamford Bridge from RB Leipzig with a reputation for being one of the top forward prospects. Bagging 78 goals in 127 Bundesliga games for RB Leipzig, with another 32 assists. But at Chelsea, the German has scored just 10 goals in 41 appearances for including only five goals in 29 Premier League games. He is having to endure heavy criticism, none harsher than that of Rafael van der Vaart.
The former Real Madrid and Tottenham Hotspur player criticized Werner for having mostly only speed at his disposal. Which he doesn't feel suits the Premier League side at all.
"He's super-fast, and that might be nice in an away game when you're under pressure, but it's just putting your head down and running around. Werner is really a blind horse. He has already proven that in Germany," said the Dutchman.
Wanting to say that Werner is a "speed merchant" as fans would colloquially say in England. A player with pace and little to offer besides it. His solution for Thomas Tuchel is to play the more technically sound player like Hakim Ziyech, to do the same as Mason Mount is doing.
"I would always play Ziyech because he is the best. Ziyech comes inside and also gives the cross, just like Mount. Olivier Giroud needs that."
Interestingly, the under-fire sporting director of Bayern Munich had a similar explanation on why the club didn't buy Werner before he even moved to Chelsea. Stating that he needs a lot of space to get his best foot forward and that is possible for RB Leipzig, but wasn't for Bayern. Simply because of the fact that the teams are not fearing Leipzig as much as they do the Bavarians, causing them to lock up the backline and congest the highways Timo needs.