Van der Vaart: Spain is awful, awful, I hope we face them
22.6.2021.
The first bit of war of the words has come at the Euros with it being quite memorable. Former Dutch national team member and Real Madrid player Rafeal van der Vaart is working as a pundit in his country and didn't hold back when discussing Spain, calling the team awful. Yet, the Spanish didn't keep quiet either.
Spain has recorded two draws at the Euros, against Sweden and Poland, with only one goal scored in the match against the Poles. Van der Vaart believes the team Luis Enrique is fielding leaves much to be desired.
"Spain is awful, awful. I hope we face them. They have nothing in this team. They just go from one side of the pitch to the other, they don't even have a player. who knows how to make a decisive pass," said the Dutchman.
While the Spanish side had controversy around it when the squad for the tournament came out, due to no Real Madrid players and spaces left for nothing with some good players out of it, few expected such a poor start.
Yet, the Spanish are ready to fight on and the midfielder of the squad, Koke, had a great response to Van der Vaart.
"The criticisms of Van der Vaart ? He wants his moment of glory. I have seen a lot of him. At the Spanish FA There is a photo in which he appears in the goal of Andres Iniesta. We are going to keep his words to motivate us," said Koke, thinking of the World Cup final goal in which Iniesta scored in front of the Dutchman to give Spain their first ever World Cup.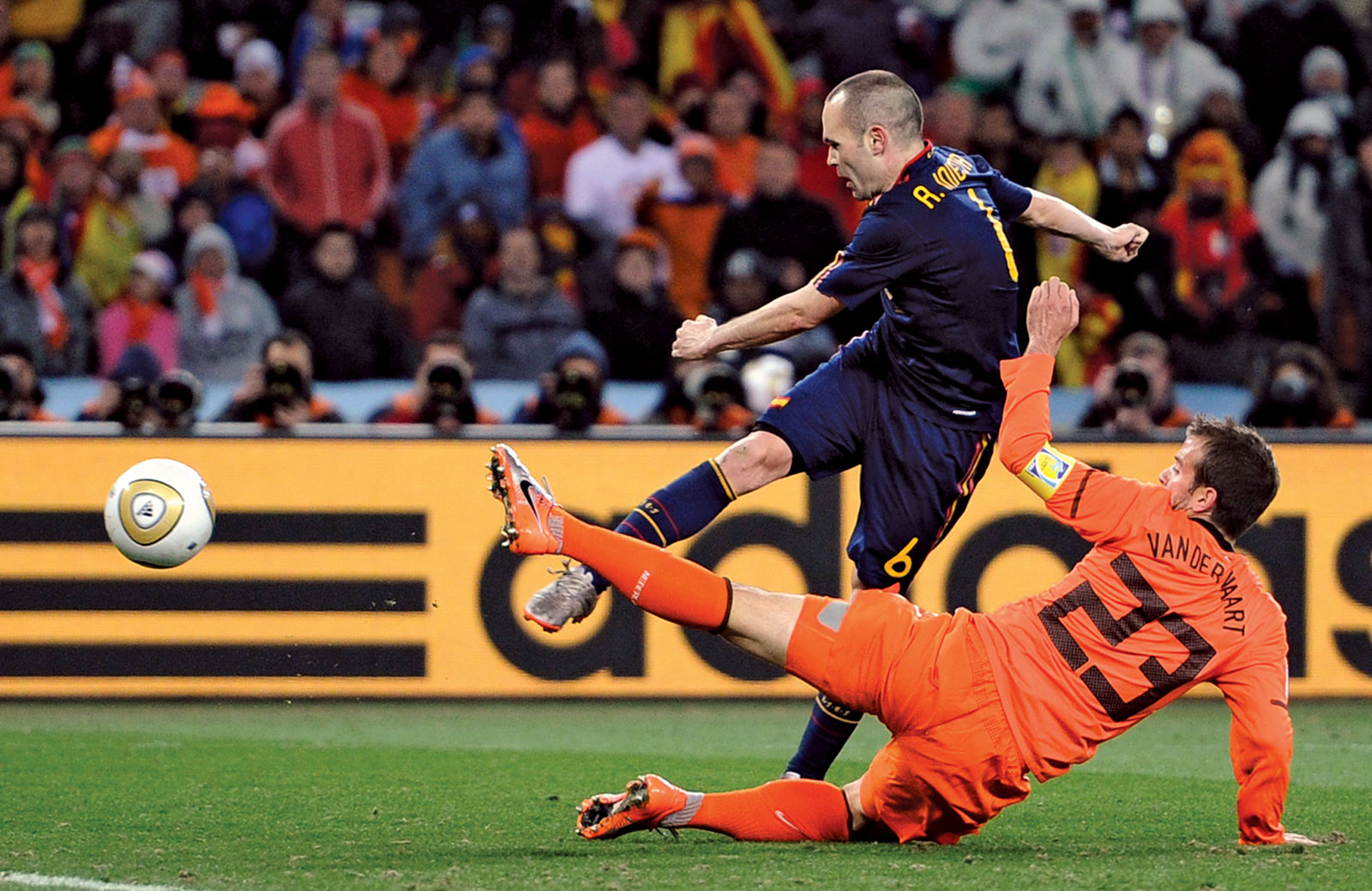 It's worth noting that Van der Vaart also criticized the Netherlands side saying that playing with five defenders against Ukraine, Austria, and North Macedonia shouldn't even be televised.