Van der Vaart: I can find players like Maguire in the amateur leagues
21.10.2019.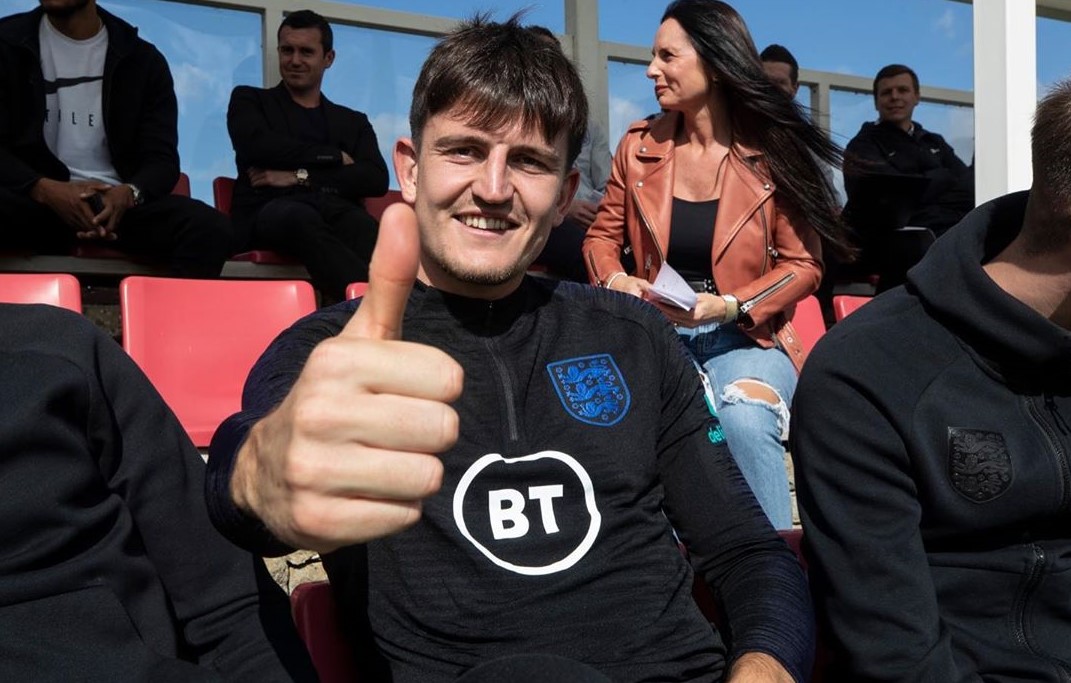 Manchester United is still under criticism for spending €93,000,000 on Harry Maguire this summer, but no one was harsher on the club and the player particularly than Rafael van der Vaart. The Dutchman is currently working as a pundit, after his retirement, and has said that he sees players of Maguire's calibre in the amateur league's he plays in now for fun.
Van der Vaart analyzed the Nations League match between the Netherlands and England in June and disapproved of Maguire's performance. Now, several months later, the Englishman is still not satisfactory for the Dutch pundit.
What particularly bothered the former Real Madrid and Tottenham Hotspur man is that Maguire is now the most expensive defender of all time ahead of Virgil van Dijk. He commented on Maguire's ability to distribute the ball and build from the back.
"He can do something, but if he is worth so much money, Virgil van Dijk is worth €300,000,000. If I am going to play with the amateurs on Sunday afternoon, I will be able to find three who can do this. I seriously believe that. A bit silly to say, but I really think so," said Van der Vaart who is currently playing in Danish lower leagues.

The now 36-year-old Dutchman started his career at Ajax, so it's no surprise that he values great passing from defenders too, but his views are hard to believe as Maguire was tested for years.
The 26-year-old centre-back played in the physical Championship and had three seasons full seasons in the Premier League, but only two consecutively during his time at Leicester. He managed to score seven PL goals too showing his value on the other end too. The man from Sheffield played 24 matches for England already, and while the price could've been lower, United couldn't afford not to get him.