Valencia beats Barcelona to win Copa del Rey
26.5.2019.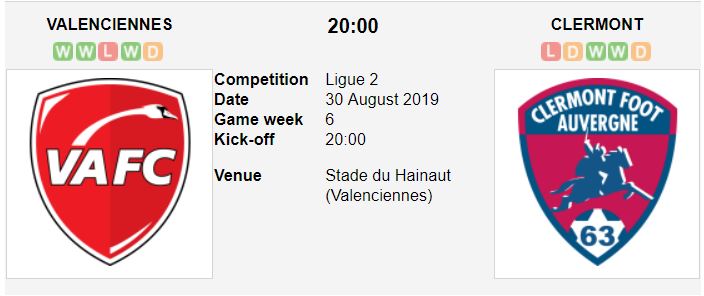 Valencia triumphed in Copa del Rey finals 2:1 over La Liga champions Barcelona via goals of Kevin Gameiro and Rodrigo. 
Barcelona players said before the game that a win in cup final would help them erase the pain of the Champions League loss to Liverpool, but they were far from their optimal level in the Seville heat. 
French striker Gameiro scored a superb strike to give Valencia the lead before his teammate Rodrigo doubled the lead in the 23rd minute. Lionel Messi tried all game long to find the space in a properly organised Valencia defence. He finally found the net after a rebounded ball and the number 10 tapped in from close range.

Still, Messi and the company couldn't turn the game in own favour. A huge 77%  of the ball possession was not enough for Blaugrana to lift the sixth consecutive Cup trophy.
The most energetic person during the night was definitely Valencia coach Marcelino Garcia Toral, who celebrated goals with a lot of passion and euphory. This is the first title of his career.

"It's an unforgettable night for me. It's the happiest day of my career. There is always a first final and a first win. The players gave me the opportunity to win this. The love and gratitude that we have are mutual."


Barcelona fans all over the world would love to see their team refreshed in the next season, but most of them are insisting on the coaching change. Despite the strong and loud rumours about Valverde's destiny, Barcelona president Josep Maria Bartomeu backed the manager to continue at the Nou Camp.
"I've always said that Ernesto has a contract for the next season, he's the coach," - Bartomeu said, and stated: "I do not think this defeat is the coach's fault." 
This victory gave Valencia coach Marcelino big relief as he finally ended personal 20-game winless run against Barcelona in all competitions. Valencia and Marcelino seem to be an ideal fit as the ex-Villareal boss lifted team spirit and made them more competitive against the best Spanish teams. Also, we will be watching The Oranges in the Champions League next season as they ended fourth in La Liga.