Utter humiliation for Chelsea as Bayern wins 7:1 on aggregate
9.8.2020.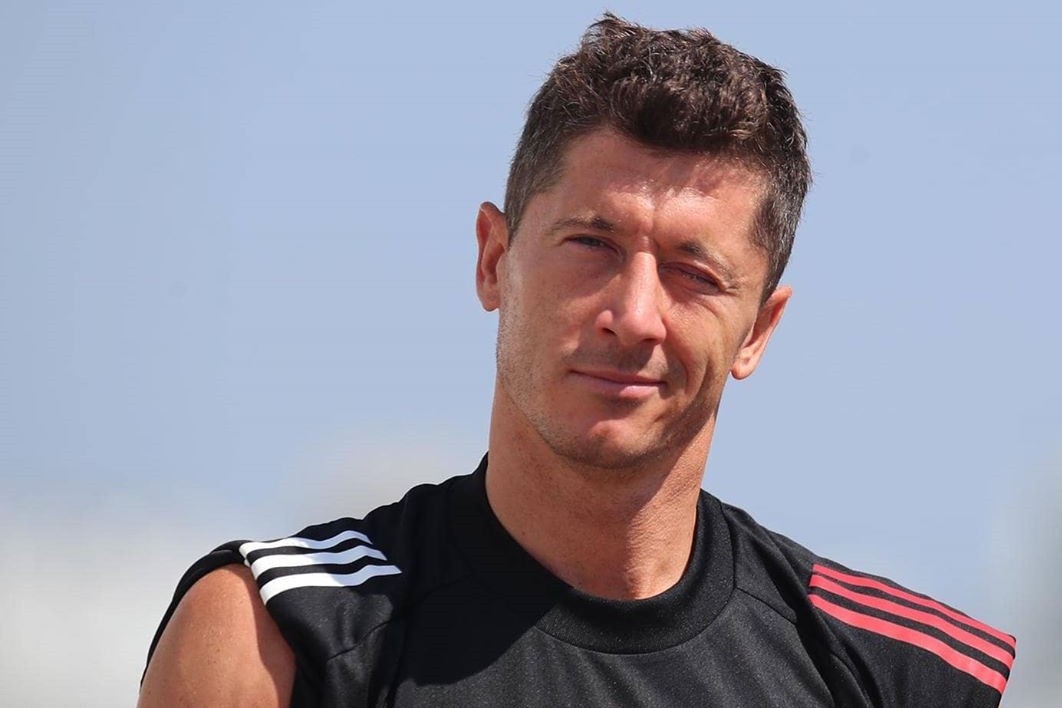 For the longest time, Chelsea fans enjoyed the scheduled berating their neighbours Arsenal received from Bayern Munich in Europe. But now it was their turn to receive a footballing lesson from the Bavarians as the English side lost 4:1 (2:1) for an aggregate score of 7:1!
It's not surprising that the Blues are frantically looking for reinforcements in this transfer window but instead of arranging offensive players like Kai Havertz, it would be wise to hire some defensive rocks. As the Bavarian machinery was rolling with impunity through Chelsea's backline scoring at will. At times looking like it was a simple training for the lads in red.
Robert Lewandowski earned and converted the penalty in the 10th minute before assisting to Ivan Perisic in the 24th. Tammy Abraham saved some face for Chelsea in the 44th minute with a goal of his own but that didn't ease the humiliation Frank Lampard's squad suffered in the end.
Lewandowski didn't just put his regular scoring shoes on the night, recording his second assist in the 76th minute as Corentin Tolisso scored. RL9 scored the second of the night in the 84th minute, exploiting the battered defence of Blues. Which was once again organized by Willy Caballero, not Kepa, as it seems that the young keeper's days on Stamford Bridge are done.
In the first tie against Chelsea, it was also the Lewa show as he assisted twice and scored the third. The Polish striker is without a doubt the biggest loser of the decision of France Football not to award the Ballon d'Or this season as he was by far the best player.  He scored 13th goals in the Champions League this season and even Cristiano Ronaldo's record of scoring 17 is in sight.
"The most important thing is that we attacked well and had fun. We know we had to get into our rhythm straight away and we did that really well. That was important for the rest of the tournament, too. We have to play well as a team," said Lewa.

As Bayern is led by the inexperienced Hansi Flick they might not be viewed as the danger they are and could be considered favourites. Now, Bayern will play against Barcelona in the quarter-finals and then Manchester City or Lyon if they go past the Catalans.