Update on Coronavirus' effect on football
11.3.2020.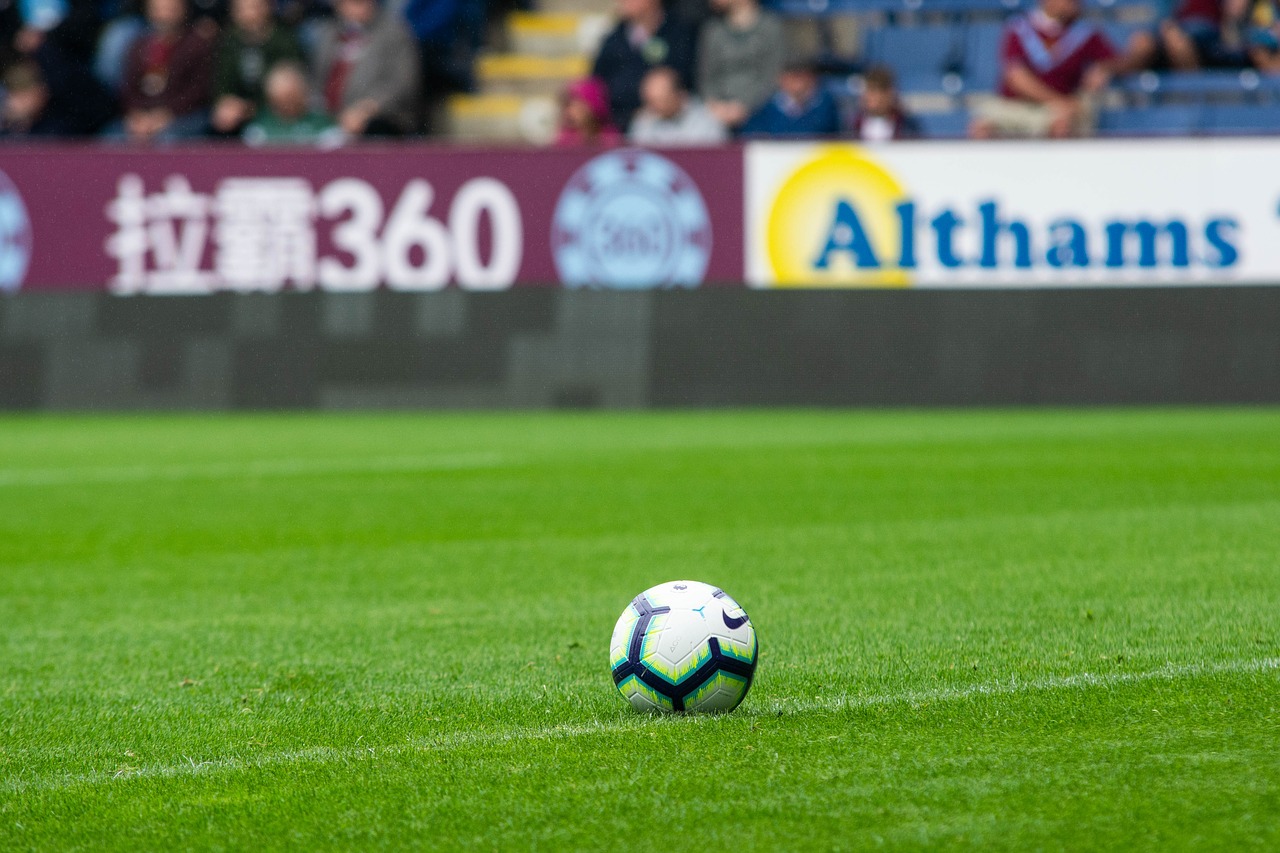 For the first time in the 21st century and further down the line we have external factors greatly influencing football across all borders. Coronavirus has completely halted football in Italy and evicted the audience in France. We gather the information on the newest influence of the pandemic on the sport we love.
The response to the crisis differs greatly from country to country and while some Champions League matches are played in front of an empty stadium, others are jampacked as per usual.
While Paris Saint-Germain and Borussia Dortmund are playing their second leg in front of an empty stadium, that didn't stop thousands of PSG fans from welcoming their team bus. Kylian Mbappe was the first major star who was publically tested for the virus and the result was negative luckily.
Atletico Madrid fans have travelled to Liverpool despite almost 1,000 people having the virus in their city confirmed.
Yet the Copa del Rey final between Athletic Bilbao and Real Sociedad has been postponed. Barcelona suspended La Masia training to protect the kids. 
But far greater competitions are in question. UEFA is even considering postponing EUROs for a year. Until June of 2021. As the next edition of the European international competition will be pan-continental, being held in 12 cities and countries the event would spread the virus immensely.
Inter and Getafe match is postponed because the Spanish team said it wouldn't travel to Milano due to safety. Despite their city, Madrid, having more infected people than Milano. Still, an understandable decision. Sevilla v Roma has also been postponed.
As was Arsenal's and Manchester City's clash as the London team faced Olympiacos recently and the Greek club's president has the virus. But all the players are tested and are negative.
The English FA is showing the least care out of all the big leagues despite having a number of infected in their country. While rumours state that Serie A is even considering a play-off that would decide the winner.