Unthinkable no longer: Messi tells Koeman he's not sure he'll stay
21.8.2020.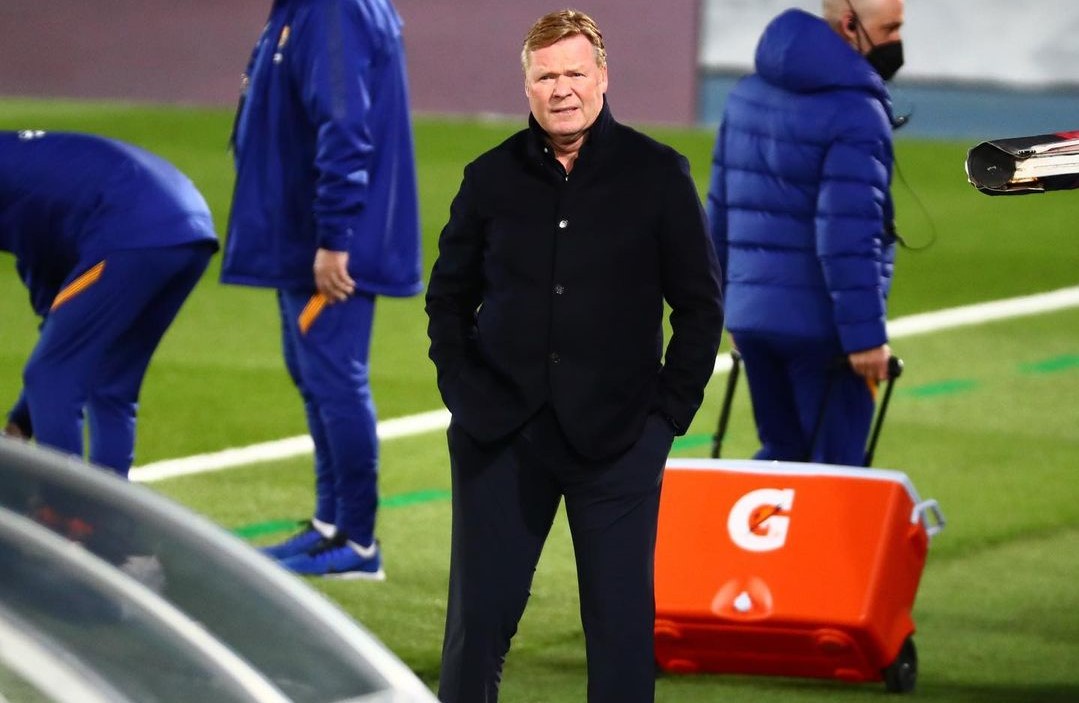 Rumblings can't be ignored anymore. Several highly reputable sources when it comes to Barcelona have reported that Leo Messi is considering leaving Barcelona. The strongest report of them all, coming from RAC1, a Catalonian radio station, claims that the Argentinian even confessed so to his new manager Ronald Koeman.
It was clear for all that Barca was in an organizational mess as the team lacked players on several positions. Mostly centre-back and forward ones, as evident by the purchase of Martin Braithwaite outside the transfer window through a rule loop-hole/exploitation.
From the start of the season, it was clear that something has bothered Messi, as the usually calm and reserved man, started talking publically, freely, and often questioning the board. Most notably, Eric Abidal, after his statements regarding the commitment of some players.
Abidal has been removed but the question arises whether that is enough to calm Messi. Especially after the biggest blemish of his career and the 8:2 loss to Bayern Munich. Added with the publicly known poor financial status of the Catalan club that will need to offload some of its biggest earners, possibly even Messi's friend Luis Suarez.
Now, the question is who can get Leo Messi. Inter has been mentioned the most with the swap model of a transfer. Lautaro Martinez being the person going in the other direction alongside another Inter player. But Lautaro's reasons to go to Barca have "Leo Messi as a teammate" at the top of it, so why would he join if Messi wants out?
That leaves only Manchester City as the viable option. The money is not the issue for them and there's the allure of Pep Guardiola. Plus, City lost a winger in Leroy Sane and has been disappointing this season, so they do need strong reinforcements, especially as PSG beat them to the Champions League final.
As far as Barca, it's known that Koeman wants to bring in his countryman, firstly Geroginio Wijnaldum and Memphis Depay. While giving Frenkie de Jong the central defensive midfielder role, ahead of Sergio Busquets. But all of that is a big if because players wouldn't jump at an opportunity to join Barca if its symbol is jumping ship.
So Inter, City, staying to help the clearly struggling Barca? As a football fan, it would be nice to dream that Juventus decides to grab Messi and we finally see two of the best ever together.