Unstoppable!!! Buffon signs a contract extension to play until he is 46!
1.3.2022.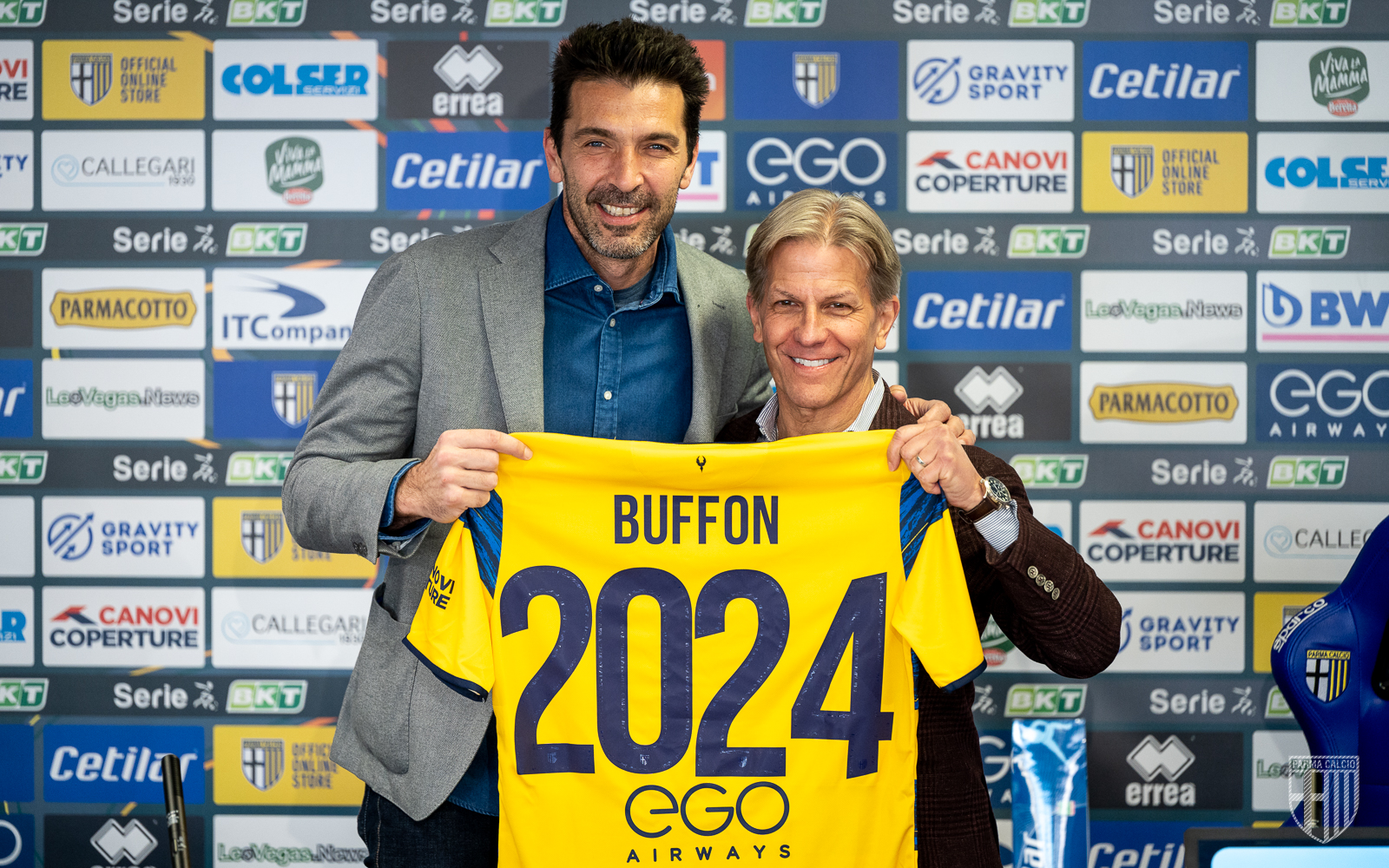 Playing in 1,129 games would seem like enough for any machine. It's far unreachable for most, goalkeepers or others. Yet Gianluigi Buffon isn't done with football! Aged 44, he has signed a two-year extension with Parma and will continue playing until 2024!
Having returned to his first club Parma in the summer, Buffon hasn't found success with the team and many suggested he would be looking for a way out to get more money in the MLS. But the Italian isn't done competing when it matters. He is not done representing the club he already played 243 games for.
"This is a great day for me, my family and my agent. I got what I wanted and I think that the president, fans and city wanted this as well. My return to Parma was based on the profound connection that I have with this city and its people, as well as the great enthusiasm and honesty that the Club president has. After seven months in which I have personally done well, it was important to do this as an act of responsibility towards the city and club and to give my total commitment. Away from just the future, I thought that it was important for me in my role to give this outward show of strength and unity, of conviction and belief in what we are doing here," stated Buffon.
The owner of the club Kyle Krause has labelled the 44-year-old one of the three best keepers of Italy, still.
"Buffon has renewed his contract until 2024, I'm very happy. Gigi is a great player, one of the top three Italian goalkeepers. We're delighted with the renewal. In addition to his leadership skills, he has great qualities on a human level. For Parma, it's an honour that he's decided to continue with us. Gigi has clearly shown his passion for and dedication to Parma and the city; you can see it every time you encounter him," stated the businessman.
This season alone, the 44-year-old played in 23 games already, recording eight clean sheets. After reaching the amazing tally of 500 career clean sheets.
"I feel that I can still make a big contribution: those that have more must give more. I haven't thought about what comes after; I like to keep my focus on what I'm doing as a player and I don't want to finish with any regrets. I'm only thinking as a player and I will do that until my last day, then I will have time to think about the rest. I have a lot of responsibilities, which I feel are on my shoulders, and I need all of my energy," said the popular Gigi.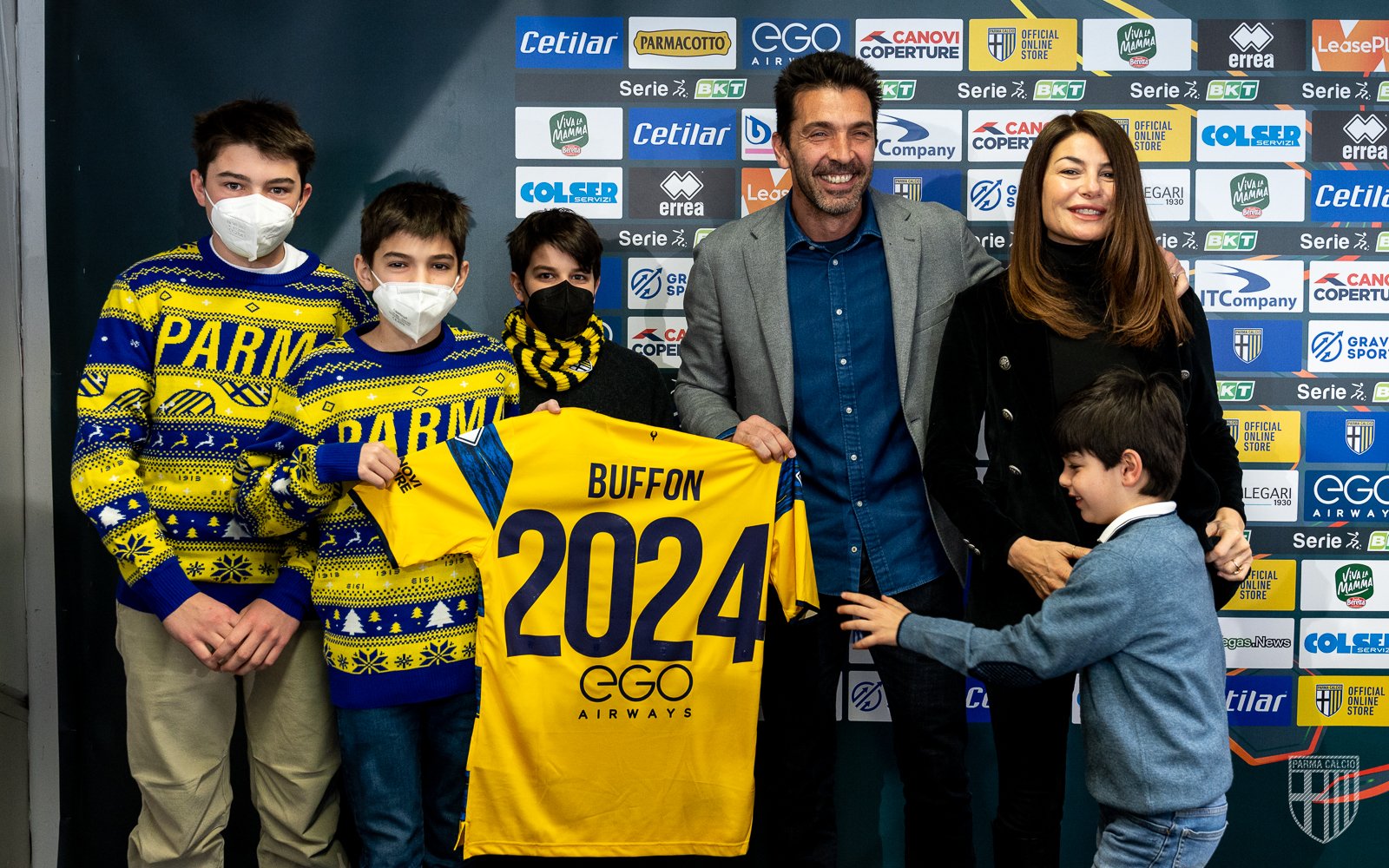 In the end, Buffon is led by emotions and his family, returning to the club he was from 1991 to 2001.
"As I said when I returned here, it was a shame that my children didn't get to experience my time at Parma. I wanted to give them this experience because they needed to know what it meant for me. I now have the fortune to have them here and to see them in a Parma shirt and this makes me realise that they know how important Parma is. It's something that gives me confidence that I made the right choice. Now we will try to win on the pitch too."