United's negotiation style with Bournemouth: 'You have 15 minutes to accept or we'll sign a player from China'
17.2.2020.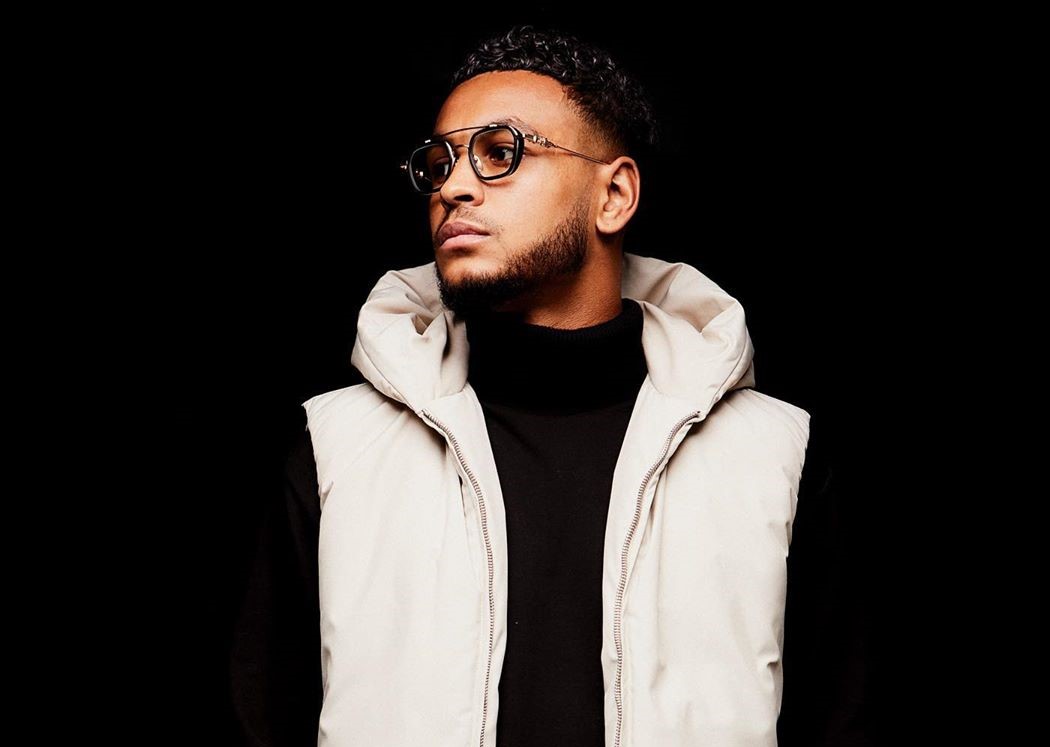 Manchester United's deal for Odion Ighalo was one of the most unexpected and weirdest transfer dealings in recent years. Champions League-space searching club brought a player from China in the nick of time. Now, the move becomes even stranger as Bournemouth's chief executive Neill Blake explained how United approached negotiations with the Cherries.
The Athletic revealed that United wanted to sign Joshua King, their former and current Bournemouth player and that he was a more primary target than Ighalo. United's vice-president Ed Woodward reportedly put an ultimatum in front of Blake.
"You have 15 minutes to tell us whether you accept, or we'll be signing a player from China."
Obviously, the latter happened. But this is primarily another solid indicator of how Manchester United is conducting transfer dealings badly both in terms of financial and human aspects. Recently, Sporting Lisbon explained what the Red Devils did wrong in the Bruno Fernandes transfer saga.
Joshua King's move would at least have an emotional side to the story and more Premier League momentum. The 28-year-old Norweigan arrived to United in 2008 and left in 2013, making only two appearances. He was notably disappointed he didn't get a chance to play at Old Trafford.
"How close it was I have no complete answer to. I have to watch what I say. had some faith that it was going to happen. And it was a bit sensitive for me considering that I moved to England as a 16-year-old to achieve my dream and wanted to reach that goal at Manchester United," said the striker.
King didn't hide that he feels there is unfinished business for him at the north of England as he failed to make a breakthrough in his first stint.
"It did not happen and then I made a choice and left. When you hear that you are connected to United and a bid comes in, then the feelings you had as a 16-year-old come back to you. But why the transfer did not happen, I do not know. I'm a Bournemouth player and I really enjoy it here. But it had been a dream come true, I will not lie."
Kings scored 16 and 12 league goals in the 2016/2017 and 2018/2019 respectfully.
Ighalo made his debut with Manchester United coming on in stoppage time against Chelsea.