United's hope for Sancho is completely futile according to the Germans
11.9.2020.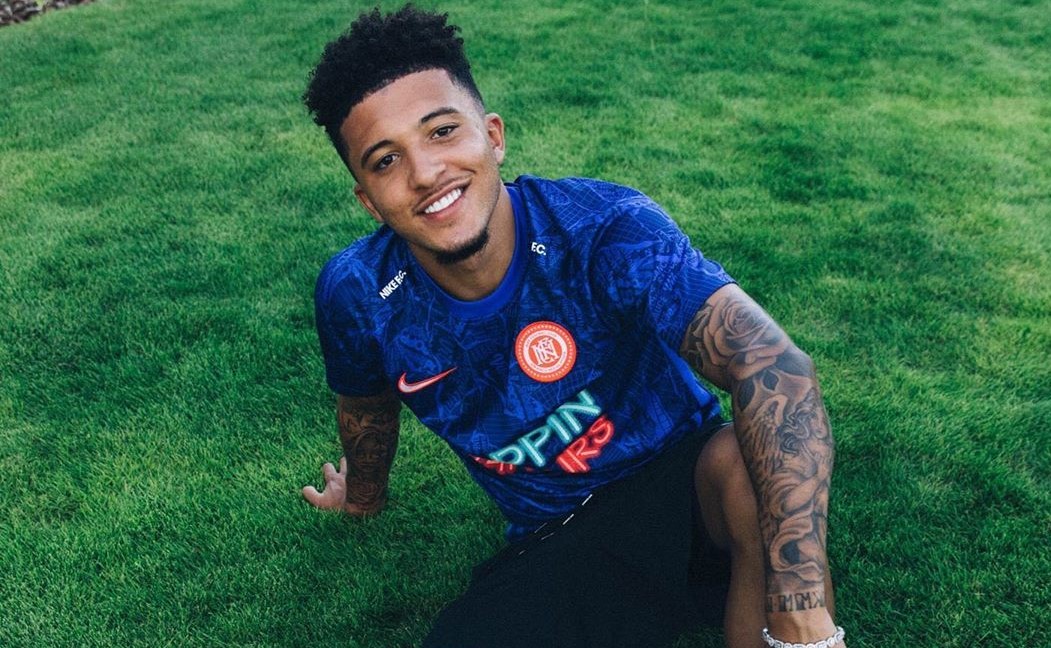 More than a month has passed since Borussia Dortmund's deadline for the sale of Jadon Sancho has passed but Manchester United fans are not giving up on hope. Fueled by the tabloids who are not giving up on those clicks a €120,000,000 transfer saga can gather. But their peers in Germany say that's all fool's hope.
Firstly, BVB revealed that a player signed an extension only last summer so his contract runs until the end of the 2023 season. When the deadline of 10th August passed, BVB's sporting director Michael Zorc was quite clear.
"We plan with Sancho. He'll play for us next season. The decision is final. I think that answers all of the questions," said Zorc at the time.
But hope needs little kindling. United fans have found it in reports that the club has negotiated personal terms with the young winger. Furthermore, a Norweigan media house has reported that the club is closer to Sancho then ever. With Ole Gunnar Solskjaer being Norweigan, it's believed that the manager possibly let the information slip for his countryman.
But what do they say where it matters - in Germany?
Well, they are bemused and dismissive of the chances for such a sudden move. They state that Borussia will not even entertain the possibility of such a move now, the second week of September.
Furthermore, Sancho himself isn't pushing for the move in the way Ousmane Dembele was doing back in the day. Jadon obviously got an extension and a pay rise not too long ago and arguably he has a better chance of trophies and boosting his stats at Westfalen.
With Marco Reus fit for the start of the season, BVB has a real chance to compete with Bayern Munich for the title. Fueled with Erling Haaland, Julian Brandt, Sancho, Thomas Meunier and others, BVB have a fighting chance.
Manchester did conclude only one transfer - albeit a very good one, but with Chelsea's spending power unleashed, the next season's seems like a bloody battle. But maybe Ed Woodward learned his lesson the hard way, don't think Germans are bluffing about deadlines.
Sorry, United fans, you're still the frontrunner for Sancho next summer.