United on the verge of signing Varane, and for less than what Arsenal will pay Ben White
18.7.2021.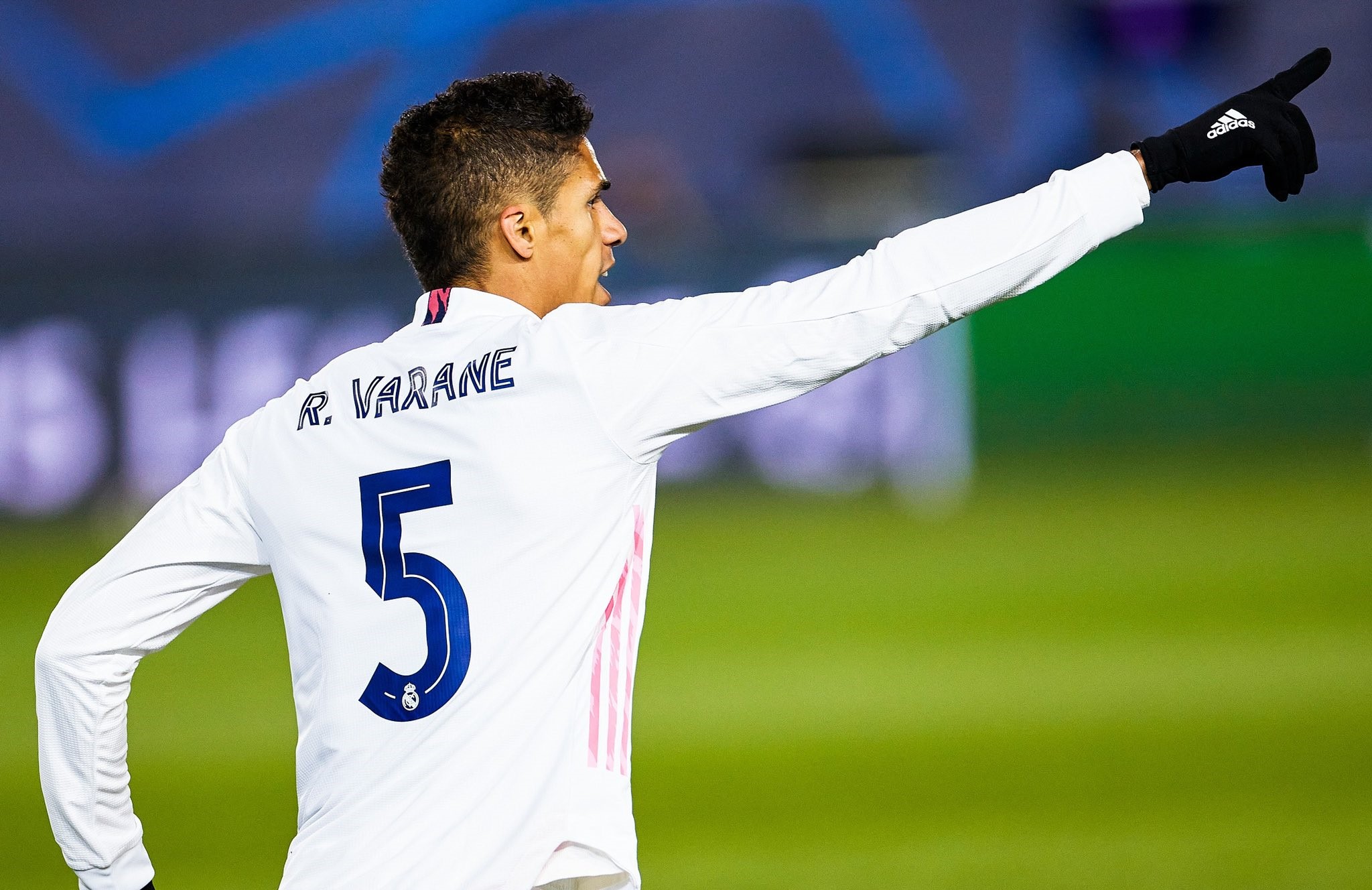 After finally concluding the deal for Jadon Sancho, Manchester United is close to signing their second-most-important reinforcement of the summer. Raphael Varane is reportedly quite close to Old Trafford and the defender is negotiating personal terms with the Manchester side.
Real had its arms twisted into accepting a transfer bid since Varane got fed up of the life at Santiago Bernabeu. Having won everything multiple times over and his mentor Zinedine Zidane leaving the club for the second time. Him being on his last year of contract didn't help the Spanish side in securing a solid deal for them.
Reports state that United will pay the four-time Champions League winner €50,000,000! This is lower than what Arsenal is set to pay Brighton for Ben White who has only one season of experience in the Premier League or any other top-flight!
Now it's up to Manchester United brass to negotiate the terms with the 28-year-old defender.

Varane is seen as the piece of the puzzle that is missing in United's backline as Harry Maguire has established himself worthy of the club and the armband. But his partners in defence seem to be limited in some areas, such as Victor Lindelof is in the aerial battle department. Varane would be a worthy partner to Maguire, a player who has won it and will be a vital injection of winning mentality to the still-young United side.
Varane made 360 appearances for the club, and was capped 79 times by France, helping them to World Cup glory in 2018 and starting all four of their matches at Euro 2020 before they were knocked out by Switzerland.
It's reported that United is also interested in Eduardo Camvinga, but with €95,000,000 to be given on Sancho, and 50 million on Varane who will ask for massive wages, it's uncertain whether Utd will have the money to spend on a player far from the first-team.