United found their interim manager: Enter Ralf Rangnick, touted one of the greatest minds of German football
26.11.2021.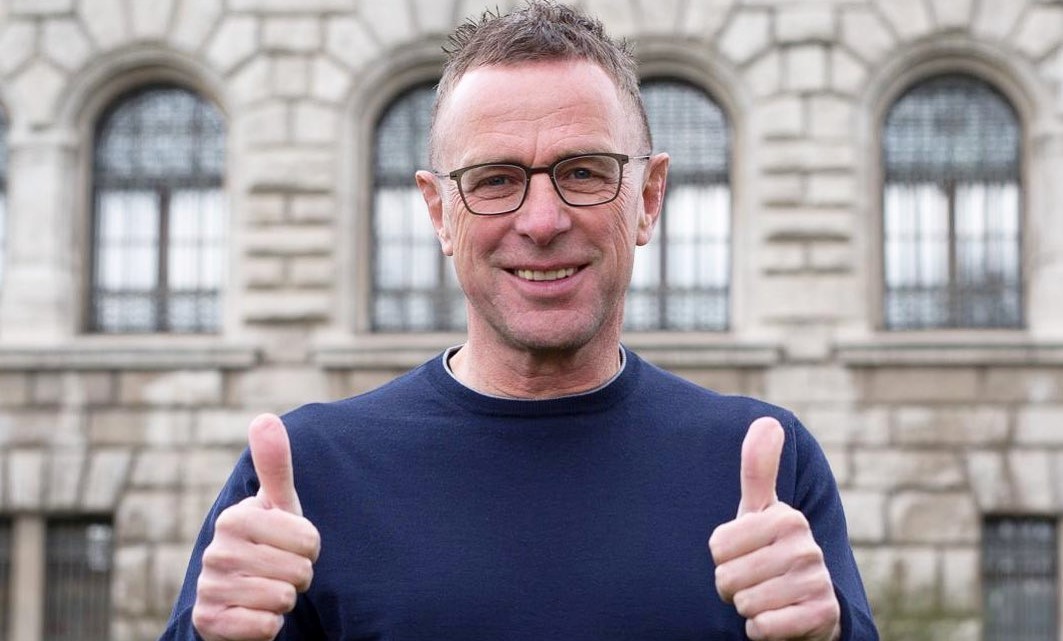 After it became clear that Zinedine Zidane and Mauricio Pochettino are uninterested in taking the Manchester United posting at this time, the Red Devils truly turned to finding an interim solution. An answer that few would've expected has been made, with the German football authority Ralf Rangnick set to take the club for the rest of the season.
Rangnick is for most parts seen as the godfather of modern coaching in Germany, and will be leaving his job as head of sports and development at Lokomotiv Moscow to take up the role. The Athletic, who broke the story, understands the agreement is subject to Rangnick's current club, Lokomotiv, agreeing to release him from his contract, although Manchester United do not anticipate this to be a problem.
Rangnick has agreed on a six-month deal until the end of May. He will have a further two years in a consultancy role probably as a major part of the recruitment.
Even though he looks quite youthful, Rangnick is 63 and his managerial career thought to be over when he took the head of sports and development role in Russia.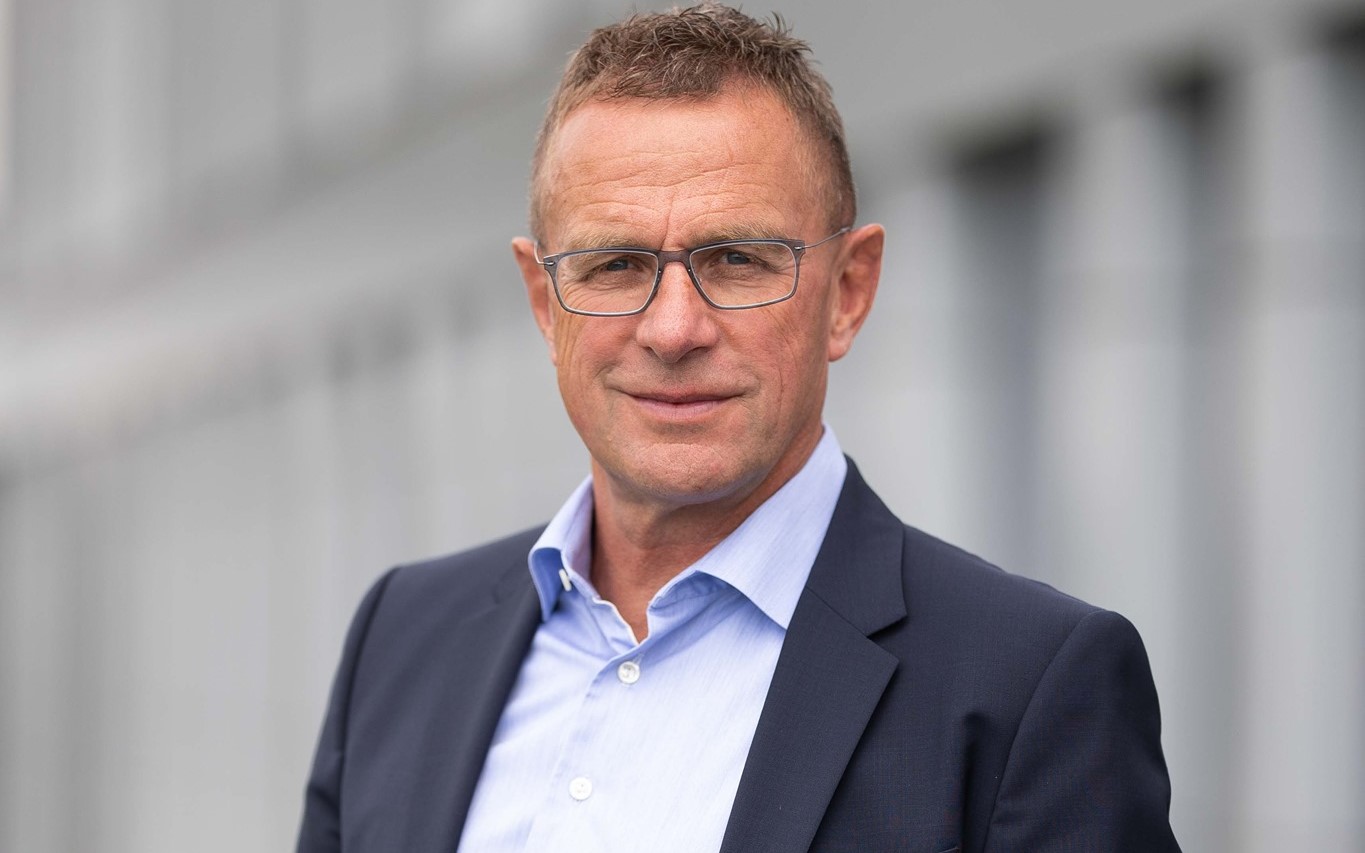 Versed across various fields in football, Rangnick had 14 different stints as a manager. Although most with low-level teams. He took little-known German side Ulm to the Bundesliga for the first time in their history at the start of this century. Most notably, he led Hoffenheim into the second and the first league in Germany, leading them as high as the seventh spot in their debut season. He also led Schalke, Hannover, and Stuttgart in the Bundesliga.
Rangnick has also had significant success as a director of football. He held that role for both Red Bull Salzburg and RB Leipzig from 2012 onwards, while having two one-season stints as a manager of Leipzig. Finishing second with them in the second league in the 2015/2016 season, and third in the Bundesliga in the 2018/2019 campaign.