United admits the biggest defeat: Sanchez joins Inter for FREE!
6.8.2020.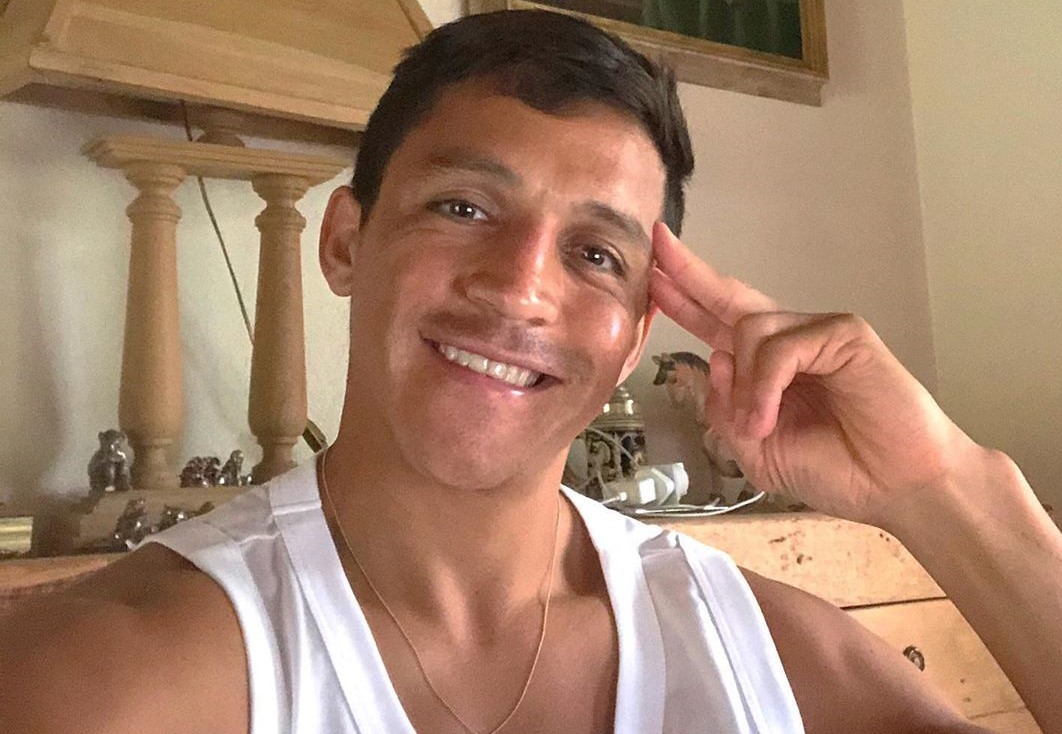 A nightmare lasting three and a half years is over although ramifications will stay for quite some time. Manchester United's brand took a hit almost as much as its finances but the English club was forced to give Alexis Sanchez to Inter for free! 
That's right, Nerazzurri will pay absolutely no transfer fee for the services of the former Barcelona and Arsenal player.

Back in 2018, the deal was seen as a major win for United as they beat city rivals to sign the then Gunners star who has scored 60 goals in 122 games for the London side. Sanchez played 45 games for United after joining The Red Devils to enjoy a weekly salary of €444,000, scoring just five goals.
In admitting defeat and allowing Inter to get him without a transfer fee just to get rid of his salary, it's believed that United will save around €60,000,000 including bonuses as Chilean's contract ran until 2022.
With Inter, he signed a three-year deal that will earn him a reported €7,000,000 per season, 40% fewer than at Old Trafford. Although due to Italy's light laws regarding endorsements he might make up for some of it through sponsorships.
The 31-year-old and ever committed Sanchez has been reinvigorated after the pandemic break and had seven starts, seven assists and three goals in July. He also had more assists in the last season than any other Inter player.

Sanchez is the third player to join Inter from United in the past 12 months, with striker Romelu Lukaku and versatile veteran Ashley Young doing the same.
United will now have breathing room to ensure the transfer of Borussia Dortmund's Jadon Sancho, although some fans are now wary of how another big wage may encumber the club.