Unai Emery speaks out: People saw me suffering
21.12.2019.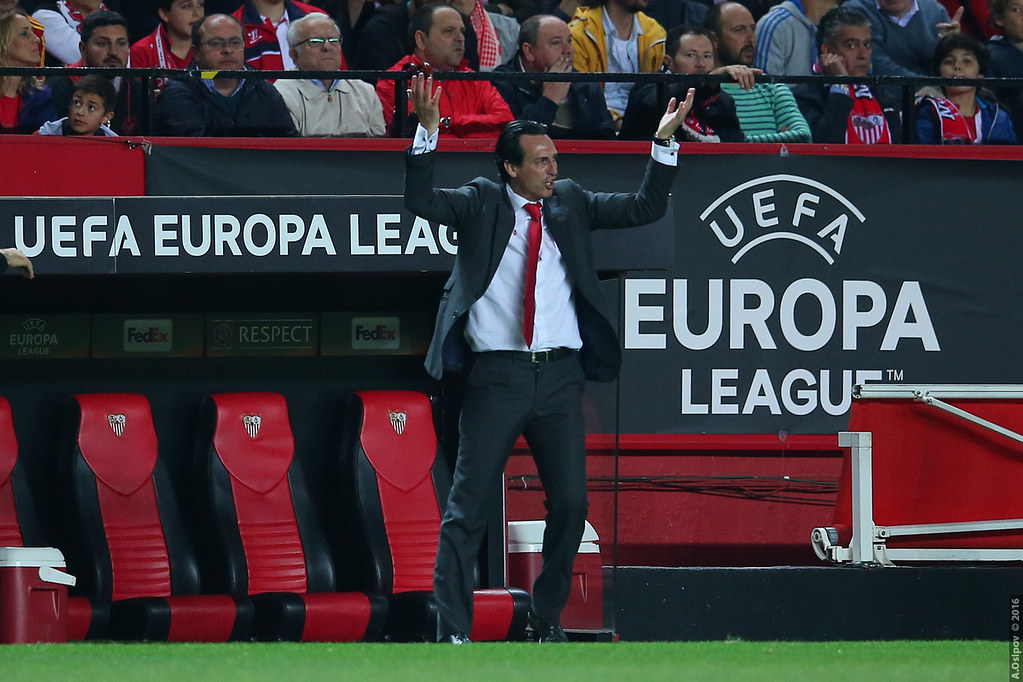 Former Arsenal manager Unai Emery spoke out for the first time after his sacking. The tactician issued a statement a few days after he was fired, but remained silent until now. BBC conducted an interview with the Spaniard in which he looked back on his time at the Emirates.
Emery was fired 18 months into his contract, and he believes the first campaign was a success.
"The truth is that in the first year I was very pleased and the only thing left for me to do was to put the rubber stamp on the season with a win in the final of the Europa League. In the knockout stages we looked powerful. But Eden Hazard separated both sides in their favour and they won the match. And in the league we swam right up to the shore and died on the beach," said Emery.
Emery then spoke about the sacking and that he was noted of it by Arsenal's head of football Raul Sanllehi.
"I had friends or people at my side who would say to me, 'I can see you're suffering' and I said 'naturally'. When a coach doesn't win, he suffers. And when he doesn't win two, or three or four he suffers more. We had to win to regain our emotional equilibrium, to get rid of that frustration and we couldn't. The club made its decision and that was passed on to me by Raul Sanllehi with much regret because he also felt his share of the responsibility and we were very united... but the situation had become unsustainable as regards to the protests of a section of the fans."
Always very grateful to this great staff. #keepworking pic.twitter.com/pVhEAaANvY

— Unai Emery (@UnaiEmery_) December 13, 2019
The Spaniard was ridiculed worldwide because of his often comical English, and some reports state that the players were imitating him behind his back also.
"The language barrier becomes bigger in people's eyes, because of the results. I think if the results had been good things would have gone like the previous season - people would have allowed me to make mistakes, and found my English more acceptable than focusing on my mistakes. I have always made this effort from my first press conference, I always spoke to the players in English and I believe progressively I am speaking it better. Communication in football is very important and it has been one of the basic foundations of my success in Spain and France."
Emery explained how his communication looked behind the scenes.
"I had conversations with players of 20 minutes or half an hour, practically every week. Individually as well. And when I finished the conversation I went to the delegate of the team and asked if the message had been understood. I wanted to see if the message had gone through, and he always told me 'Unai, logically there are things that could be better, but everything is understood'," explained Emery.
Arsenal has now appointed Mikel Arteta as the manager, and the Spaniard received a long-term contract. Emery hopes his compatriot is a success at the Emirates.
"He really is prepared to make that next jump. He has been at Arsenal before, he's been in the Premier League and he has been working with Pep Guardiola. I do believe this is a good decision and I would also like it to be a good decision."