Unai Emery: If Pau Torres leaves, he has to go for Real Madrid or Barcelona
17.4.2021.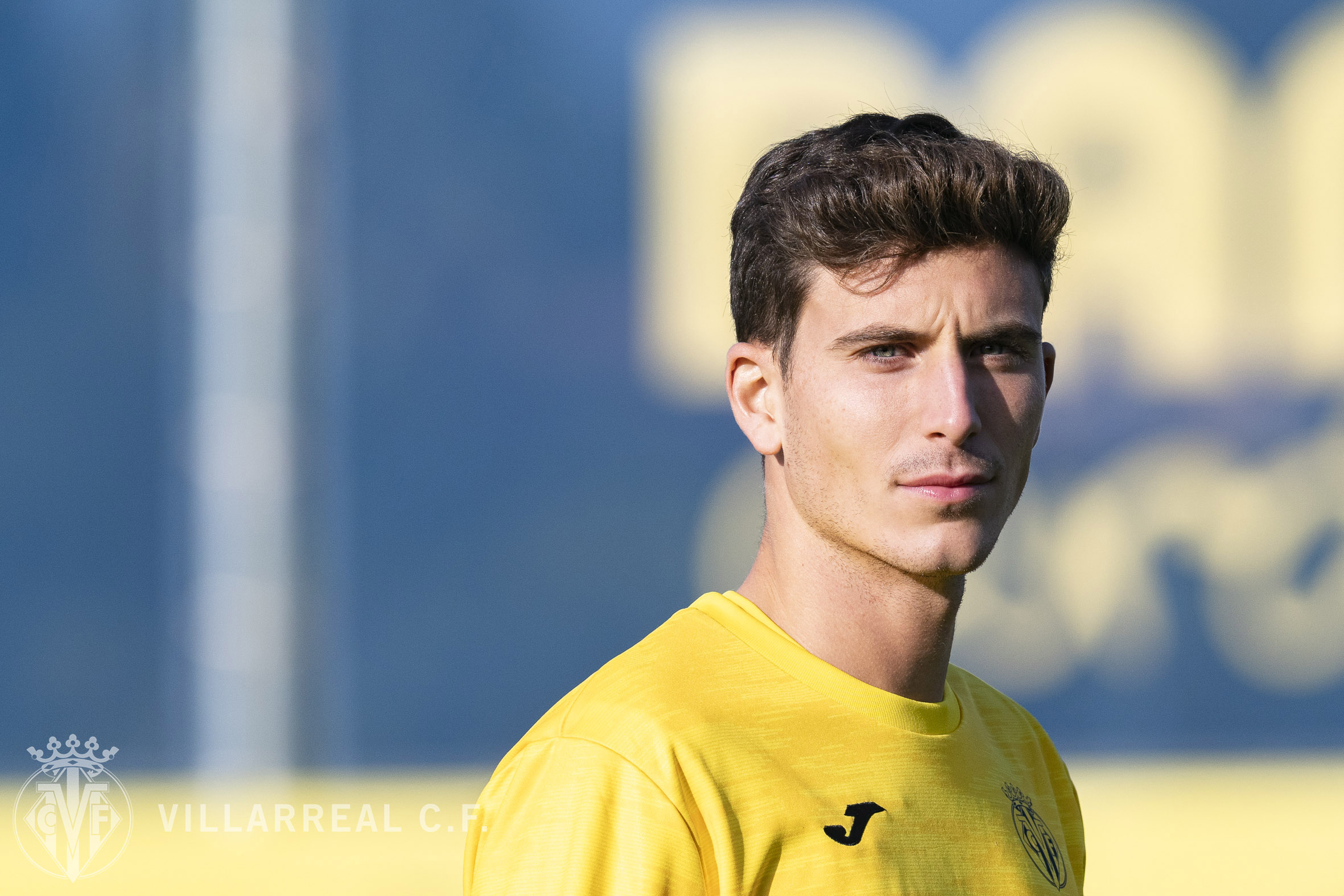 Leading Villarreal to a Europa League semifinals, Unai Emery has done much better than against Arsenal who he faces in the two-leg tie. He must be itching of setting the record straight and so is one of his key players. Pau Torres is a local boy who watched through tears as Arsenal eliminated the team in the Champions League in 2006. Now he has a chance for revenge before he most likely changes clubs.
Many sides are interested in Torres, including Manchester United, Arsenal themselves, Liverpool, but also the Spanish giants. Emery commented on the young player and his future.
"If Atletico Madrid, Real Madrid, and Barcelona want Villarreal players, it's a source of pride. And Pau Torres? Double, because he's also from around here. If he leaves here, he has to go to Real Madrid or Barcelona," said Emery.
With reports suggesting that Sergio Ramos is closer to leaving Real Madrid than renewing, it wouldn't be surprising if the club had targeted Pau Torres as a primary replacement. Torress has turned 24 this year and 63 games in La Liga, 78 overall for Villarreal. This season saw the 191 centimetres tall player score three goals in 35 matches.
The owners of the club, the billionaire Roig family has to be proud of how the club is progressing and their players' appeal to the giants.
"For the Roig family, having a team at this level is a source of pride. I say with great pride that we have one of the best quarries in the country at Villarreal."
The set price is at €70,000,000 which is certainly a lot but Real probably has to pay up to get a Spanish column in the centre of their defence as they had for all these years with Ramos.
Even the president of the club Fernando Roig is ready to let Torres go. When asked about a potential departure of his young centre back, Roig said he is not worried as the remuneration will be fitting.
"I am not afraid of Real Madrid signing Pau Torres. If they want Pau Torres, they will have to pay good money. I hope that we can still keep him for another two or three years."