UFC will continue on a private island
23.4.2020.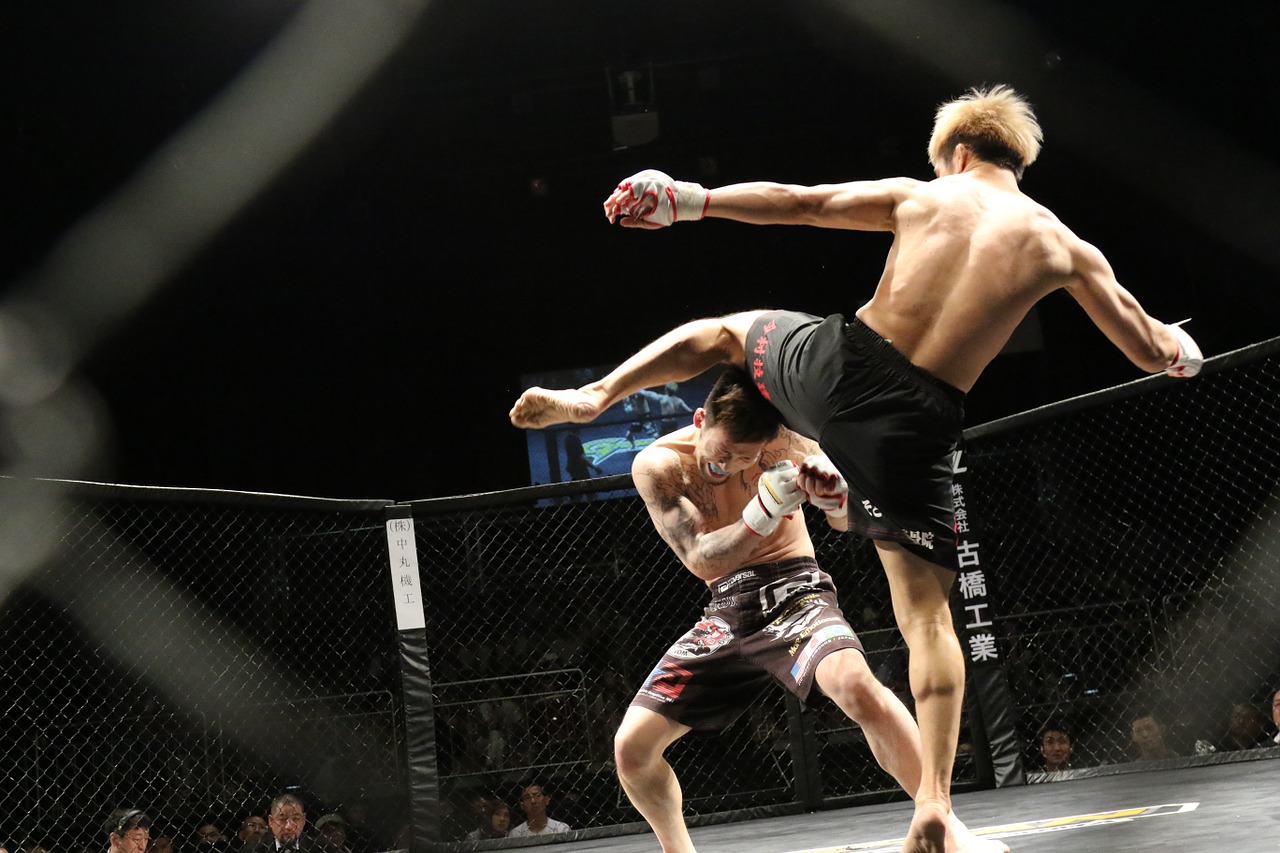 During these days and the pandemic outbreak, all sports have been affected since restrictions in most of the countries prevent any organizations from doing events. The same issue is with the UFC and many highly promoted fights have been cancelled, resulting in a huge financial loss for all parties involved.
Well, seems like UFC's Dana White has found a solution to that. And it really is an out of the box solution. The 50-year-old president of the UFC has stated that they have been working hard on creating circumstances for new fights to take place as soon as possible. "We've been working on this thing since the world fell apart."
Dana White is claiming that UFC will continue on a private island. It goes without saying that this has created a backlash of the public and heavy criticism. In a time when everyone is focussed on new daily reports from the media about the pandemic, Dana White wants to start the show as soon as the end of April.
"So I locked this venue up for two months. I have this venue for two months, I'm setting up shop here. We're gonna be pumping out fights every week."
Location of the island is still being kept a secret due to many reasons. White has stated that there will be no fans due to current circumstances and regulations around COVID19 threat. As for transportation, that has been covered with the fact that the organization and some fighters do have private jets which would make transport safe and efficient.
"I am also a day or two away from securing a private island, I have a private island that I've secured, we're getting the infrastructure put in now, so we're gonna start doing international fights, too, with international fighters. Cause I won't be able to get international fighters, all of em, into the US, so I have a private island, I'm gonna fly em all into the private island and have em doing international fights from there."
Everyone that lands on this island will be immediately tested for Coronavirus to ensure there is no spread among the fighters and employees of the organization on the island.
"We have all our own planes and everything. So they're gonna fly into the island, get the fighters. First of all, there won't be any fans at this thing. There will be no fans. And yes, everybody is gonna be pre-tested, tested and tested and tested."
An American businessman who has an estimated worth around $500M is a loud promotor of the saying 'Show must go on'. Dana White will definitely be challenged by many in the realisation of this somewhat bold and crazy idea. It remains to be seen will he pull it off and will the fans be seeing UFC fights sooner than expected.
How well do you know Cristiano Ronaldo?