UEFA considering moving the Euros to December
15.3.2020.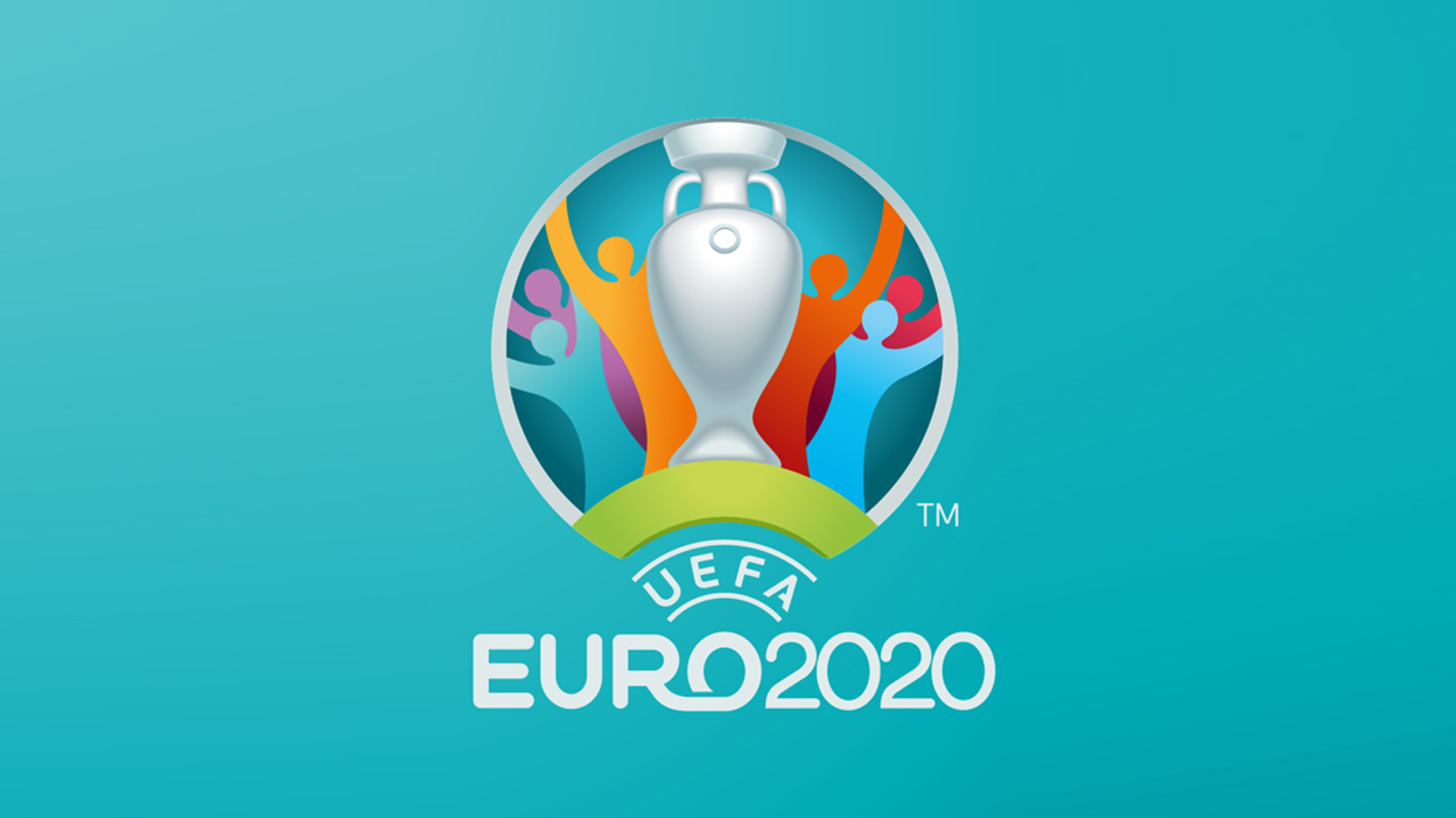 With football off the calendar, for the time being, executives are looking for a way to conclude the current season and to keep the schedule alive. To some reports, UEFA is considering pushing the European Championship to December of this year. Something that seems doable as the World Cup 2022 will be played during wintertime as well.
FIFA Council and UEFA executive member Evelina Christillin confirmed that the organization is considering the movement of the tournament but for the next year. Either way, postponement seems inevitable at the moment.
"I am not interpreting the thoughts of others in the executive, but I do believe it is opportune to leave time for the national leagues to conclude, postponing the Euros by a year. We are therefore evaluating whether to postpone Euro 2020 to next year," said Christillin.
The president of the Italian football federation Gabriele Gravina insists that the international tournament must be postponed and that the domestic leagues should have the priority.
"We're waiting for Tuesday's UEFA summit and the proposal that President Aleksandr Ceferin will put forward. We were the first to suggest the international calendar be revisited, because considering how far in we are with the various seasons, finishing the club competitions – both domestic league and cup tournaments – must be the priority," said Gravina.
Serie A clubs have already rejected the idea of play-offs and play-outs for the Scudetto and relegation, but Gravina warns it's not entirely up to them.
"Our first objective, compatible with the general situation in the country, is to conclude the Serie A season as planned. If not, I put forward three options that the Lega can discuss, but ultimately we as FIGC will make the definitive decision. The idea of play-offs and play-outs was an old suggestion that could be useful if we are left with very few dates left to play in."