Uefa confirmed: Euro 2020 postponed
17.3.2020.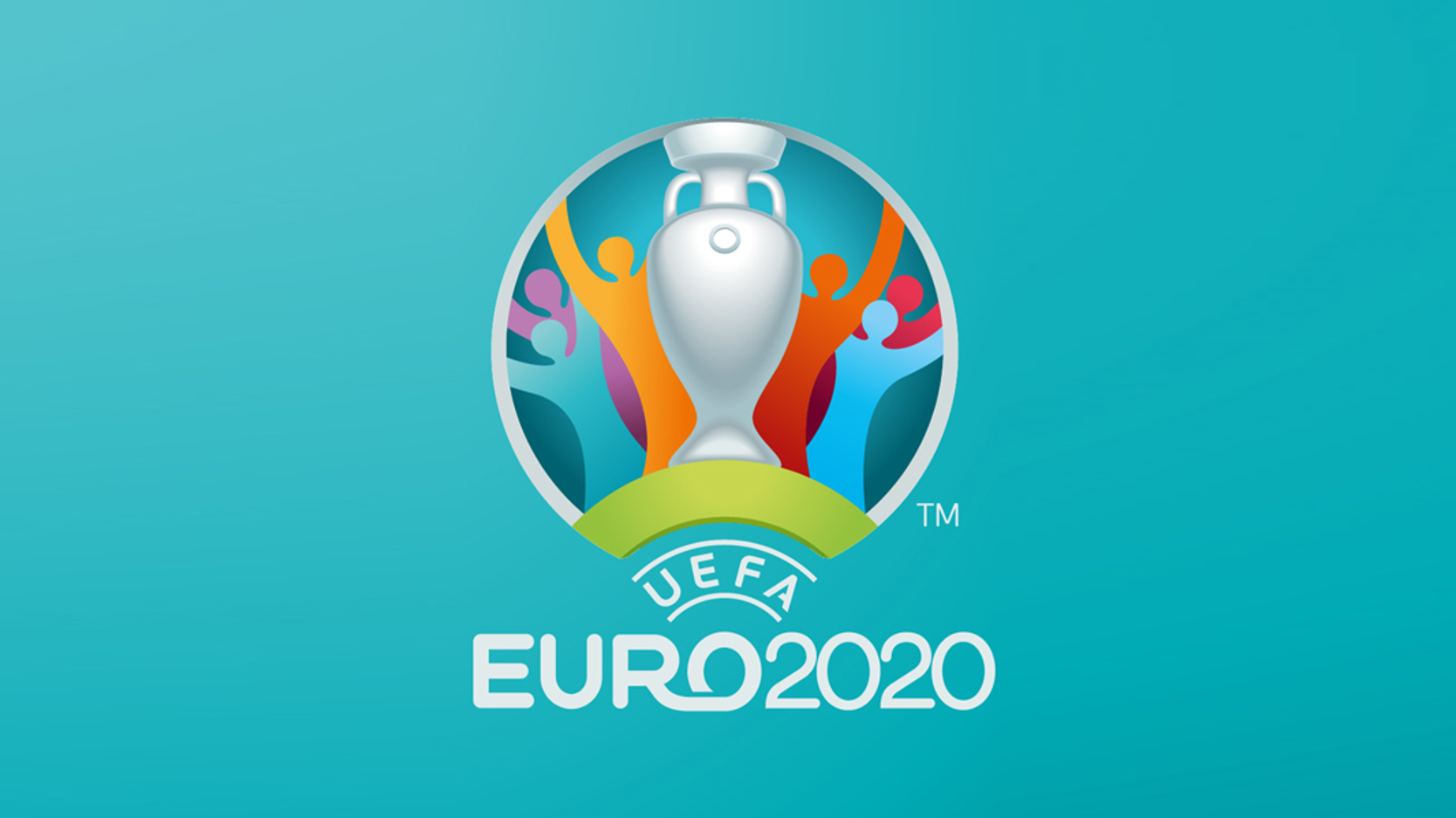 On a video-conference with 55 UEFA members, it's announced the postponement of the European football championship for the next year. It was planned to take place from 12 June-12 July this summer, but the European football's governing body made a final, reasonable decision following the coronavirus pandemic.

The postponement gives also a chance for most of the European leagues that have been stopped to now be completed. Uefa declared their wish to avoid "placing any unnecessary pressure on national public services", as well as helping the national championships in Europe to be finished.

"We are at the helm of a sport that vast numbers of people live and breath that has been laid now by the invisible and fast-moving opponent. It is at times like these, that the football community needs to show responsibility, unity, solidarity and altruism. The health of fans, staff and players has to be our number one priority, and in that spirit, Uefa tabled a range of options so that competitions can finish this season safely and I am proud of the response of my colleagues across European football," said Uefa president, Aleksander Ceferin.

UEFA today announced the postponement of UEFA EURO 2020.

A working group has been set up with the participation of leagues and club representatives to examine calendar solutions that would allow for the completion of the current season...

Full statement: ??

— UEFA (@UEFA) March 17, 2020

There were some ideas on the Euro to be moved to the winter period. With an initiative from Russia to hold a tournament, even in this crisis period. However, Uefa leaders decided to stay consistent with the previously made ordination.

The qualifying playoff matches, scheduled for the current month, have previously been moved to June. Those are two-legged ties between Northern Ireland and Bosnia & Herzegovina, Republic of Ireland and Slovakia, and Scotland and Isreal.
The other big tournament postponement is that of Copa America. South American Football Confederation (Conmebol) announced that Copa is postponed until 2021.


Still, we have to wait and see how the situation develops as there might be further changes elsewhere.