UEFA and FIFA suspend Russian clubs and national teams from its competitions
1.3.2022.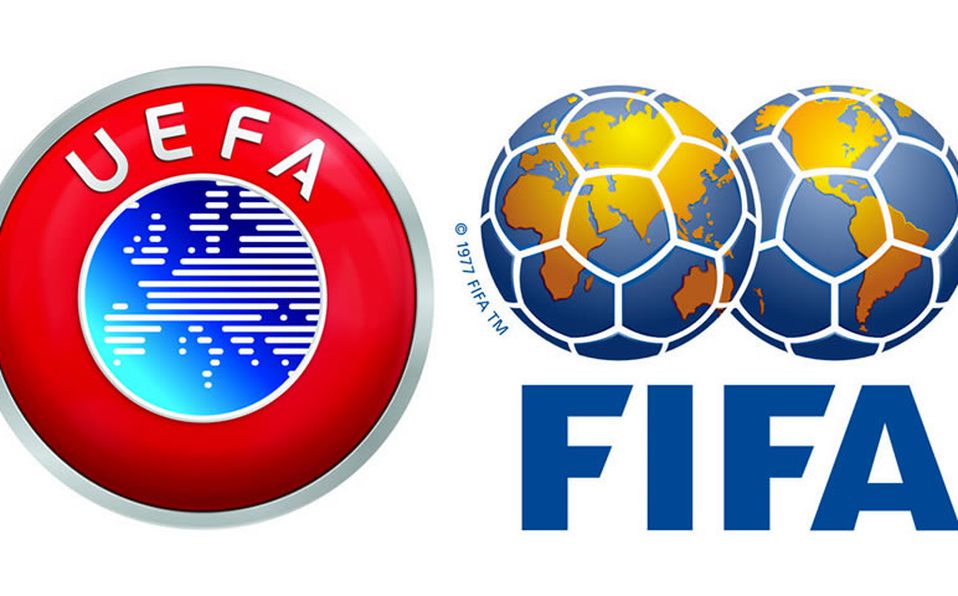 FIFA and UEFA have decided to suspend Russian clubs and national teams from all competitions due to the war in Ukraine.
After several statements by individual football associations of different countries like Poland, Sweden, and others, that they won't accept playing against Russia in the World Cup qualifiers, the organizations have decided to make this decision as well. All part of the pressure placed on Russia because of the war in Ukraine.
As only Spartak Moscow remained in the European competition this season, heading for a round of 16 duel with the German club RB Leipzig, this means that the Bundesliga side has automatically advanced to the next round.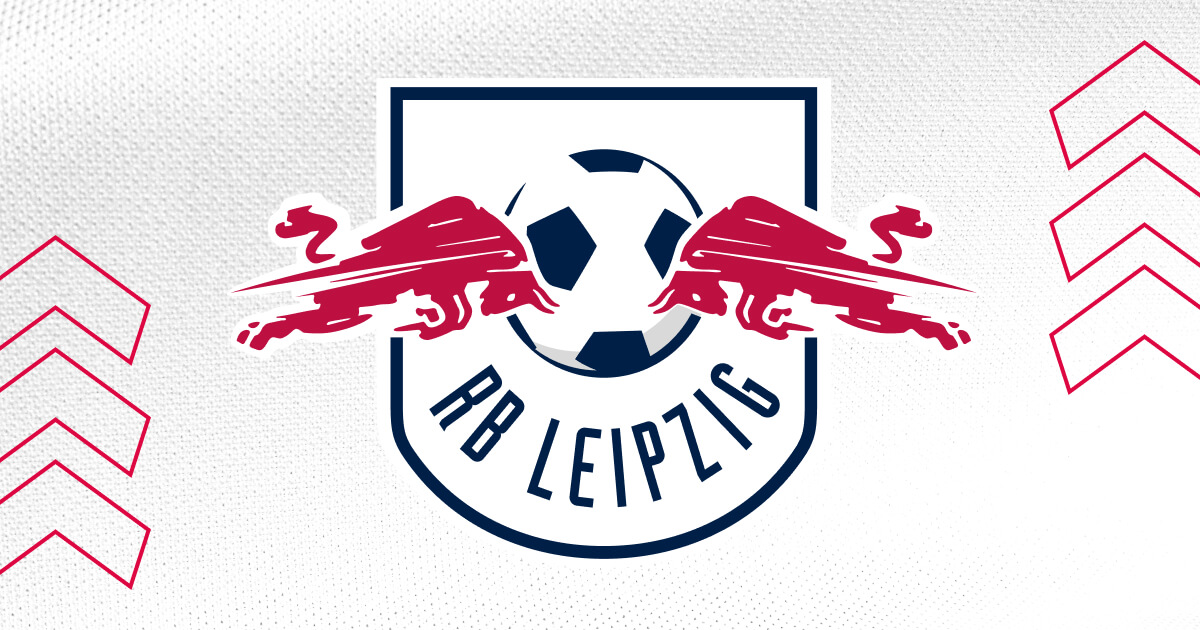 Furthermore, Bundesliga 2. team Schalke 04 has terminated it's long-term collaboration, sponsorship with the Russian energy company Gazprom. UEFA has also done the same, as Gazprom was one of the sponsors of the Champions League for many years.
Some are calling for the ban on Russian athletes altogether, while the former British player Stan Collymore gave a valid point to that.

"We didn't kick American workers out of the UK when the US illegally invaded Iraq, so why would individual Russians be denied the ability to work legally by virtue of where they happened to be born?"
Former Egypt captain Mohamed Aboutrika accused FIFA of having uneven standards.
"The decision to suspend Russian clubs and teams from all competitions must be accompanied by a ban on those affiliated with Israel, which has been killing children and women in Palestine for years. You're using double standards."

The same has been mentioned about Saudi Arabia, the country that was allowed to buy Newcastle in England last year, even though they've been involved in the Yemeni civil war, that has been burning since 2014 and took 377,000 according to UN estimates.