UEFA: Champions League to finish in summer
1.4.2020.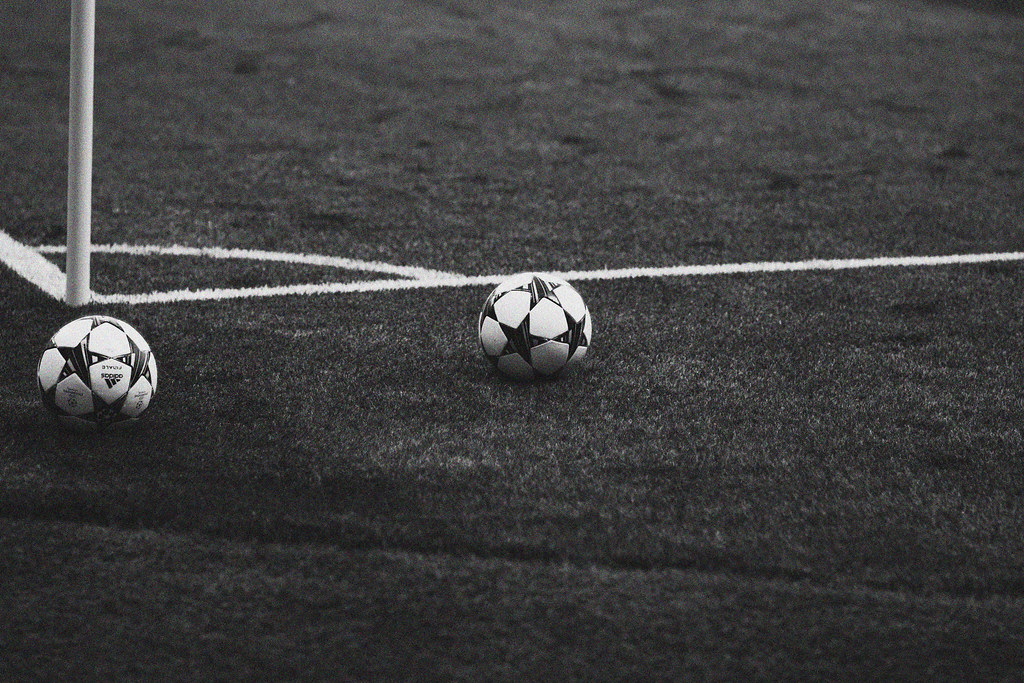 The European Football Union (UEFA) in agreement with the delegates of total 55 national federations, has decided to move the finals of Champions League and Europa League for July and August!

It's a revolutionary postponement in European football, caused by the fear of spreading the virus Covid-19. German TV channel ZDF has published the news first and subsequently transmitted by media around the globe.
The move for the two summer months will probably also delay the new seasons in national divisions, as the qualifying matches of the European Cups are predominantly played in July and August.
Moving Champions League and Europa League also means that people in UEFA are convinced there will be "good" conditions for the football game. 
Therefore, they gave a recommendation for the national FA's to end their championships, and not to allow a "green table" results.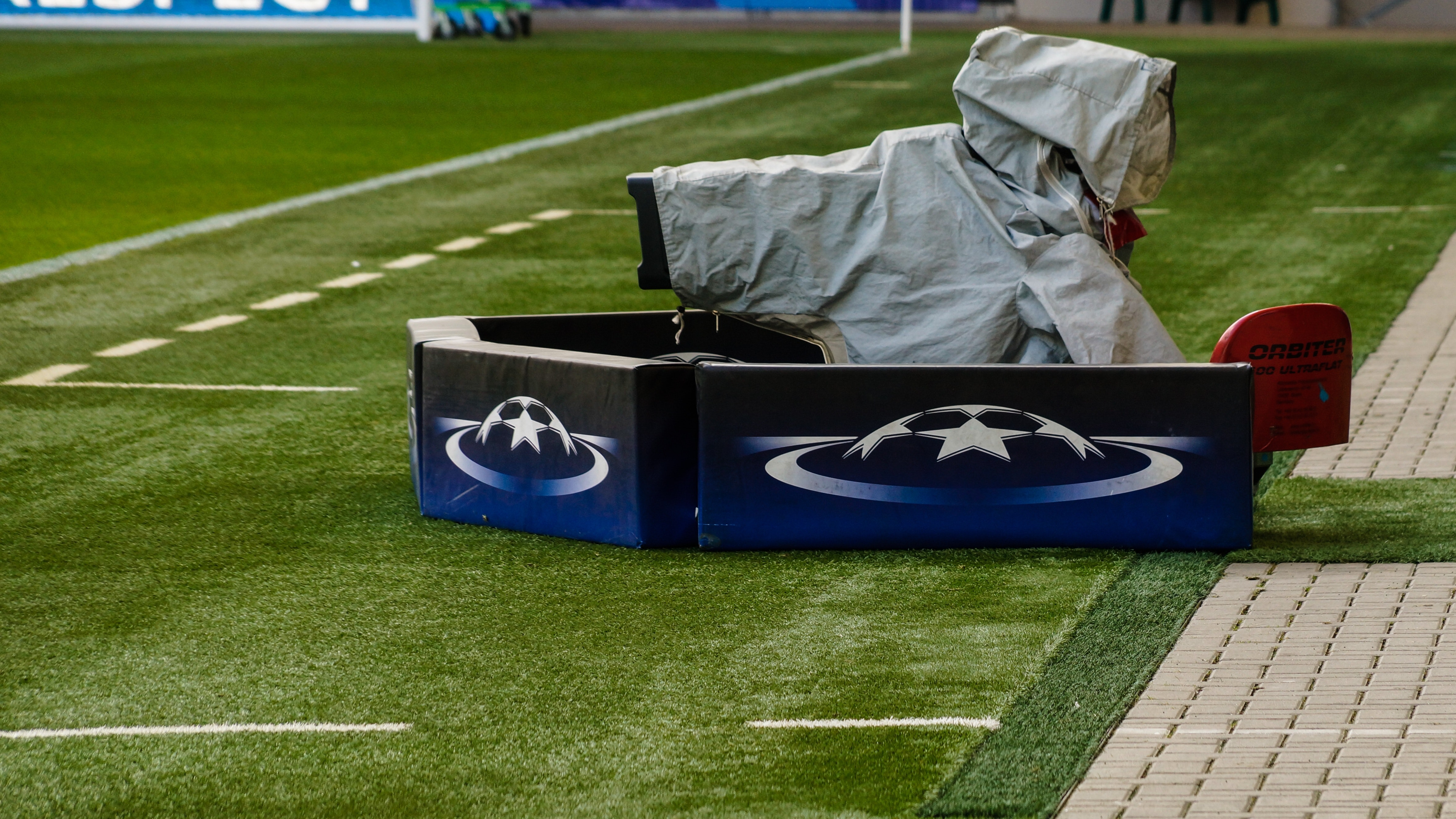 UEFA stated it's a priority to end national leagues and European cups, even if it was played in front of empty stands. Only in agreement with FIFA and the lawyers, they will look at possible options for the next season.
Obviously most of the leagues will start later than the initial dates, and they should end earlier than usual, as the European Championship is postponed to next summer.