Tyler Adams unleashes on Bundesliga clubs: Nothing gets me angrier than when German clubs sell to Bayern, it boggles my mind
12.9.2021.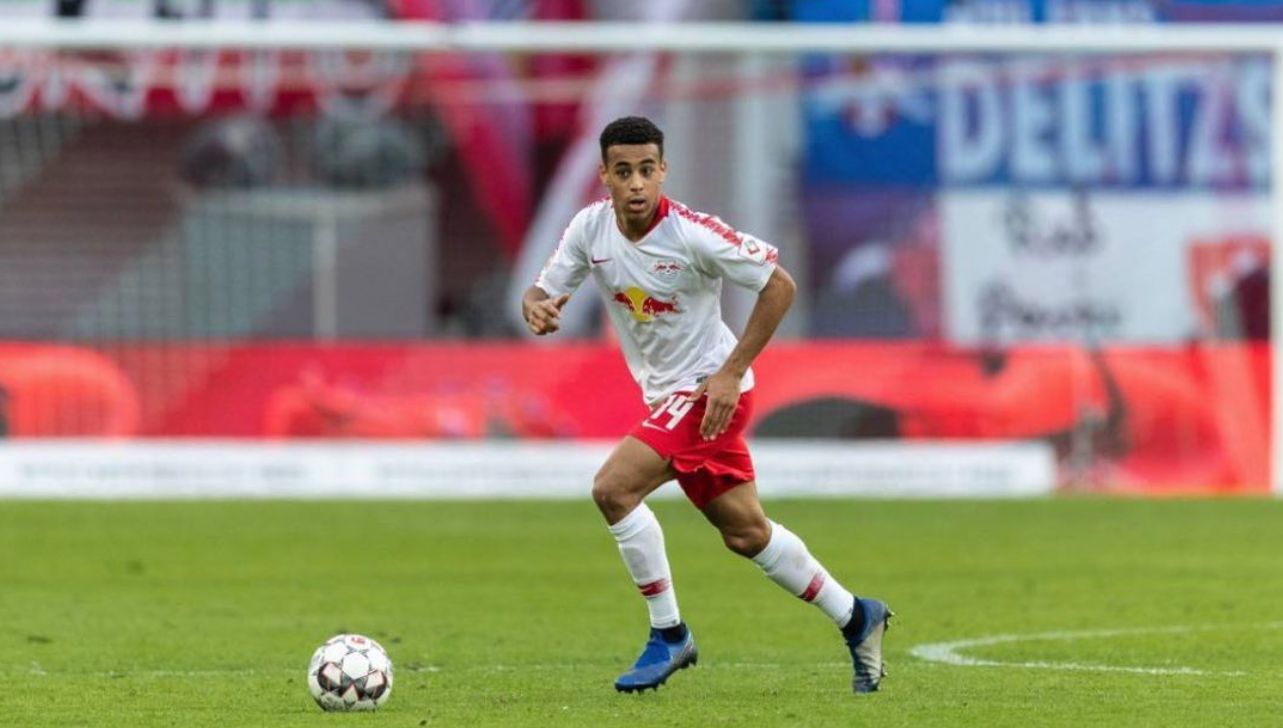 From the brinks of a blue-collar small town on the Hudson River into a Red Bull family. Tyler Adams is a universal player with a winning character. Traits that would make Red Bulls football academy very proud. Yet, traits that make him so competitive that he just can't understand how can players join rival clubs. Or to be more precise, he can't make his peace with it.
Adams can of course understand how things are done. Players and coaches naturally want to go to Bayern, the five-time European champions, the club that is just above everyone else in Germany in any way. Money-wise, organisation-wise, just elite quality in every area. And clubs naturally don't want to lose players for free, after their contracts expire. Adams understands it all but is not something he necessarily agrees with.

"Before you even finish, I know exactly what you're gonna say," he says shortly after the start of a question about the challenge Leipzig faces in trying to take down Bayern Munich, the club that poached wunderkind head coach Julian Nagelsmann, star centre back Dayot Upamecano and veteran midfielder Marcel Sabitzer from Leipzig this summer. "I know you don't know me personally, but most people who do know just how competitive I am. And nothing, nothing gets me angrier than the fact that all the German clubs just sell to them. Like, I can't. I can't. It boggles my mind, man."
"It's only right. Those guys deserve to take that kind of step for their careers," he says. "But it just, it really does suck. There's no other way of putting it when they go to a rival. For me and my mentality and where I'm at, it's kind of bittersweet, but it's going to bring an even better feeling when we beat them."
Tyler Adams becomes the youngest player to captain the USMNT in a World Cup qualifier at 22 years old ???? pic.twitter.com/6J9issGOh2

— B/R Football (@brfootball) September 3, 2021
Adams even rejected the notion of going to Arsenal. Club with such a pristine stature. Even though they are in a bit of a problem now, they managed to attract players from Atletico, Real Madrid and even Borussia Dortmund. Still, Adams doesn't want the move that would just be a move to a "bigger" club. He wants an upgrade in every way.
"What clubs can you go to and be a step above," he asks. "In my head, there are only like eight teams in the world, and those are the only ones that I would ever really consider. The ones that are constantly playing in the Champions League. The top four in England, maybe. The top two in Spain. Maybe one or two in Italy, if you want to go there. That's where it becomes tough, you know? I don't know what the next step for me and my career is, but I think the most important thing is when I feel like I can't get any better at Leipzig, then I feel like it'll be time. But I know that I'm constantly still getting better here."