Two years ago Arsenal's best signing, now a hot potato: Torreira on the move again
29.1.2021.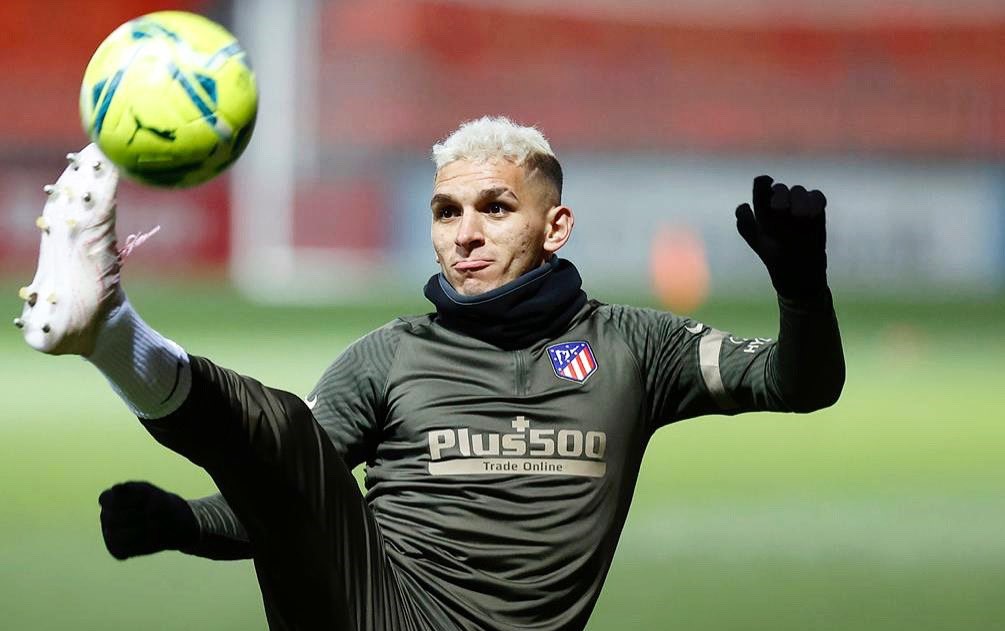 When he arrived at Arsenal from Sampdoria in the summer of 2018 for €28,650,000, Lucas Torreira was a great capture for the Gunners. He proved to be an even better player than expected, arguably their best signing that year. Yet, his role changed and with the managerial carousel, he was left out of the squad more often than not.
He tried to restart his career in Atletico Madrid, seeming like the perfect club for the feisty Uruguayan. Yet, Torreira started in only four games, playing 15 total over the half-season! To make matters even worse, these caps translate to only 469 minutes on the pitch. One goal and one assist make his mark at Atleti.
But the 24-year-old wants more rightfully and it seems he is moving to a new destination. As earlier this month, Arsenal technical director Edu admitted there were worries over Torreira and his lack of playing time at Atletico. So did Mikel Arteta.
"He hasn't been playing as many minutes as he would like, as we would like, but to be fair the team is doing so well that it's understandable they don't change the team so much," said the Spaniard.
Edu also revealed that a number of clubs had approached Arsenal about Torreira's availability, including Italian sides Fiorentina and Cagliari. Yet, the favourites are in a completely different league. Monaco has made a knack for wheeling and dealing in the last seasons, not exclusively, but enough to develop a scent for undervalued players.
Although, Atletico would have to agree to cut his loan short before any other deal could be agreed. Yet, as the club brought in Geoffrey Kondogbia after the summer transfer window was closed due to La Liga's rules so they might have some breathing room.
Torreira played in 89 games for Arsenal but it seems he'll stop at this number.