Two years ago a €50,000,000 man at Tottenham, now a loanee to Rizespor
4.2.2022.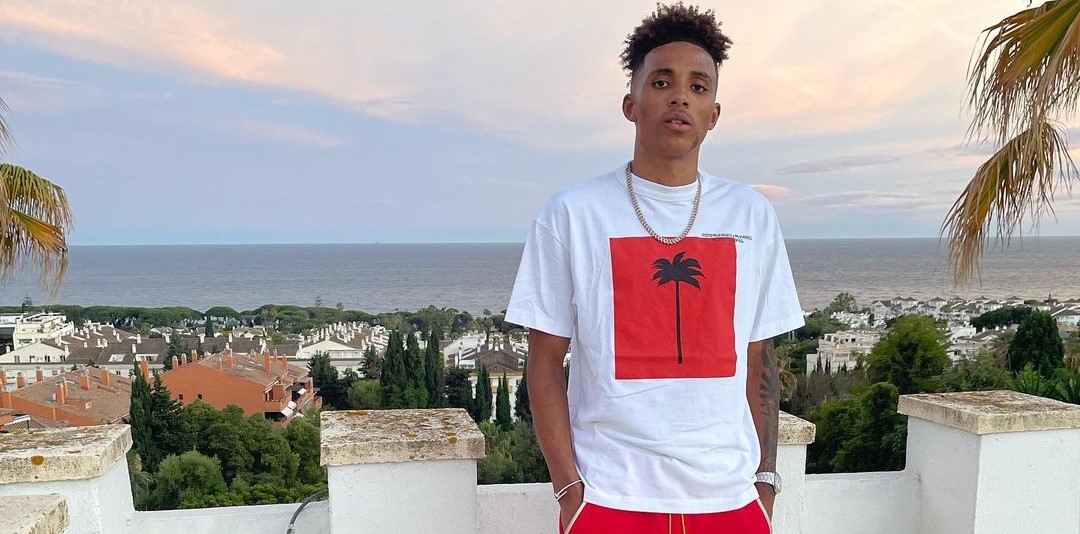 In the winter market of 2020, Tottenham got reinforcement for their midfield in the form of Gedson Fernandes, an 18-month loan of a Benfica talent with an option to buy. As is the case with all the esteemed youngsters from Estadio Da Luz, Fernandes had a massive buy option set at €50,000,000. Two years later, he got sold for €6,000,000 and will play for Rizespor in Turkey.
In what has to be one of the biggest declines ever, the 23-year-old signed for the Turkish powerhouse Besiktas for €6,000,000 and then loaned out for the rest of the season to Rizespor in the same league. Although Benfica is still hoping that Gedson might reach the once-perceived potential as they'll receive 50% of his future sale.
Besiktas signed a deal with the central midfielder for four years with an option of an additional one.
Fernandes stayed at Tottenham for a year, before returning to Benfica. Yet he was immediately loaned out to Galatasaray in Turkey. Their fans are now absolutely livid that their former player moved to the city rivals and then loaned out to an also hated club. Gedson played 18 games for them, in the 2020/2021 season.
Still, the case of Fernandes, looked on a more continental scale, shows the glaring faults in player scouting, agent networks, and media produced hype. Fernandes ended up playing only 14 games for Spurs, a total of 446 minutes, out of which only 61 were in the Premier League.
For Benfica, he played a total of 63 games, yet only four this season, playing 107 minutes total. So a player that was valued at €50,000,000 just two years ago has made a significant career step down by transferring to the Super Lig and for a sum nearly 10 times less. While in 2020, THFC had Chelsea and West Ham as competitors for his signature.