Two 7:0 wins away in a season for the first time since the 19th century!
13.1.2022.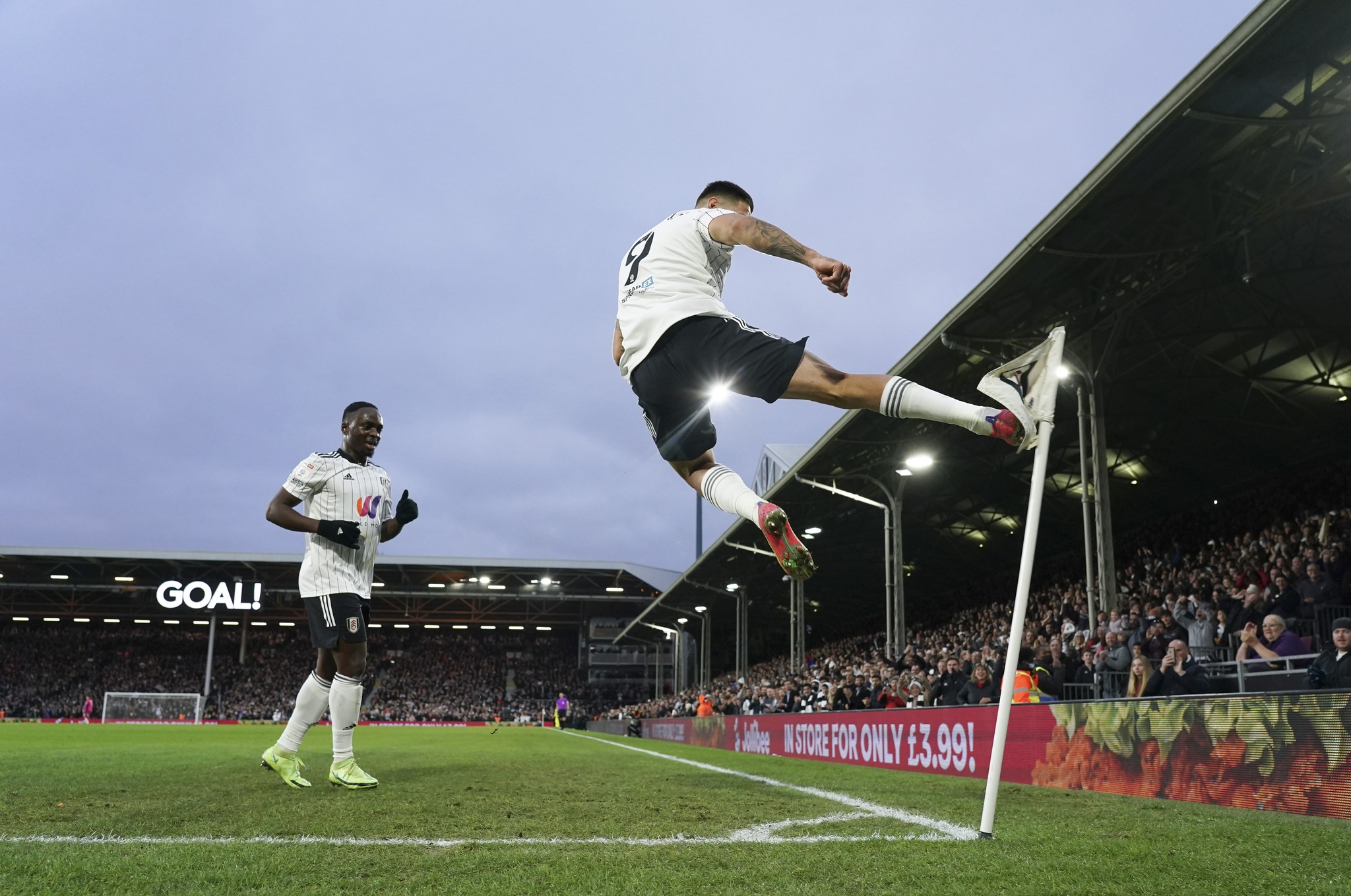 Due to covid-19 postponement, Fulham players haven't had a Championship game in 20 days prior to their duel with Reading on the 11th of January. While rusty feet were expected, Marco Silva's team absolutely obliterated the home side in Reading with a 7:0. To make matters even more impressive, this wasn't the first time in the 2021/2022 campaign that Fulham won 7:0 on an away game!
On the third of November, Blackburn also conceded seven goals at their stadium playing against Fulham!
Fulham's feat is so historic that you have to go two centuries back to find an equal accomplishment!
In the English league system, only Liverpool managed to get two away wins with seven or more goals difference in a season. Although their feat happened in the 1895/1896 campaign. That is in the 19th century.
Marco Silva is obviously doing great with Fulham in the Championship and the team is second with a point separating them from Bournemouth, led by their last year's manager Scott Parker. Although Fulham has a game fewer. Powered by the league's top scorer Aleksandar Mitrovic who bagged 24 goals in 23 games, with six assists.
The Portuguese manager addressed the historic result, comparing it to the Blackburn match where the opponents did get a red card.
"It is not a normal score. We repeat it is not a normal score, but it was a consequence of the game. The last game that we did it, we did it with superiority on the pitch, 10 against 11 for 60 minutes and tonight was a little bit different because it was 11 against 11," stated Silva.
More importantly for Fulham's long-term stability, Silva showed a cold head when talking about the achievement.
"I think it an important score, but it is just three points. I told my players that then. We are happy, we need this type of performance, we need goals, we need to boost the confidence for our front line, the defenders. All these situations are important for us but at the end, it is just three points," explained Silva further.