Tuchel on substituting Hudson-Odoi on and off after only 30 minutes: I didn't like his attitude
21.2.2021.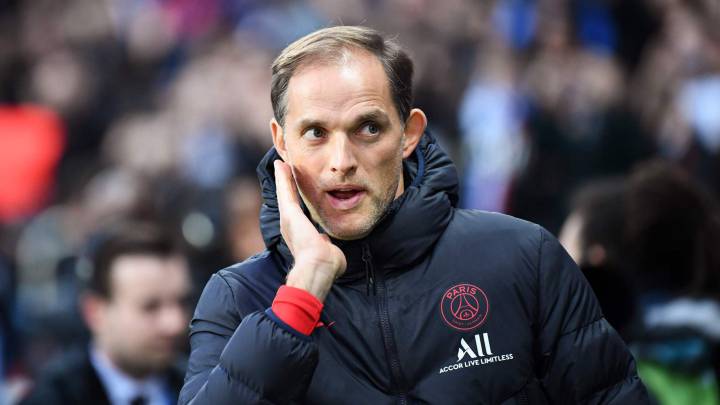 Thomas Tuchel failed to win for the first time as a Chelsea manager as Southampton held the Blues to a 1:1 draw. But another detail made the game more memorable. The German manager brought Callum Hudson-Odoi on at half-time but substituted the young player off after only 30 minutes. Not because of an injury.
Speaking after the game, Tuchel didn't hold back.
"Maybe it is even unfair, but it was my feeling. I was not happy with his attitude, energy, and counter-pressing. In a game where it was not easy to create chances, you need to rely on counter-pressing to force errors to get the second ball and get the easy chance. And for that, you need to be totally on and sharp for counter-pressing and I did not feel this with Callum today," started the German.
Hudson-Odoi had made a positive impression on Tuchel starting four of Tuchel's first five games in charge, impressing as a winger and wing-back. Yet, not tonight.
"He missed some opportunities for counter-pressing and lost some easy balls and I had the feeling he was never really in the game. You know I trust him a lot as he plays every game for us, but today I was close to him and… I do not know, maybe it was unfair, but I did not get the normal feeling with him today that he can be decisive."
Tuchel is a fans' type of a manager, who doesn't accept anything less than everything when it comes to dedication.
"I took him off and we demand 100%, I feel he is not in the right shape to help us. I know it's hard for players to come on and off but it's today's decision. Tomorrow it's forgotten and he has all possibilities to start against Atletico Madrid. But he needs to be trustful, he needs to be reliable and this is the next step for him. Everyone has to understand that I take decisions to win games and there is no problem that he makes mistakes and has a bad game, but we can't lack energy even 10% or 5%. He knows what I demand from him and when he doesn't reach this level, it's a hard decision."
Tammy Abraham was taken off for Hudson-Odoi at half-time but it wasn't because of a fitness issue and Tuchel wasn't holding back on his regard either.
"I'm not concerned with him, it was not from injury. It was hard for him to show his quality. Like I said, we weren't happy with the last 20 metres. Tammy could not put his stamp on this game so we changed."