Tuchel on challenging Man City: Next season we will hunt them
17.4.2021.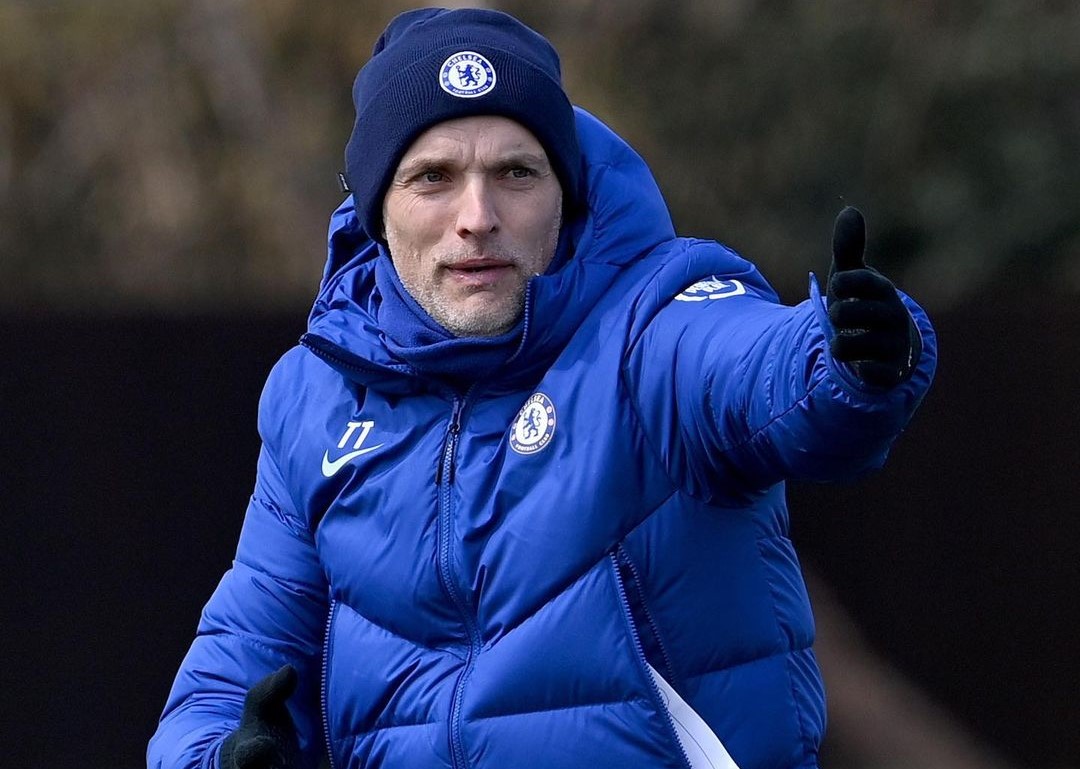 In 2019, Manchester City rocked Chelsea with a 6:0 win that is hard to forget. Even though the Blues have one victory in the last two games played against the league leaders, the new manager Thomas Tuchel was ready to admit there is a gap there. Yet, the German believes the distance can be reduced next season as the side is looking to push on.
Speaking before today's FA Cup semifinal affair, Tuchel announced that next season won't such a cakewalk for City.
"We have to accept there is a gap between us and Manchester City. If you look at the fixture in the Premier League and the fixtures in the last years we have to accept this. And it's important that we accept this without making ourselves too small. From day one of next season we we will hunt them. We will try to close the gap between us," said the German.
Yet, the manager that arrived mid-season knows his players can't enter the game with white flags. The last loss Chelsea endured at the hands of City goes on Frank Lampard's tally, when it was 3:1 at Stamford Bridge in the league.
"We have to admit there is a gap but for 90 minutes we are very self-aware and very self-confident that we believe we can close the gap for one game."
Tuchel has failed to beat Guardiola in five attempts he had as a manager - two games with Mainz and three at Borussia Dortmund, all when Guardiola was in charge of Bayern Munich. As he was for many manager, the current Man City boss has been a huge influence on him.
"When he was coach at Barcelona I didn't have the chance to know him personally, but I was watching almost every game I was very impressed by the way they made success happen, by the style they were playing, all the academy guys, the offensive ball possession."