Tuchel becomes the first manager to lead two different teams in back-to-back Champions League finals!
6.5.2021.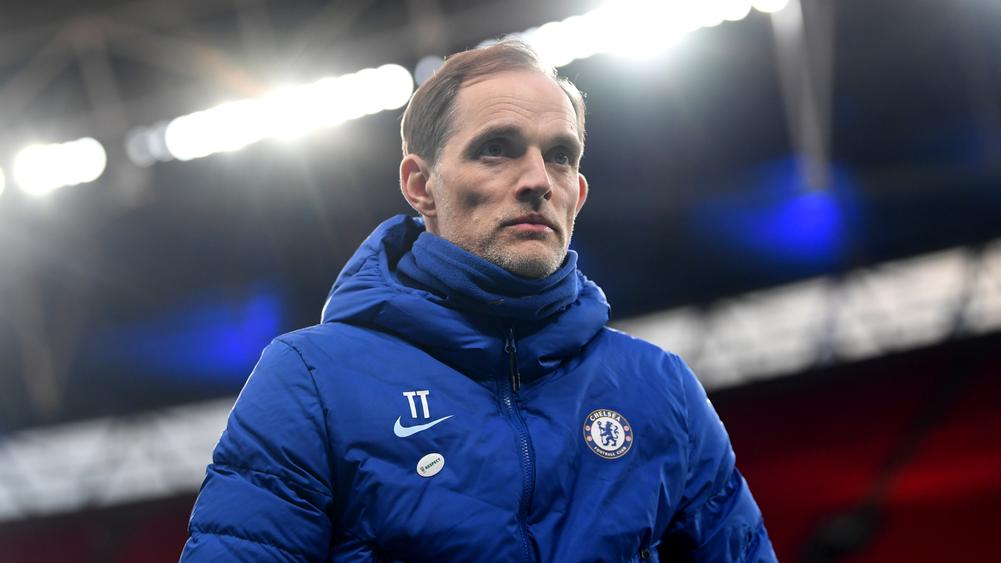 The Champions League final for the 2020/2021 season has been set as Chelsea dominated Real Madrid in the second gamed and triumphed 2:0 (1:0), and went on 3:1 on aggregate. N'Golo Kante has been crucial in the game, Kai Havertz and Mason Mount instrumental, and Timo Werner scored the opener. But the man who should get the most credit for the team's third-ever CL final is the manager Thomas Tuchel.
Having led his former side Paris Saint-Germain to their first-ever Champions League final last season, Tuchel has become the first manager to lead two different clubs in back-to-back finals.
Arriving at Stamford Bridge only four months ago, the German manager has improved the team greatly yet he still credits his predecessor Frank Lampard.
"Don't forget this team played a very strong group stage under Lampard to reach in the knockouts. Now, the team has played very strong knockouts with me so the team deserves to be in the final," said former Borussia Dortmund man after the game.
Possibly even more impressive than back-to-back finals is Tuchel's track record against the best managers during his time with Chelsea. In the last four months, Tuchel defeated Pep Guardiola, Zinedine Zidane, Jurgen Klopp, Jose Mourinho, Carlo Ancelotti, and Diego Simeone (twice) without conceding a goal in all those seven matches!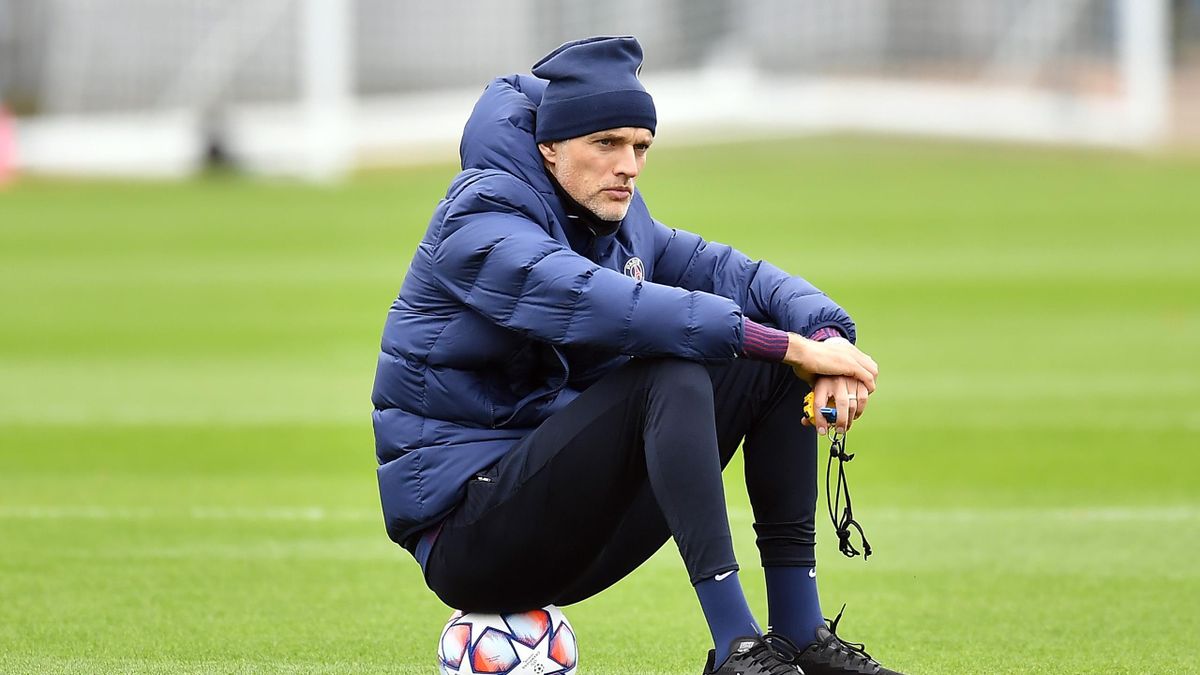 The final is set against Manchester City but first, the teams clash in the Premier League this Saturday. Although Tuchel dismissed the importance of that match for the final, the memory of the FA Cup semi-final triumph over the future rivals is fresh.
"This doesn't give us the upper hand but it gives us a good feeling, it gives us self-confidence. We wanted to close the gap to Manchester City and in this one match in the semi-final we did in a very impressive performance, and we will need exactly the same level of performance again. But it gave us belief. We will arrive with self-confidence and a positive energy in Istanbul and hopefully with no injured players, and we will arrive there with a clear focus to win."