True Foxes: Leicester recorded a profit of nearly €200 million on three players alone!
27.8.2020.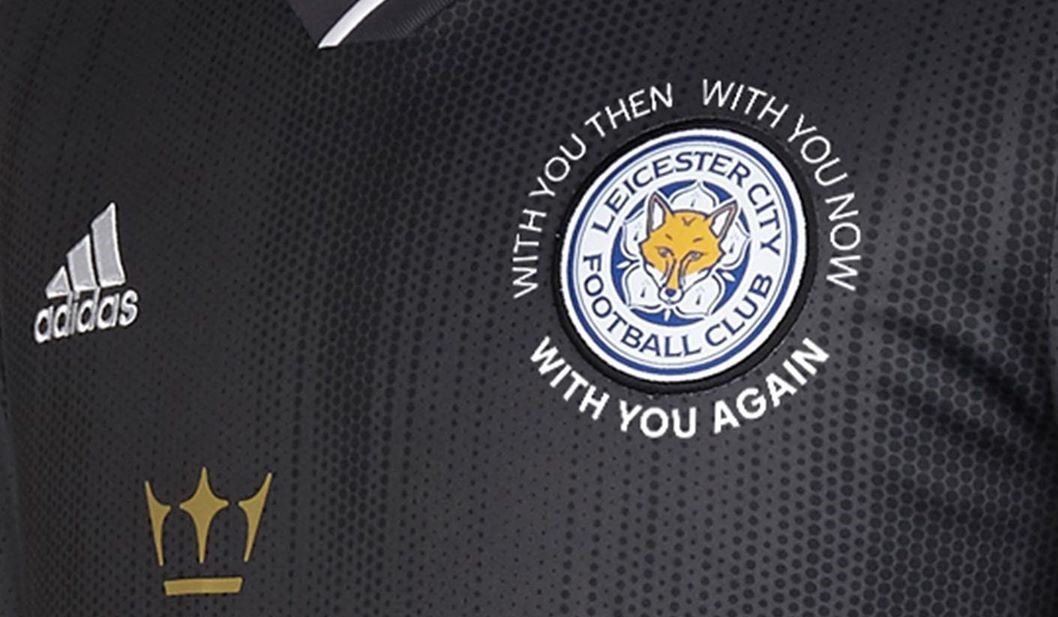 Completing the biggest sporting upset in history wasn't enough, Leicester City wasn't satisfied with being a passing blimp, a cool story. The Foxes are far more cunning than that and have created a club who is constantly on the top of the most competitive league in the world.
Stories of Jamie Vardy's and Riyad Mahrez's transfers to LCFC will be told for decades but the side is still the most impressive club in the Premier League regarding purchasing and selling.
With the finalization of Ben Chilwell's sale to Chelsea, Foxes have now, in the last two years alone, made a profit higher than €200,000,000 on just three players!
To be precise, the club sold Riyad Mahrez to Manchester City for €67,800,000, then made Harry Maguire the most expensive defender ever with an €87,000,000 move to Manchester United. The last piece is the sale of Chilwell to Chelsea for €55,800,000! All together coming to €210,600,000.
Chilwell was picked up when he was a child and is the product of the club's youth programs. Maguire was bought of Hull City for €13,700,000. Of course, famously, Mahrez was brought in for half a million.
This makes it a profit of nearly €200 million! A sum that will be fully met if there are any performance bonuses in Chilwell's sale to Chelsea, which is highly likely.
Broadening the time scope and including Danny Drinkwater and N'Golo Kante in the story, these five players were acquired for €27,000,000. In a span of five years, they've brought in €279,000,000 to the club.
To make matters even better for Foxes, the club is wisely investing that money. Club icon and PL top scorer Jamie Vardy extended the contract to 2023, while another English star James Maddison has extended until 2024. He's the next atomic transfer bomb waiting to explode.
Although, Foxes will have other players to sell for massive income. Caglar Soyuncu has been brought in for €21,100,000 but the centre-back is already on the radar of the largest clubs in the world, particularly Manchester City and Barcelona. Ricardo Pereira is considered one of the best right-backs in the world and was brought in for a similar price. Youri Tielemans is still only 23, as is Kelechi Iheanacho, while Demarai Gray is one year senior.
Not only are these players bound to help the squad in another pursuit of the Champions League spot but they are also cash injections ready to bring the club one step closer to world-class status. Gradually, cunningly, like a true Fox.