Trippier handed a lengthy ban for breaching betting rules
25.12.2020.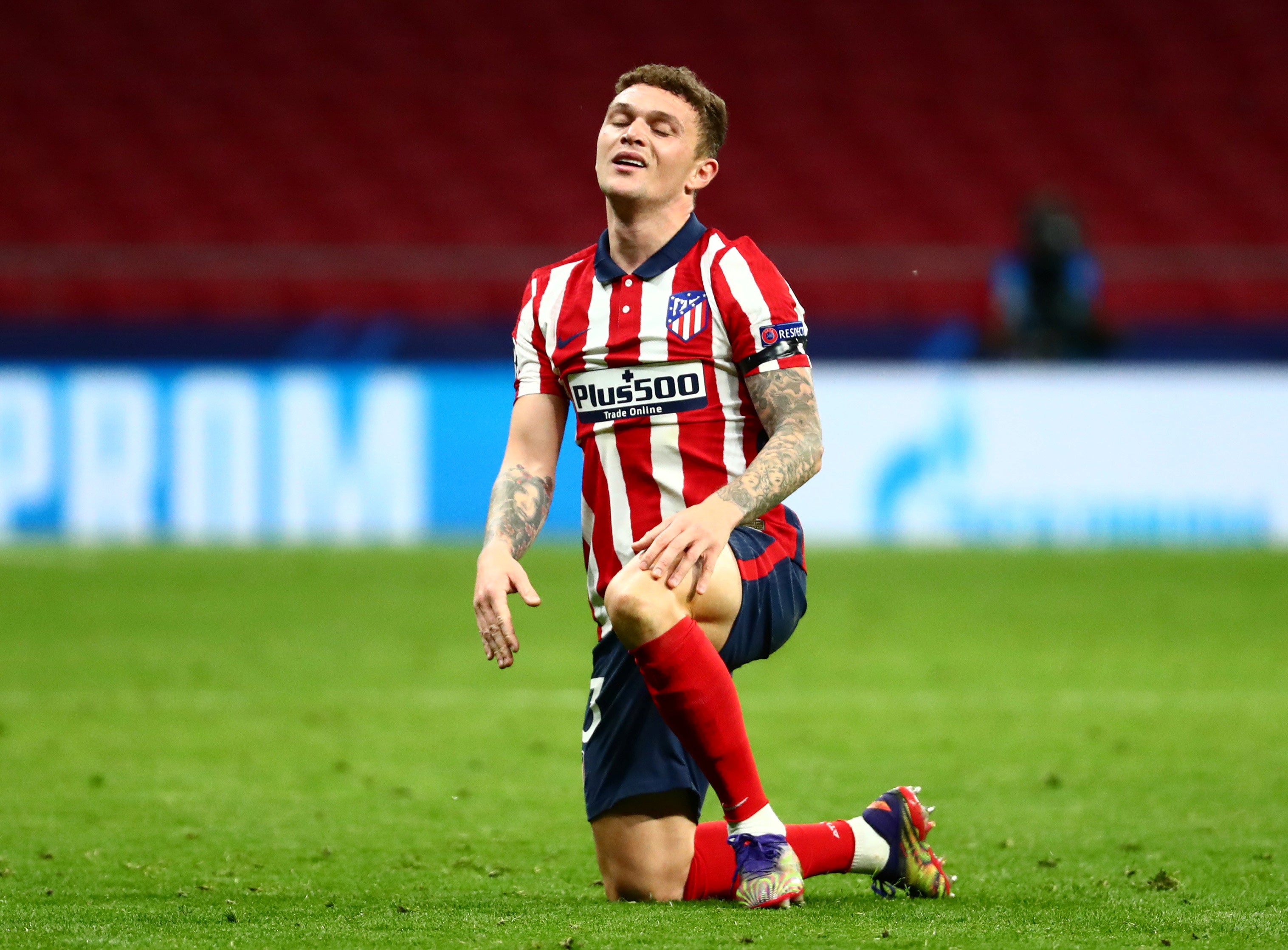 It seemed that everything was going smoothly for Atletico Madrid but their last summer's most unexpected signing Kieran Trippier has left them injured for a long period. The English Football Association has punished Trippier for breaching football betting rules and the right-back faces a lengthy hiatus from the pitch.
The FA requested of FIFA to extend their ban to all competitions as the player is in Spain and the FIFA disciplinary committee has extended the sanction imposed on the player Kieran Trippier to have a worldwide effect!
Trippier will not play for 10 weeks! While also enduring the €77,800,000 which is less of his concern.
He will miss 12 games for La Liga leaders Atletico, including their Champions League last-16 first-leg tie at home to Chelsea on 23 February.
The news of the investigation broke in October, days after Kieran Trippier got to wear the England captain's armband.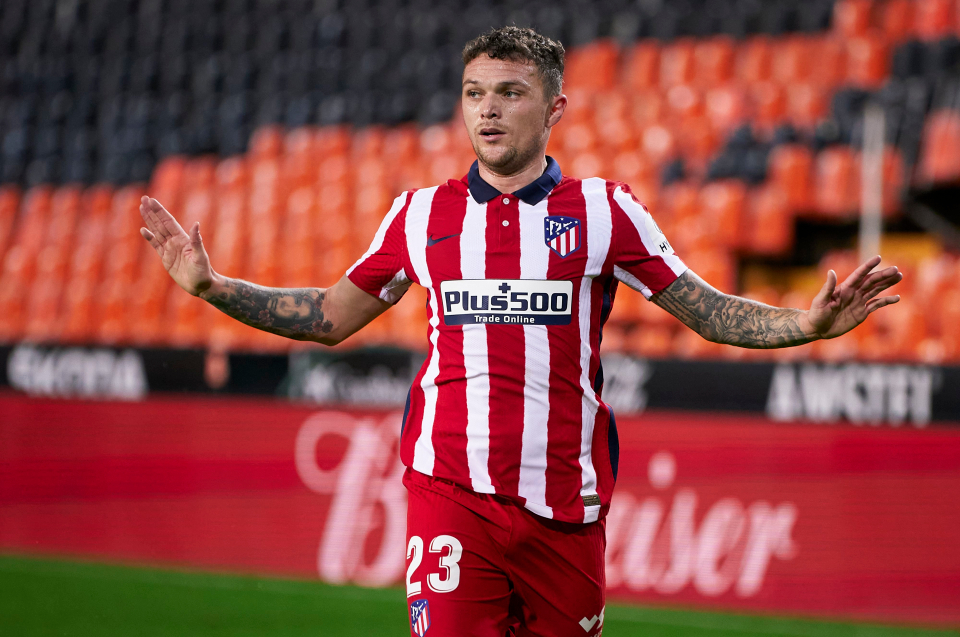 His ban relates to rule E8(1)(b), which states:
"Where a participant provides to any other person any information relating to football which the participant has obtained by virtue of his or her position within the game and which is not publicly available at that time, the participant shall be in breach of this rule where any of that information is used by that other person for, or in relation to, betting."
To make matters more poetic, the offences occurred in July 2019, which is when Trippier joined Atletico from Tottenham Hotspur. Meaning that he most likely told someone which club he is joining and as that is possible to bet on, he is now banned. Which seems rather unfair as a player needs to tell their family members of considering such a major life decision.
On the other hand, the family members need to know not to spread the information or bet on it.
Trippier will be available for the Madrid derby on March 7th.