Trippier got busted for his friend placing only 10 bets of 20 to 65 pounds(?!)
6.1.2021.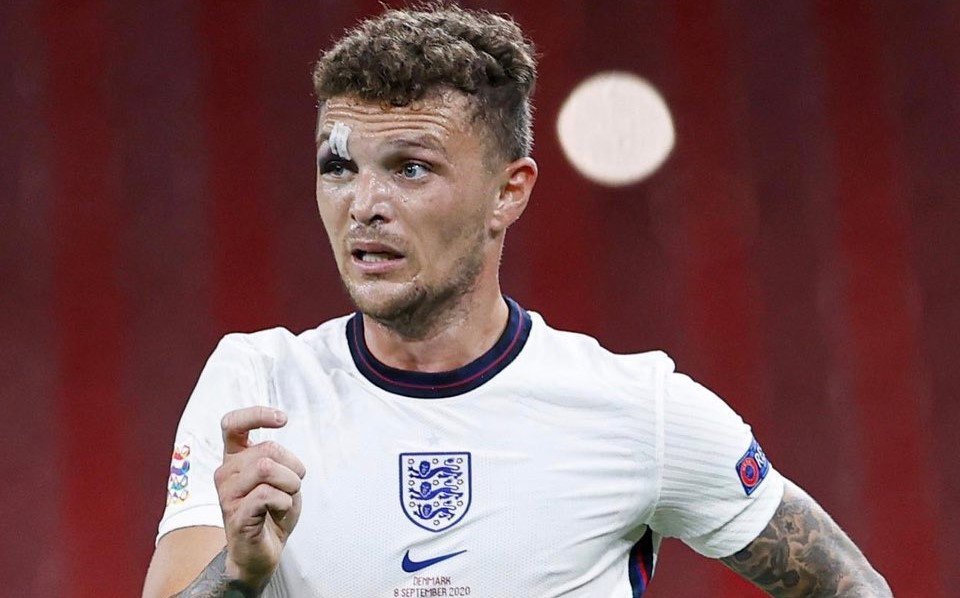 Kieran Trippier is facing a ban on playing football for 10-weeks because of breaching the betting rules. While the decision has been made but subsequently suspended because of an appeal, the evidence is damning for the Atletico Madrid right-back. Details surfaced, revealing just how downright stupid the whole decision process by Trippier and those involved were.
It was revealed Trippier kept his friends informed about his transfer in the summer of 2019 via a series of messages on WhatsApp. The commission rejected Trippier's assertion the messages were simply "banter" unsurprisingly. Trippier permitted the FA to take possession of his mobile phone for examination.
A player that Atletico Madrid paid €25,000,000 is now facing 10 weeks on the stands because of 10 bets his friend Oliver Hawley made. The stakes he made range from ranging from ?20 to ?65!
Laughable money considering just how much the England international is earning and has been for a while. SkySports revealed the messages the two exchanged.
"6/1 Athletico Madrid," wrote Oweley (while misspelling Atletico) to which Trippier responded with three laughing emojis. On July 12th Trippier texted Hawley: "It's happening", shortly before Hawley placed two more bets on the move to the Spanish side.
On July 14th another friend, Matthew Brady, met Trippier at a wildlife park and later texted to ask: "Shall I lump on you going there?". Trippier later said: "Lump on if you want mate."
When Trippier messaged a WhatsApp friends' group saying: "Done deal", he received a text from Brady saying: "Could only put a little bit on mate, they massively restricted the bet, keep me posted pal", to which the player replied: "No worries mate."
While there are those who question the legality of even having markets for players' transfers, as it is nothing more than telling your friends about a job switch, it has to be said that Trippier and his friend don't come off as the brightest.