Trippier: I would love to play in the Premier League again
19.10.2021.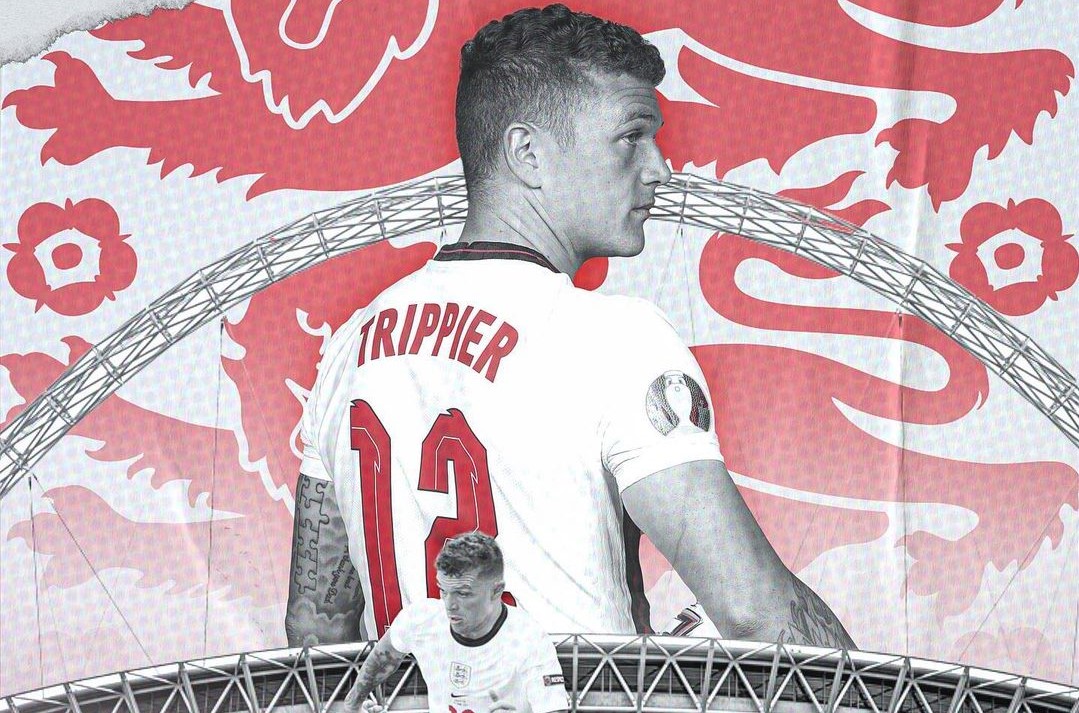 Kieran Trippier became one of the few Englishmen who went abroad to play footy and ended up winning a major league trophy. The Atletico Madrid full-back didn't enjoy the best of year due to his run-ins with the English FA due to breaching betting rules and having to sit out matches. Now, he has fueled rumours of his return to the Premier League by claiming he wants to do it.
The 31-year-old has this and another season left on his Atleti contract and already the move must be deemed a personal success for him, having won La Liga.
"The beers were flowing and everyone was singing. I came to Atletico to try to achieve great things and had won the League. I tried to assimilate everything. When I got home there was cake and my little boy was singing 'Champions! Champions!," reminisced Trippier.
Former Tottenham man didn't get to battle Luis Suarez in the Premier League as he was in the Championship while the Uruguayan striker was at Liverpool. Yet he played against and versus him eventually, having a strong preference of choice.
"When you play against him, he is the worst player you will face, but he is someone you want on your side. It is just his presence. You know that when you see someone like that come through the door, the players are encouraged They see a winner. He's a great player and a wonderful person."
His manager Diego Simeone has a reputation for zero sentimentalism even to players who have won trophies for him and Trippier says that's what makes him great, while he is taking notes.
"It's why he's a winner. Look at his record since he's been at the club — eight trophies in 10 years. He's relentless. I've learned so much from him that will serve me as a player, or for when I move into a coaching career. I've learned a lot from all of them and this is something that I definitely want to do. Who knows, maybe further down the line I would like to be a manager. Who knows at the end of my career, I could play for Dyche again and get a coaching role with him."
Trippier is a common subject of transfer rumours with Manchester United being linked with him most and he added fuel to the fire with his statement in the listed interview.
"I would love to play in the Premier League again."