Treading where no man has before: Ronaldo breaks the 800 goals scored mark!
3.12.2021.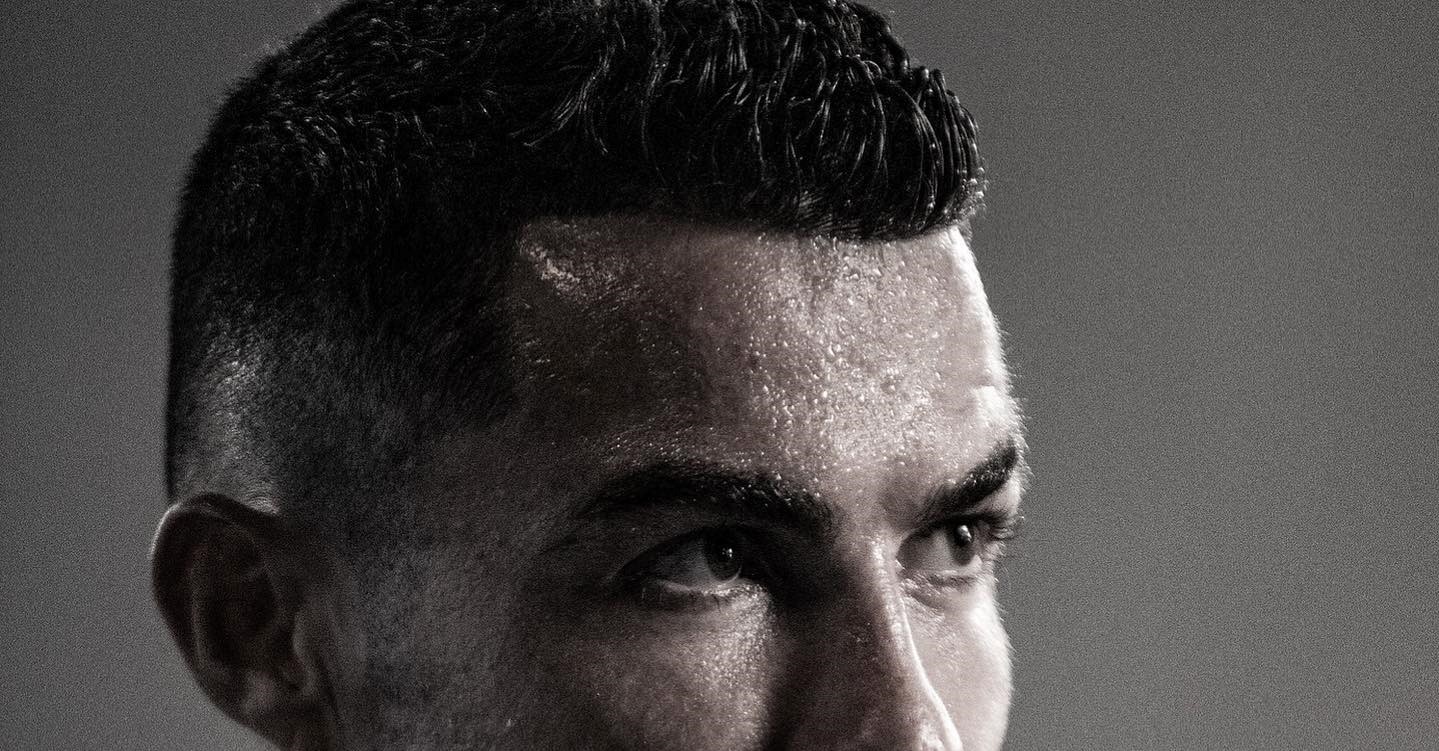 Manchester United battled back from a deficit to defeat Arsenal in a massive derby for the top four placement, and the 3:2 victory had a signature of their greatest superstar Cristiano Ronaldo. Not only so, but the game will be primarily remembered for CR7 setting history yet again.
By scoring a brace, the last two goals for United, Ronaldo reached his 800th and 801st goal in his career! Counting in the club and the international goals, becoming the first man ever to do so.
Ronaldo's goals have been spread out like this: 450 for Real Madrid, 129 for Manchester United, 115 for Portugal, 101 for Juventus, and five for Sporting.
Showing that he is the most well-rounded goalscorer ever, his goalscoring techniques go like this - 509 goals have been scored by his stronger, right foot, 149 with his left, while a staggering 140 goals have come with his head. CR7 has scored two more goals with other body parts.
His first goal came in October of 2002, the 100th in January of 2008 against Spurs. December of 2010 saw Ronaldo's 200th goal, the 300th came in May of 2012. The 400th goal Ronaldo scored against Celta in January of 2014, with the least time passing before his next big milestone, scoring the 500th in September of 2015. The 600th goal came against his then future side Juventus on June 17th, followed by the 700th goal on October 2019 versus Ukraine.
Ronaldo has made a tremendous impact at United this season, scoring six goals in five Champions League matches, and six goals in 11 Premier League games. Yet there are many who claim CR7 will be benched when Ralf Rangnick takes over from the next game, as the interim manager Michael Carrick has left the post. Ronaldo doesn't seem to be one of them.
"Michael Carrick was a class act as a player and he can become a great coach as well. Nothing is impossible for this guy. Personally, I'm proud to have played with him by my side as well as with him as a manager on our bench. But now it's time to welcome Mister Ralf Rangnick to the wheel… Let's get started!"