Tottenham's win-win contract with Santo allows them to sack him without a fee next summer
4.10.2021.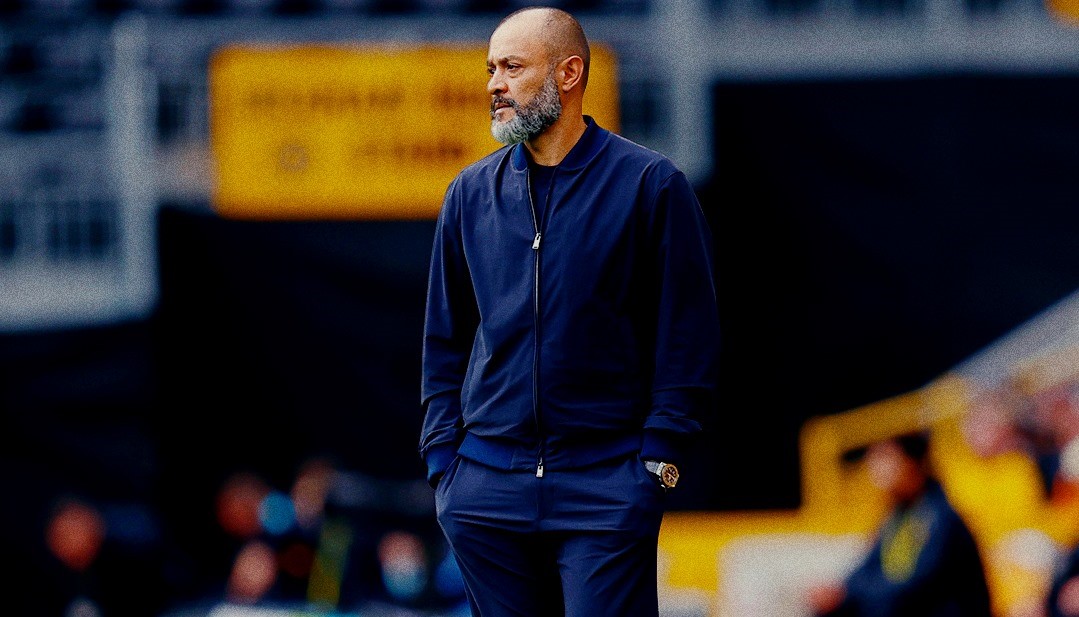 Tottenham Hotspur's this year's quest for a new manager after sacking Jose Mourinho was one of the biggest blunders a top English club had in recent years. Several prominent names were brought in, talked with, even agreed to deals, yet a revolving door should've been installed at the new stadium. Nuno Espirito Santo became the manager as the probable sixth option. Now, details of his deal show that Spurs at least made a good contract with the Portuguese player.
Spurs have agreed on a two-year deal when they signed the former Wolves boss in the summer. Yet, the prime authority for all things London clubs, David Ornstein from the Athletic, suggest that there is a great clause for Spurs in the deal.
According to it, the club president Daniel Levy can decide to sack Santo next summer without paying him a pound if he doesn't reach the set goal for the first season. That goal is a top-six placement at the end of the 38-game season.
Meaning that it is a win-win situation for the North London side as either they achieve their goals, or they get to try with a new manager without the financial burden of sacking Santo. Yet, by setting the bar at Europa League qualification, the club also admitted to lowering its ambition level and conceding that Champions League spots are out of its reach.
Of course, this deal doesn't make the signing of Santo costless as there is the question of this season and how well will the Spurs look. So far, the team is eight with only two points fewer than the Manchester teams. All that despite losing convincingly to Crystal Palace, Arsenal, and Chelsea.
Another burning point faced by Nuno is that Harry Kane still hasn't scored in the Premier League after six games!