Tottenham's primary transfer collapses, Barca steals the replacement for Dembele
27.1.2022.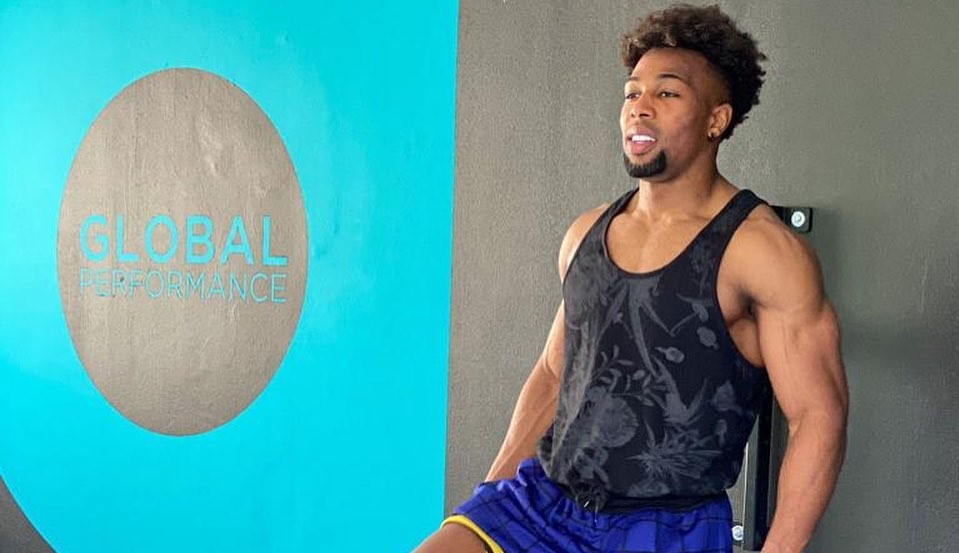 Adama Traore was already seen as the next player that will wear the white shirt of Tottenham, the deal with Wolves was done. Yet, the player stalled his decision, postponing his signature as he heard of interest of a different club that appeals to him more. Hence, Barcelona managed to snatch the deal off of Spurs and Traore will be joining the Nou Camp faithful.
Similarly to how Barcelona nicked the winger Malcom in 2018 from Roma, the Catalans have managed to do the same now. With a big caveat being that Traore went through La Masia and spent nearly 10 years there, from 2004 to 2013. He also represented Barca B 63 times. More importantly, he already had a locker room with the Barca senior team, playing four games across the 2013/2014 and the 2014/2015 seasons. Scoring one goal.
Barca earned €10,000,000 from his transfer to Aston Villa in 2015. Now, they arranged a loan for the rest of the season, although the winger could join permanently for €35,000,000 according to the deal between Wolves and Barca.
Spurs and Wolves also had a deal that would transfer Adama immediately to London, without a loan. The Wanderers were set to 24,000,000 plus €3,300,000 in bonuses. Now, they are risking losing six months of value if Barca decides not to buy him in the summer and if his form drops further.
It's already at a low level, as the winger scored only one goal and recorded no assists in 23 games this season.
It's reported that Traore had his doubts about playing a right wing-back for Conte, and wanted to continue on the wing. This is understandable as wing-backs require top stamina and Traore carries the most muscle tissue out of any top footballer.
At Nou Camp, Traore will get to play on his right wing as Ousmane Dembele has been banished to the stands due to rejecting contract extensions. Regardless of his status, Barca has the room to register Traore. If Dembele moves, Barca will have the funds to bring in a left-back and a striker. Although it's hard to imagine the primary target Alvaro Morata being that man, as Atletico Madrid are hesitant to reinforce the top four spot rival.
In addition to the two new sponsorship deals, Barca is also preparing an internal salary cap that would prohibit new players from earning more than €10,000,000 per season net.