Tottenham's director of football: We had a lot of big players who had not been on their level for two seasons
3.9.2021.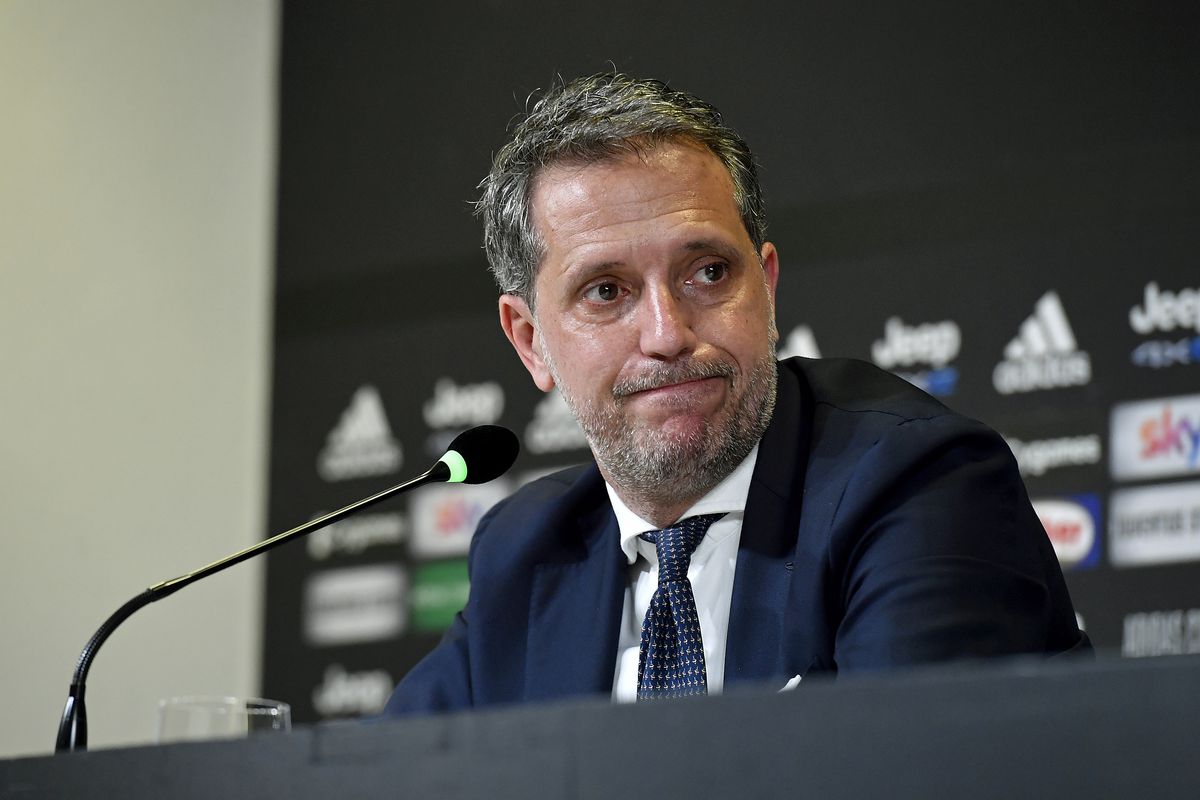 This summer Tottenham Hotspur became a club with three notable figures in the chain of command. Besides the president Daniel Levy and the later added manager Nuno Espirito Santo, the club's future will be shaped in a great deal by the director of football Fabio Paratici. The Italian arrived a little before Nuno and got to work, signing five players.
Bryan Gil, Emerson Royal, Pape Sarr, Pierluigi Gollini, and Cristian Romero arrived in order to rejuvenate the squad. One that Paratici thinks has several underperforming players.
"We have here a lot of players who, in my opinion, are big players that in the last two seasons have not been at their level of performance. We had an objective, a target, to renew the team. Young players, young talent with big potential and their hope is to win something with Tottenham – to win something with this great team," stated the recruitment team leader.
Working with the manager and the technical performance director Steve Hitchin, Paratici brought in players who are quite young, with Gollini, the goalkeeper being the oldest at 26. Romero is the next in veterancy, with 23 years of age, Emerson Royal is a year younger, while the winger Gil is only 20.
"So, our target, when me, Nuno and Steve met, was to reinvigorate the team, give more discipline, give more work in terms of physical work, more organisation, and Nuno did this kind of job very well."
The youngest reinforcement is Pape Sarr, a defensive midfielder who arrived from Metz for nearly €17,000,000 and returned to the French side as he is only 18 and needs game experience.
"I think we signed one of the most talented in Europe. Pape Sarr is a great signing. We're planning for the future. In all of Europe they speak about Pape - lot of teams were interested but he'll play for Spurs."