Tottenham's biggest signing of the season out with a serious injury, confirms Conte
2.12.2021.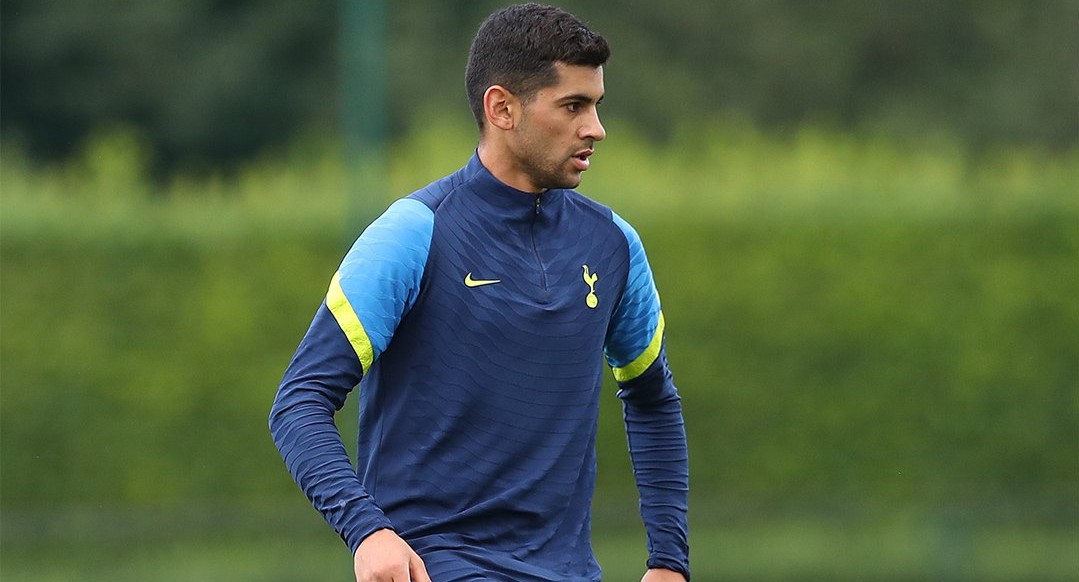 Antonio Conte admitted that Tottenham is his biggest test yet and the task just got harder. Spurs lost their biggest reinforcement of the 2021 summer transfer window, Cristian Romero, to a 'serious' injury! Conte himself confirmed that it is a heavy blow for the Argentinian who will not set foot on the pitch until the start of 2022.
Of course, the injury couldn't come at a worse time as Conte is just starting his stint and traditionally, December is the busiest month in English football.
Romero suffered the hamstring injury playing for Argentina in last month's World Cup qualifier against Brazil.
"The news is not positive, the injury is serious. It will take time before we see him again. Surely next year, we have to check his injury week by week, but the injury is serious. Now he is trying to recover, but he needs a long time to recover. It is a pity because he is an important player for us, the injury is very serious," explained the Italian.
He revealed that Romero is done for the year and that the earliest he could return is January, but it's more likely that he will sit out three months.
"I don't know, January, February. But for 2021, he has finished. We have to wait and recover well."
Romero arrived to north London this summer and already played 13 games for the club, playing over 1,000 minutes following his €55,000,000 move that is initially a loan. Now, he is set to miss nine games in December, three of them being back to back derbies Spurs have scheduled. Starting with a match against Leicester on the 16th, followed by a duel with Liverpool, and a city duel with West Ham in the League Cup.
Spurs have three matches scheduled for January, two of them city derbies against Chelsea and Arsenal. With another four possible matches the centre-back could miss out in February, the most notable a Manchester City battle.