Tottenham trying to offload Dele Ali, Real refused him but PSG are interested
21.9.2020.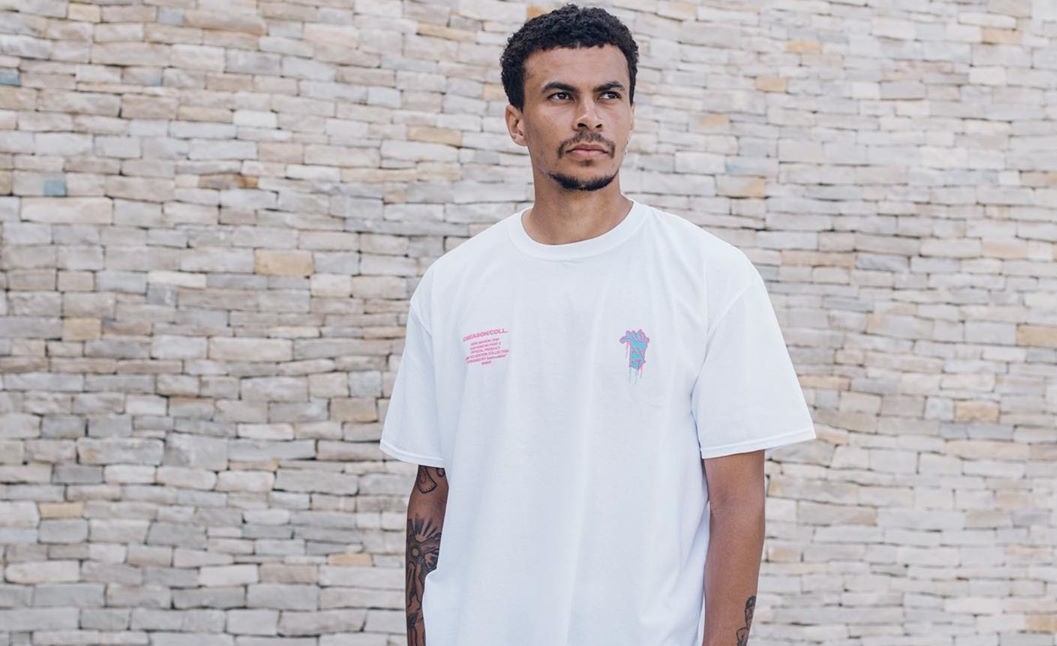 It's clear as day now, Jose Mourinho doesn't have Dele Alli in his plans and Tottenham Hotspur are trying to offload the English striker. Alli was regarded as Spurs' future and key player alongside Harry Kane and Heung Son Heung-min not too long ago. Same importance was given to him by English media regarding the national team. But Alli hasn't progressed as expected and Spurs have lost the patience with him.
Mourinho hasn't even included the 24-year-old in the match squad for two straight games, against Lokomotiv Plovdiv in Europa League qualifiers and in the Premier League clash with Southampton. He did play in the season opener loss against Everton.
This particularly heated the rumours of Tottenham's desire to cash in on Alli that started before the midfielder was placed on the bench.
Even though Alli had a burst in his form in the first matches upon Mourinho's arrival he drifted back into mediocrity. The consensus even started to form that Alli was nothing more than a regular Premier League player who benefited from viral goals boosting his reputation.
More than anything, it was clear from the All or Nothing: Tottenham Hotspur documentary series that Alli has a laziness problem when it comes to training. Which didn't sit well with Mourinho and then again, the manager's methods didn't seem to be to Alli's liking.
Reputable sources state that London club's president Daniel Levy tried to include Alli in the deal with Real Madrid regarding Gareth Bale. But his Spanish colleague Florentino Perez had none of that. Alli was also offered to other sides but to no greater success.
Luckily for Spurs, there is an interested party with a lot of money to spend - Paris Saint-Germain. Club manager Thomas Tuchel spoke about the club needing a body in midfield.
"We need an attacker, a central defender and a midfielder. We need to replace the players that we have lost," said the German a couple of days ago.
Spurs rate Alli at €64,000,000 and with 37 caps for England and 50 goals in 157 Premier League appearances, they are bound to receive such a sum. PSG bought out Mauro Icardi this summer and acquired the goalkeeper Sergio Rico for just €6,000,000 so the money is there.