Tottenham ready to sell Eriksen to league rivals
19.12.2019.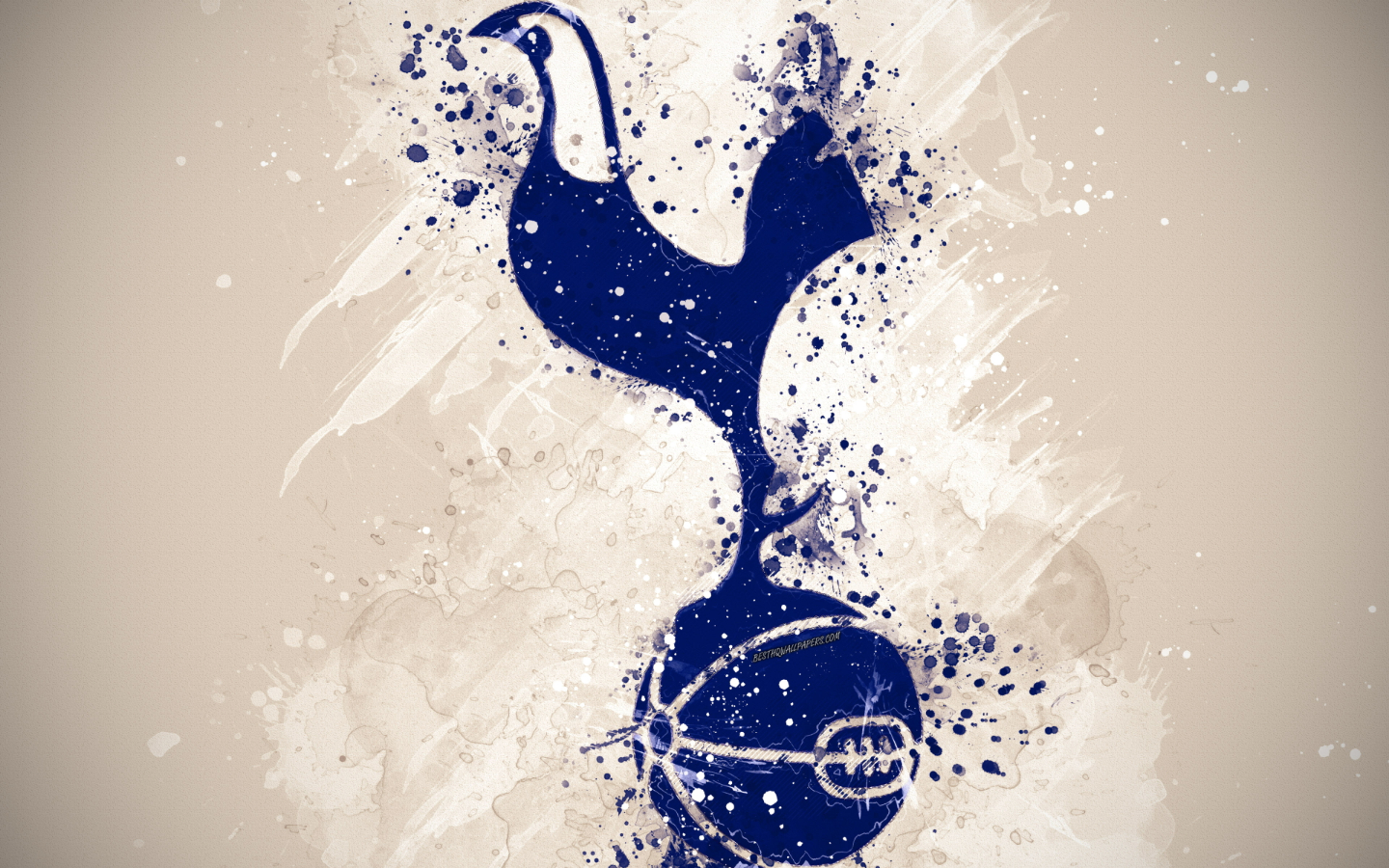 Christian Eriksen has only played for two clubs in his career, the Dane had his professional start in Ajax and moved to Tottenham in 2013. Now, the creative midfielder is nearing the end of his contract this summer, and the Spurs would rather cash in on him this January than let him leave for free. The club's president Daniel Levy is even ready to sell him to Premier League rivals.
Levy, considered a harsh negotiator won't rule out selling his players to competitors in the division.
"We are honestly not scared to trade with our rivals. My view is really simple. For a player to sign a new contract, not only have the conditions got to be right but the player has got to want to do it. It is up to those players whether they want to stay at Tottenham and we'll see," said Levy.
The Dane made 13 league appearances this season, six of which came from the bench.
Eriksen and the defensive duo of Toby Alderweireld and Jan Vertonghen both have contracts that run out in the summer, but the later is ready to extend since Jose Mourinho arrived.
"I don't want to comment on ­individual players too much. I actually think it is unfair. Every circumstance is different. There may be a player who wants to stay, there may be a player we don't want to stay," commented the Spurs' head man. 
Either way, Tottenham won't make any major signings this January as the manager believes he can get enough out of the current squad of players. The president has confirmed this strategy.
"Jose is on record as saying what we need now is to get the players playing better, which is what they are doing. He's made it clear he is not looking for new players in January. He is happy with what he's got and that's why he said that," revealed Levy.