Tottenham getting real close to Bale, agent admits Spurs are his desired destination
16.9.2020.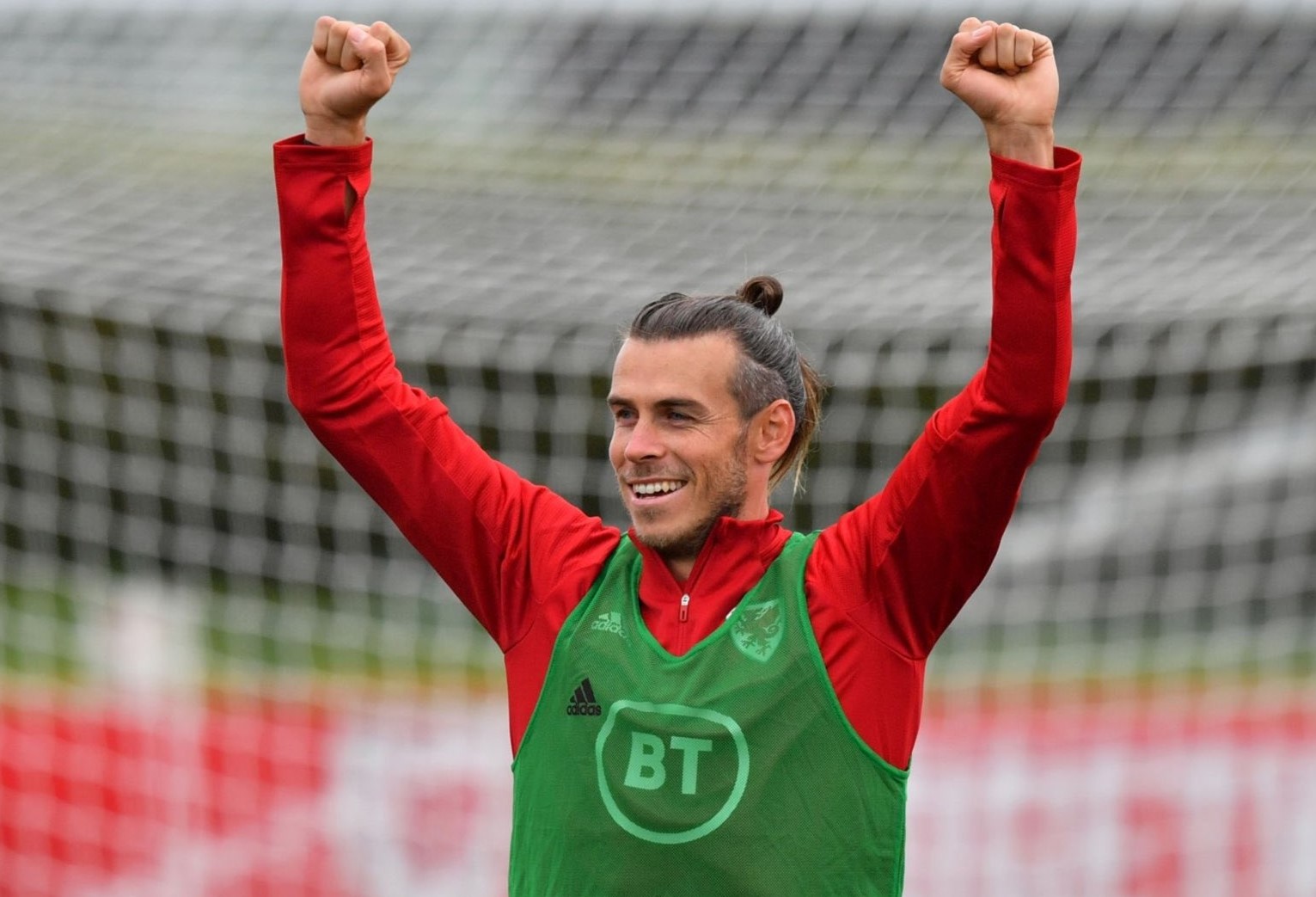 After a season in which the club was berated with injuries and lost the Champions League spot after three consecutive years and competing in the finals the year prior, finally some outstanding news for Tottenham fans. Gareth Bale's return is close and finally, the player has let on that he wants to return.
Well-sourced journalist when it comes to London club David Ornstein reported that Tottenham are negotiating with Real Madrid about the transfer. Bale still has two years left on his massive Real contract that earns him €17,000,000 per season and some reports state that the Spanish side is ready to pay half of it just to cut their losses.
To make matters even more salivating for the Spurs fans, the winger's agent Jonathan Barnett spoke with BBC Wales and revealed that Bale is interested in the move.
"Gareth still loves Spurs. It's where he wants to be," said Barnett who has always talked down the possibility of a White Heart Lane return, so this is quite the change.
Ornstein also confirmed that Manchester United looked into Bale as a loan but Spurs are the frontrunners now. Former Real president Ramon Calderon recently revealed that Los Blancos refused a €100,000,000 offer from England on the last day of the last summer's transfer window.
With that sum, it could've been only United. Real refused as they believed Bale would a starter.
The Welsh star left Spurs in 2013 and played at Santiago Bernabeu for seven seasons, playing in 251 games, scoring 105 goals, assisting 68, and collecting a chest full of medals. His time at Tottenham saw him score 56 goals, assist two more, and represent the colours 203 times.
In the new Spurs side, he would most likely play on the right-wing cutting inside as Heung Son Min is arguably the second-most important player on the squad after Harry Kane. While Lucas Moura, Steven Bergwijn, and Erik Lamela are bound to be behind the 31-year-old Bale in the pecking order.
As Real bought long-time key players Luka Modric and Bale from Spurs, it's believed that the sides have good communication. It would also be wise for Real to keep it that way if they want to shop there in the future. All three sides want to make the deal, now the financials need to be negotiated.
Alongside Bale, Spurs are also working on getting the sought-after left-back Sergio Reguilion, also a target for Manchester United. The Red Devils allegedly gave up because Real wants a buy-back clause and the Old Trafford side doesn't want to be that kind of a club.
It's unknown whether Spurs president Daniel Levy would accept that but it is an interesting decision as Jose Mourinho is high on Ben Davies and the club bought a promising, expensive left-back Ryan Sessangon only last summer. While Danny Rose is close to leaving but not gone yet.
Bale's move wouldn't be without risk, as the player's commitment to the profession is often questioned and he has battled injuries constantly. But it's a gamble Spurs have to make if they want to establish themselves as English giants.