Tottenham finally gives up on Dele Alli, but could still get a staggering fee for the former star
1.2.2022.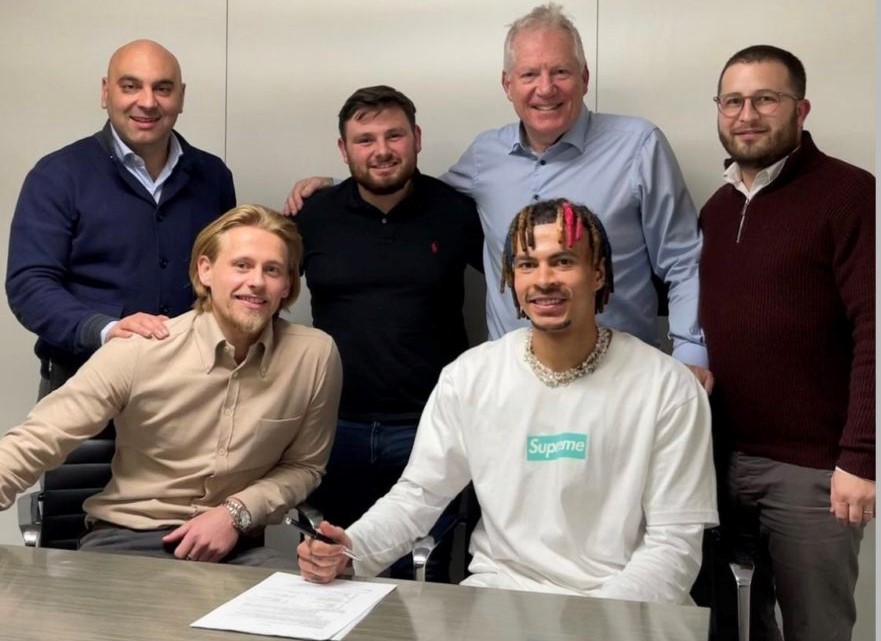 From being labelled as the next great thing in English football, certafied Tottenham future legend, to leaving on the very end of a winter transfer market. Dele Alli's story has changed location as Spurs finally gave up on trying to make the attacking midfielder in a star.
Antonio Conte had a cleanup in the transfer market, yet Alli was the only one who brought in a fee, a massive one at that.
In total, Everton might pay up to €48,000,000 for the man who had three goal involvements this season, and only eight the last one. With only one in the 2020/2021 campaign coming in the Premier League.
EFC will pay the first €12,000,000 after Dele plays 20 games for them. The rest of the sum is also related to performance-based milestones being achieved. Still, even Everton are wary and have given the former English international only a two and a half year contract, despite being only 25.
He arrives at Goodison on the same day as the new manager Frank Lampard and a fellow midfielder Donny van de Beek. As was the case for the Dutchman, the presence of a midfield legend in Lampard greatly influenced Dele's wish.
"I'm looking forward to helping the team and the opportunity to work with the new manager Frank Lampard. I've had a few good conversations with him already, he's a player I admired through his whole career watching him. I'm pleased to work with him, it's very exciting, I'm sure we can do great things together. I just want to be happy playing football. Working with Lampard, and the great players Everton have got, is a great opportunity for me to do that," stated Dele.
Alli's statistical return at Tottenham is still solid for a player in his position, scoring 67 goals and making 61 assists in 269 games for Tottenham.
Spurs have made quite the revolution in their midfield, with three players leaving out on loans, two to Spain, one back to France. While also getting two Juventus players.