Torres on Liverpool exit: They stab me, they betray me and I'm the culprit
20.9.2020.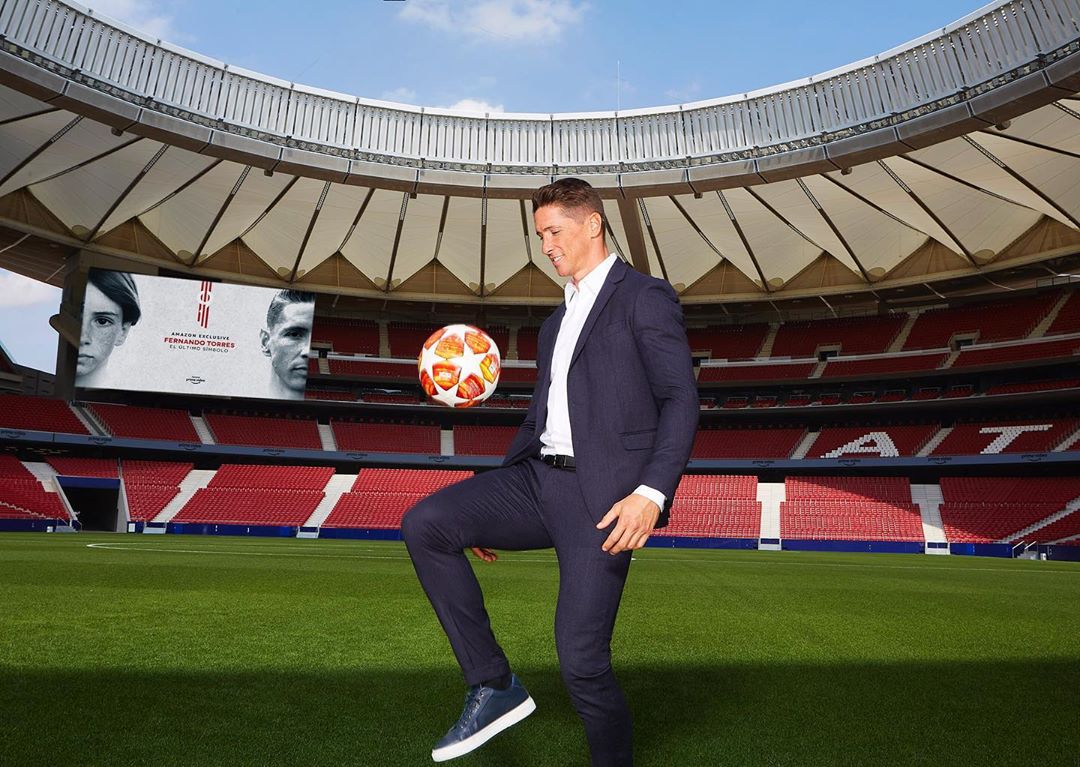 Not only being at the top of every biggest transfer flops list when he moved from Liverpool to Chelsea but also getting painted as a Juda at Anfield, Fernando Torres' move to Stamford Bridge remains infamous. People may have forgotten just how big of a Torresmania was happening across the Merseyside between 2007 and 2011. He was Atletico Madrid's boy but lovingly adopted by The Reds.
Torres was a bigger star at Anfield than Luis Suarez, than Virgil van Dijk, than any of the today's attacking trio. He was truly loved
"It was the peak of my career I arrived in a new city when I didn't speak any English, but everyone in the city and the club made me happy. It was only happy times. But the club was about to be sold and it was a difficult moment; they were selling all their players and they started bringing in young players. It was another six or seven years to create a winning team and I didn't have that time," started his explanation Torres.
The Spanish striker explained that the departures of Javier Mascherano, Xabi Alonso, and Rafa Benitez signalled to him that there's no ambition left at the club.
"There's a moment of contradiction in the club's discourse that we're going to improve, bring in players to complete the squad to the take the last little step to get to the final, and to compete with United...then Xabi Alonso leaves. That summer, another pillar leaves, Mascherano, then the exit of Rafa Benitez later. Now we're really far away, very far from what I was looking for when I left home."
Then after the club failed to deliver on the promised, Torres was made into a scapegoat.
"They stab me, they betray me. The sports director did not care that I left, he only spoke of my departure, of how much, from where ... And I saw it in the press the next day that they were looking for a culprit."
It's also forgotten that Liverpool was then run by different owners Hicks and Gillet and that they even sold the club only after legal issues.
When looking at his trophy haul, it's clear that he made the right decision as even with the better players at the club he didn't manage to win a single piece of silverware for three and a half seasons. In the same period with The Blues he won two the Champions League, Europa League, and two FA Cups. Surprisingly for once a world-class striker, he never won the top league in any country.