Torino's president offended by Roma's offer for Belotti, while Juve shouldn't even try
9.6.2021.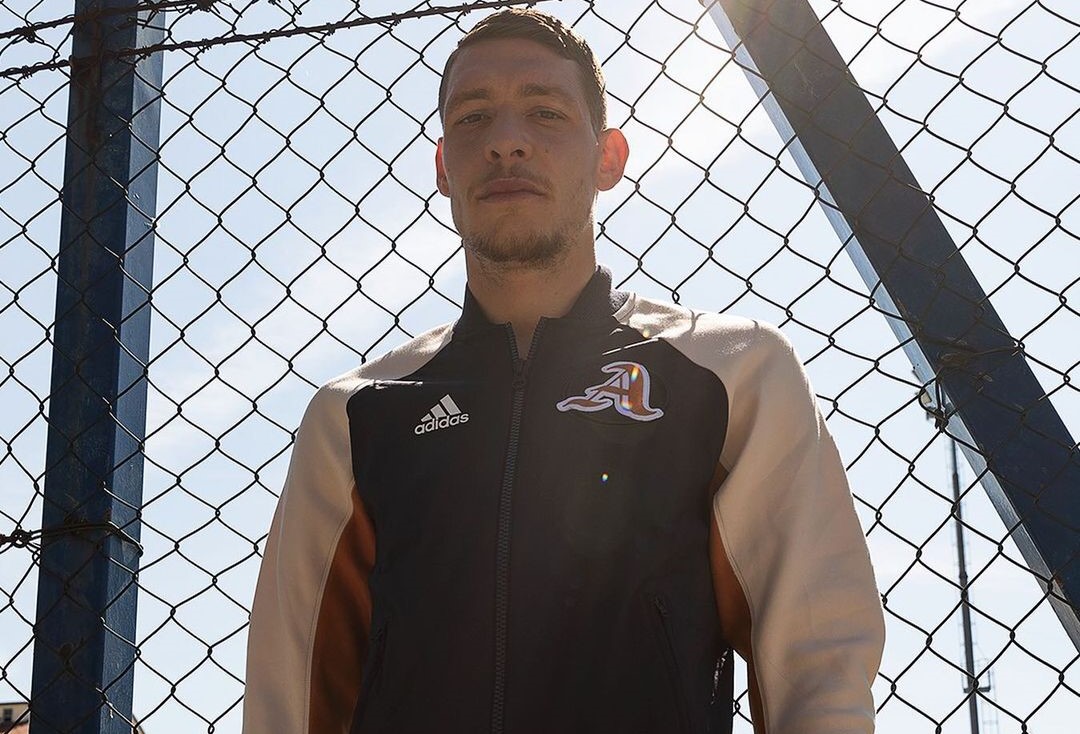 Eccentric (is there any other kind in Italian football?) owner of Torino Urbano Cairo has been utterly annoyed by the offer Roma has sent in for their player Andrea Belotti. The striker is a great desire of the new manager Jose Mourinho yet it seems that there is a great gap between the wishes and reality.
Italian media reports that Cairo was disappointed in the offer Roma gave, calling it provocative. Considering that Roma offered €15,000,000 plus add-ons for five more to sign the veteran of seven full Serie A seasons, who has scored 98 goals in the Italian competition, while being a domestic international talent, it's completely understandable.
The 27-year-old is entering his prime and although he has a contract for just a year, after a season in which he had 20 goal involvements in 35 games, scoring 13 goals and making seven assists for an abysmal Torino, the money needs to be quite higher. Especially as Cairo is intended on extending Belotti's contract.
"Hopefully he'll have a great Euros and then we'll see about the contract renewal," said Cairo while changing the song and now saying that there hasn't been an offer from Roma. Possibly insinuating that it wasn't even worth being called an offer.
Roma will need to improve their offer especially as Juventus has stepped into the game. Not because of the Old Lady in particular, but because other teams might follow suit. Why not Bianconeri though? Because Cairo completely dismissed the possibility of selling the club key player to a city rival.
"It sounds impossible to me. Even just the idea."