Top Premier League clubs against Manchester City
25.3.2020.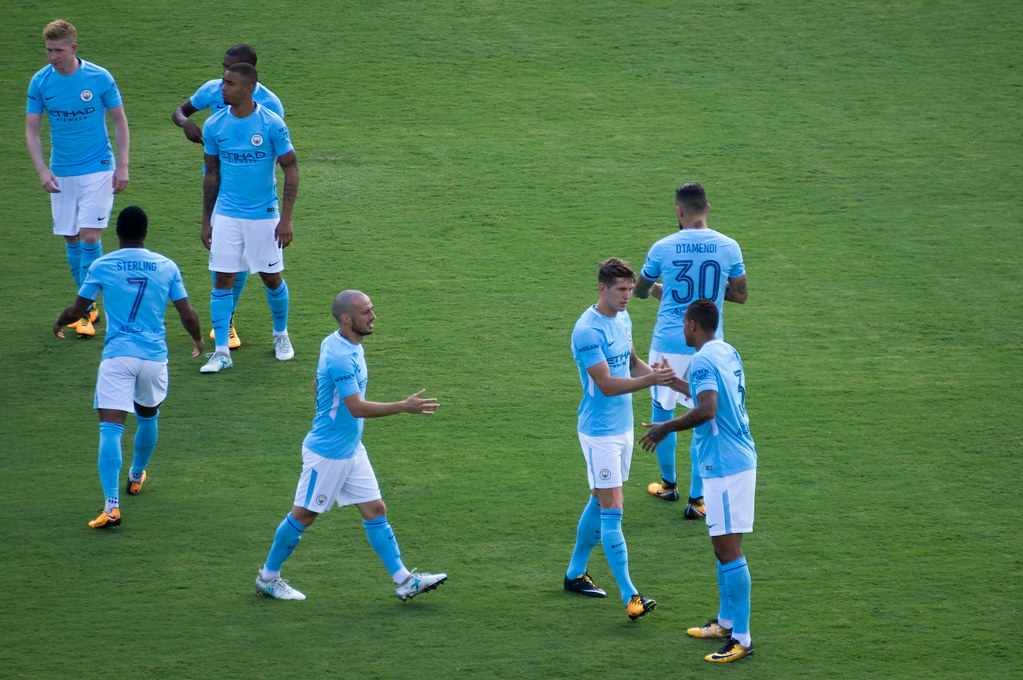 Several clubs from the English Premier League are demanding from Court of Sports Arbitration not to allow Manchester City participating in Champions League next season, following the breaching of the rules.

The greatest Premier League teams are united in their request from CAS. The only team from the top 10 that didn't ask for it, is Sheffield United. The initial reaction came from Liverpool, Manchester United, Tottenham, Arsenal and Chelsea.

Manchester City has been banned from Champions League for two seasons by UEFA for breaching the Financial Fair Play in the middle of February. But, the rivals are concerned as the current pandemic might delay the decision of sports tribunal.
Report: Various Premier League Clubs Submit Letter to CAS to stop Manchester City from playing in Europe while appeal is ongoing: https://t.co/mtItn3Mneh

— MCFC News (@mcfcnewsapp) March 25, 2020
If the appeal is still going on when next season's Champions League starts, City will be able to compete and if eventually, CAS' ruling confirms the quilt of City, the ban will simply be postponed for a season, starting in 2021/2022.

"The fear is that they will be able to delay and punishment and get off scot-free, which would be outrageous."

"The feeling is that enough is enough. For too long, City have been able to get away with breaching the rules at the expense of at least one other club that has been unable to get into the Champions League," said the unnamed member from one of the clubs that reacted on the subject in the speech with DailyMail.

On March 17, CAS declared that City had not yet lodged an application to stay the punishment while the appeal was heard.